La société acadienne de clare and the french acadian heritage patrimonial industry
Old heritage patrimonial industry unchanging and dominated by stagnant Nova Scotia French Acadian culture for years. However, change is a comin'.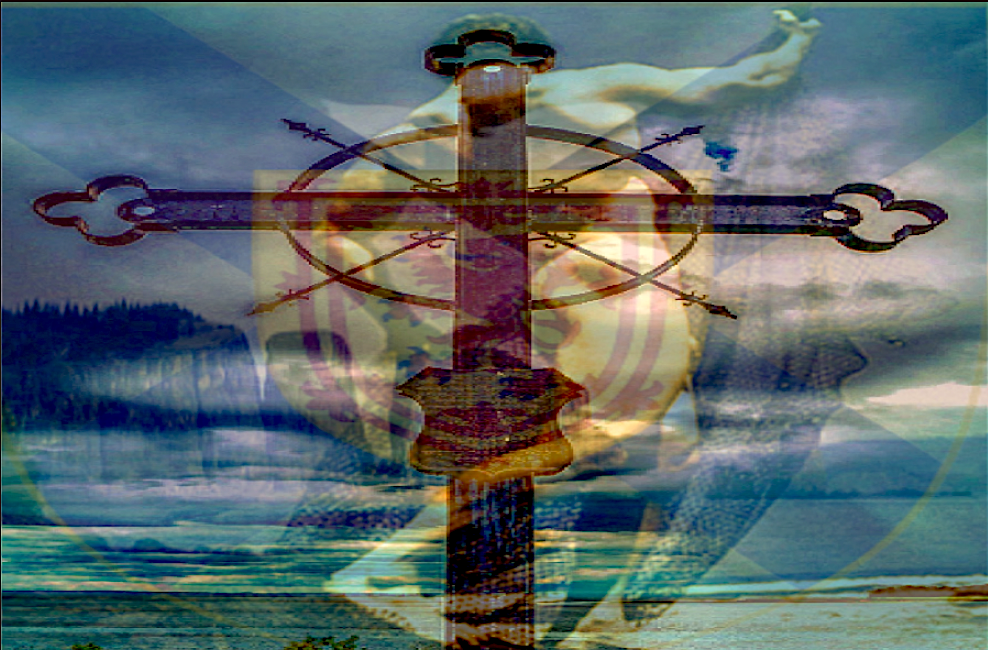 The heritage patrimonial industry is seemingly unchanging and has been dominated by stagnant Nova Scotia French Acadian culture for years. However, change is on the horizon, and contemporary artists like Claude Edwin Theriault are leading the charge for change. Unfortunately, not everyone is on board with this change; Nathalie Robicheau of La Société acadienne de Clare is a prime example of the insular Roman Catholic ideologies she shares with her boyfriend, Daniel LeBlanc.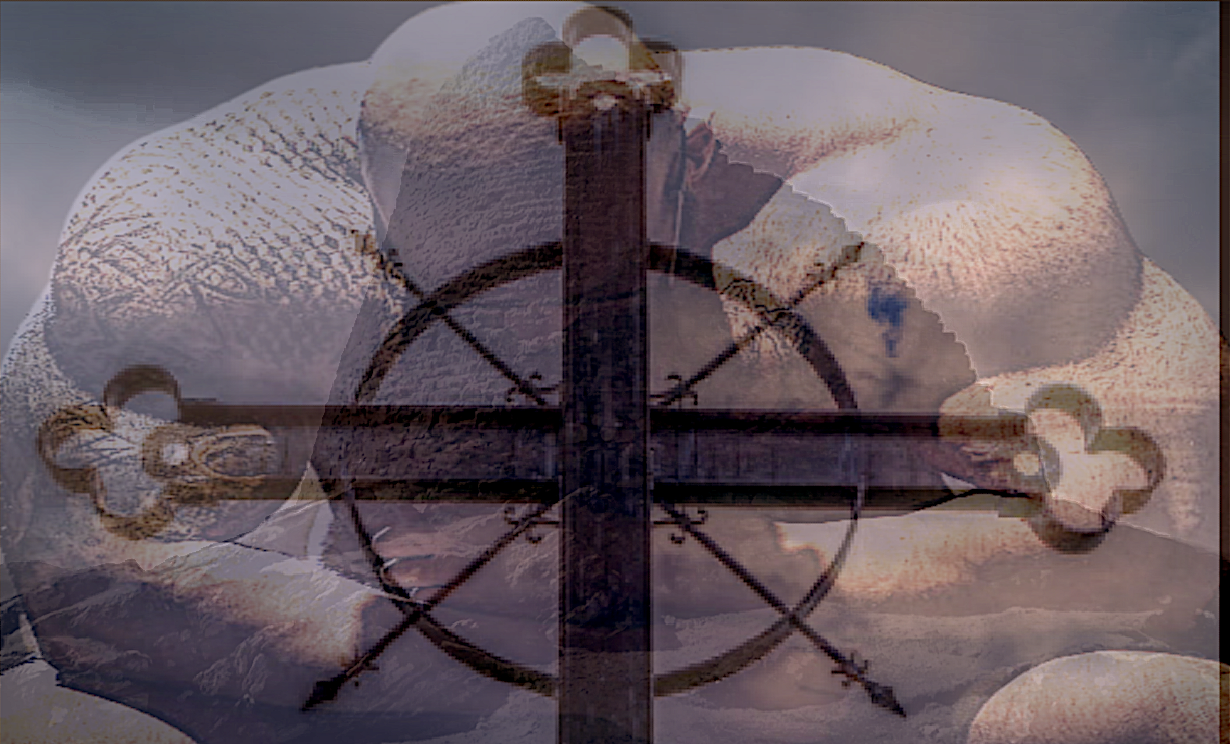 French Acadian Culture and Change
Robicheau has made her politically correct move by dutifully appointing Adrien B Comeau as Assistant Director General, and he fits right in as a fully closeted gay man who knows his place in the toe-line oligarch government academic burocrates who exercises queerphobic ideologies and answers to no one. This move is designed to cover her politically correct queerphobic self and maintain her position in the heritage patrimonial industry mission. They are all part of a new breed of "young , clueless and ungratefull bastards" who answer to no one,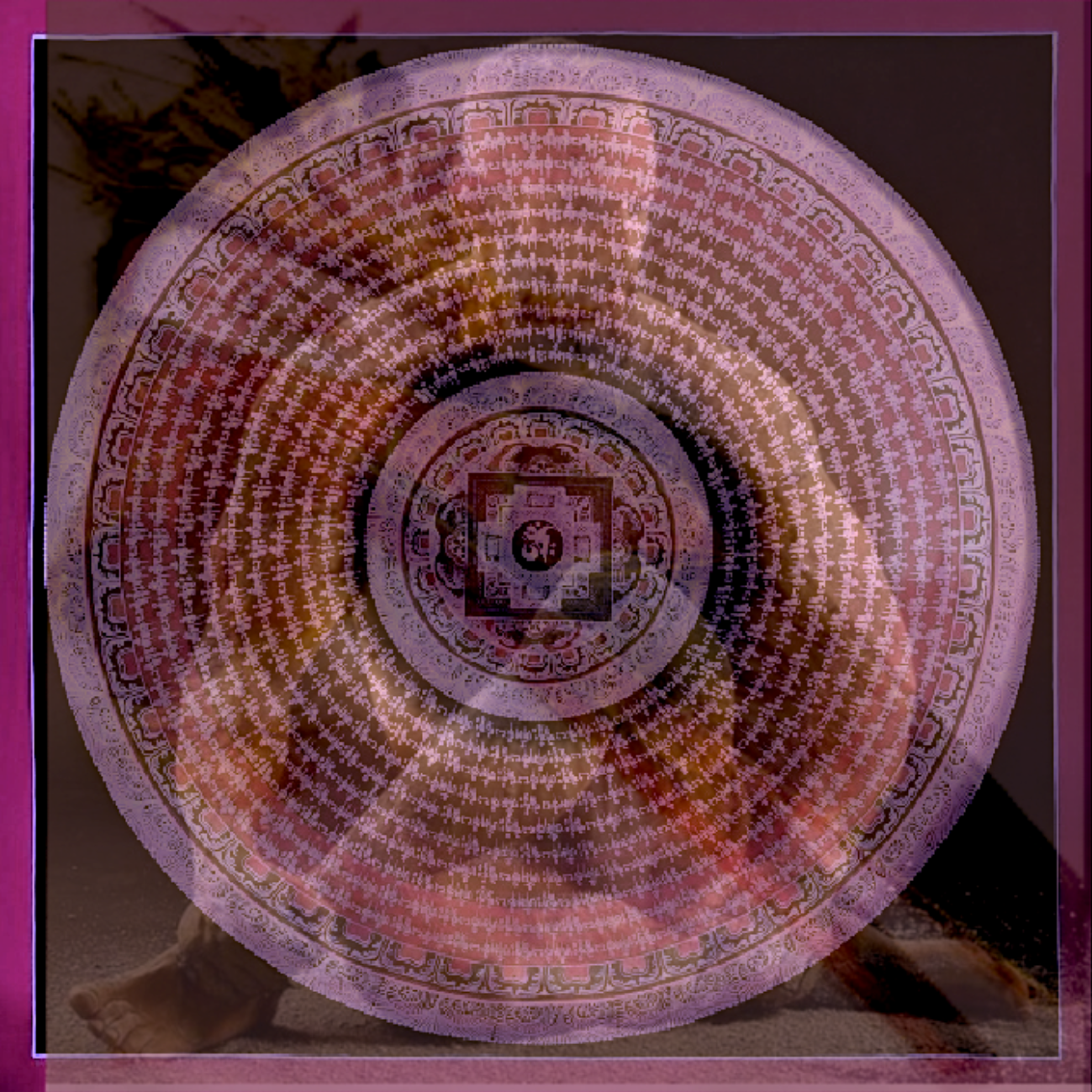 On September 21st 2023 Nathalie visits ESDC , upon her exit of the building she passes Claude; eyes to ground walks right past him like he does not even exist, which is how that arrogant bastard deals with being called out on a Queerphobic incident with her Daniel Leblanc and Claude Edwin Theriault;on a Thursday evening in October 2028 in her office. And until those two own up they will be called out.
Call for creating vibrant diversity in arts and music that recognize more than just centuries old traditional perspectives
The heritage patrimonial industry is a complex walled garden network of very Insular individuals and organizations that do little to promote a culture being pushed to extinction by the lack of representation in Halifax-centric Newspapers, television and University culture.
They claim to be dedicated to preserving and promoting the cultural and historical heritage of a particular region or community but are just self-serving, racist hypocrites. For the socio-cultural and economic ghetto of the French Acadian community, this industry is vital, as it represents a chance to preserve their unique cultural identity in the face of modernization and globalization. Yet, the serving grandiose cultural ambassadors do nothing but serve their answer to no one's needs.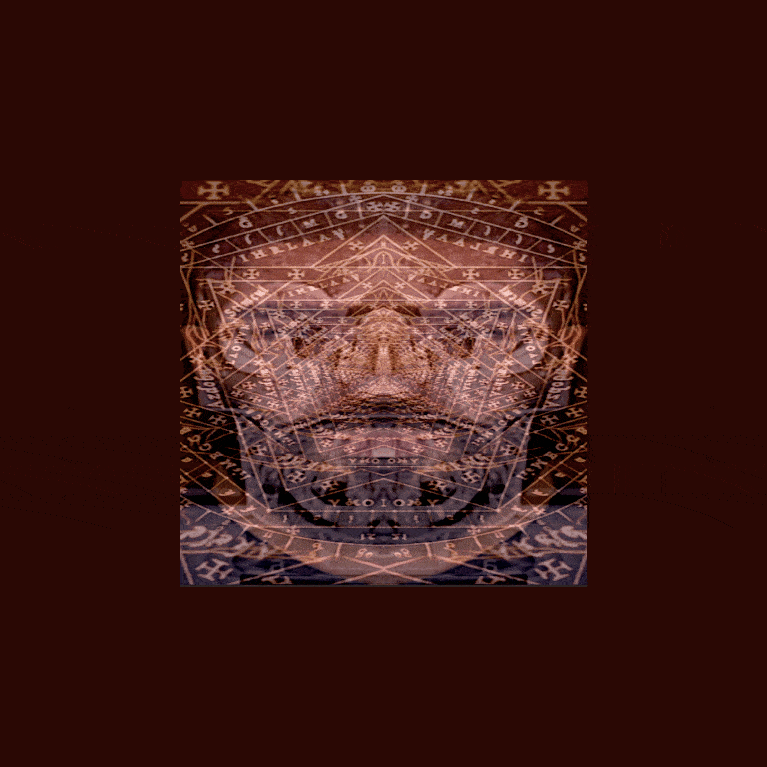 Recent years have seen the select walled garden group speak the same old ancestors' rhetoric at all rural events.
However, this industry has been dominated for too long by a conservative Roman Catholic academic bureaucracy that values conformity and outdated, unique traditions. These individuals and organizations have been reluctant to embrace change, viewing contemporary artists and their work as threatening the status quo.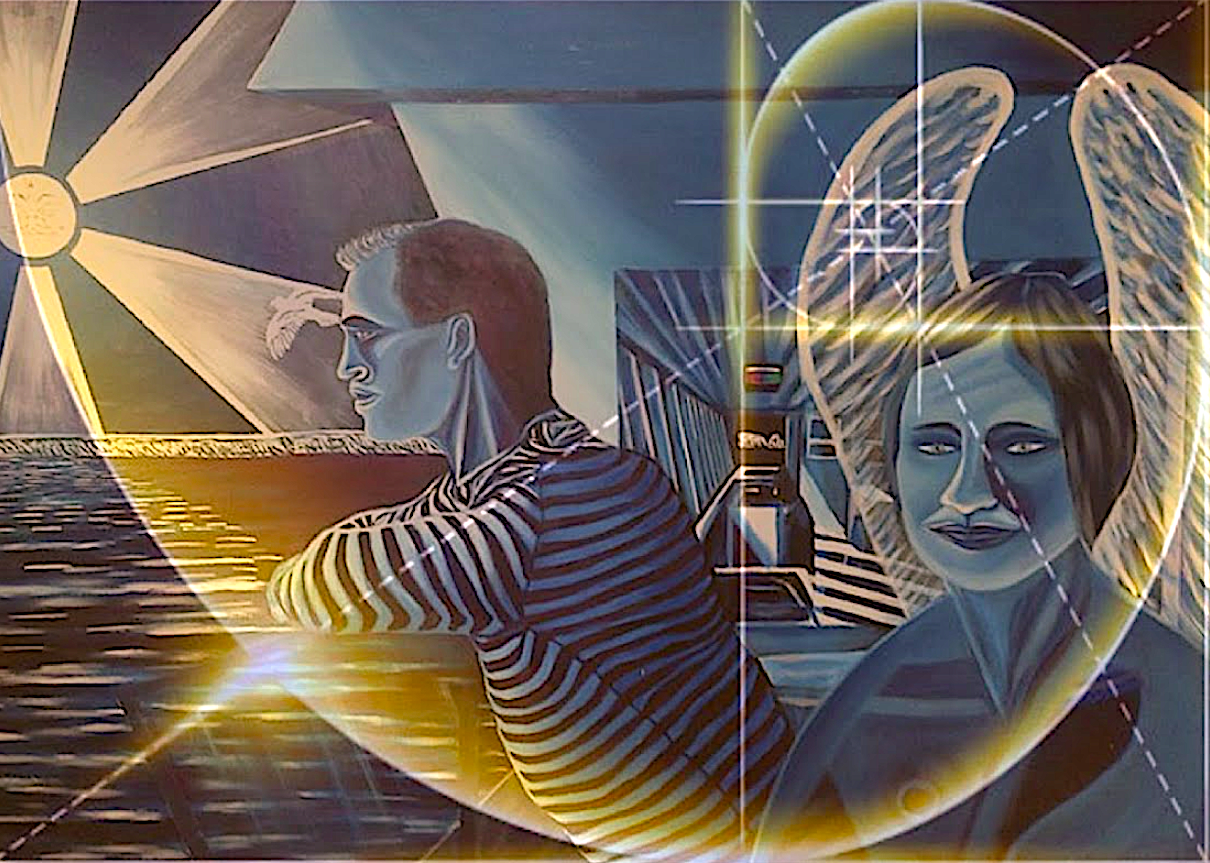 This is where Nathalie Robicheau and Adrien B. Comeau come in. Robicheau is a member of this conservative baie sainte marie bureaucracy, and she understands the importance of playing her cards right if she wants to maintain her position. Comeau, on the other hand, is a fully closeted gay man who has learned to navigate the toe-line société acadienne de clare oligarch government academic burocrates song and dance routine with ease.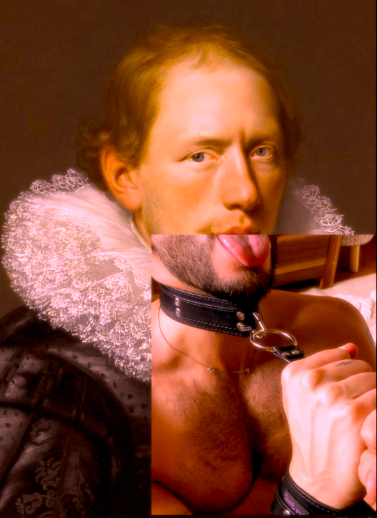 Nova Scotia Acadian identity beyond the Ghetto
Robicheau and Comeau represent a "perfect" pair for the heritage patrimonial industry poster child image of Acadie the Good. They are both politically correct, and their appointment is designed to appease those advocating for change without making real fundamental changes. Endemic from Nova Scotia to New Brunswick and their Pays de la Sagouine cookie cutter acadian population cultural representations
International gathering of Acadian leaders in Atlantic Canada a comin' real soon
Acadian people in the Acadian region of la baie sainte marie have a history for being Feisty like Jackie Vautour, hence the need for creatives at MBF Lifestyle to point out a new take on the glorious French language de Clare being driven into the ground.
Unfortunately, this appointment has not gone unchallenged. Claude Edwin Theriault, a contemporary queer artist, has been calling out Nathalie and Daniel on a queer phobic racist incident on a Thursday evening in October 2018. Claude has relentlessly criticized Insular walled garden Ideologies, pointing out their appointment's hypocritical nature and refusal to look at, let alone embrace, truly contemporary art, new acadian society identity ideals de la nouvelle ordre mondial.
As we all prepare for the international gathering of CMA2024, la société acadienne de Clare has to up its game and learn to communicate and issue day-to-day activities of communities; with real pride worthy note. So as to celebrate acadian culture news via posts on Linked In, something none of them do, since they just toe the line for the nice big fat #### paycheck they get to sit on and smile
Nova Scotia Société acadienne de clare in need of change
Undoubtedly, the heritage patrimonial industry needs to change if it wants to survive in the modern world. Those who refuse to embrace contemporary ideals risk becoming irrelevant and obsolete. However, change in Nova Scotia, as well as all of Atlantic Canada, takes time, and those will always resist it. However, change will come soon as Contemporary artists move the life of the culture and tradition forward into the new world-order family of things de Clare. Especially with the upcoming elusive visual arts art of CMA2024; the Claude one no one on the executive council is speaking of... yet.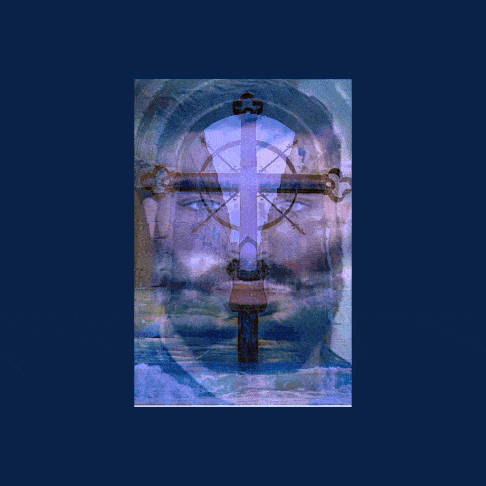 Need for change from the Xenophobia endemic in the French Acadian community
In the case of Nathalie Robicheau and Adrien B. Comeau, their appointment represents a small step in the right direction. While it may not be the change many seek, it is a start. As more and more contemporary artists in Atlantic Canada continue to push for change, we can only hope that those in positions of power will begin to listen without prejudice for a change in the Nova Scotia acadian identity.