Acadian festival de Clare
Acadian festival Comté de Clare and Beer for Acadie Iguana Artistic and Queerphobic racist Director Daniel Leblanc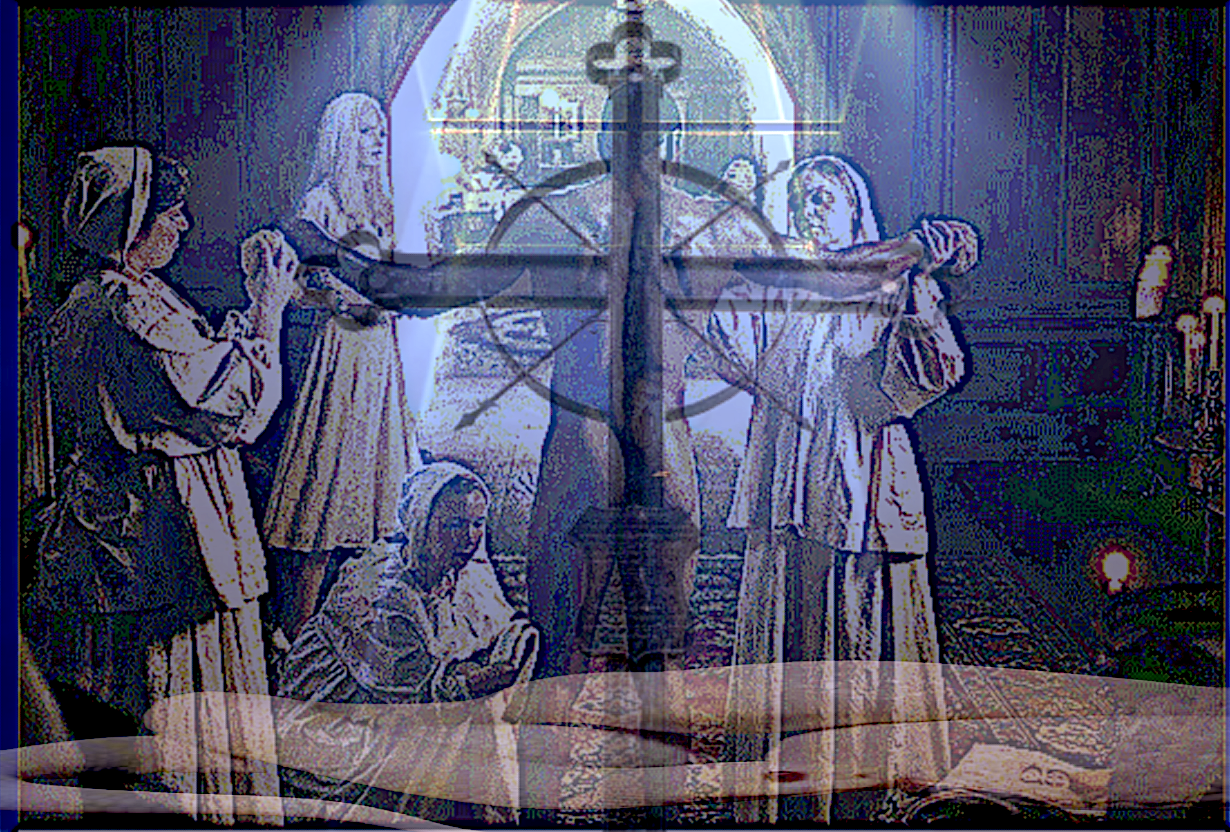 Acadian festival Comté de Clare and Beer for Acadie Iguana Artistic Director Daniel Leblanc
Ah, the festival culture, an enchanted world frozen in cultural time of way back where the music of Radio tetage de pin molle Radio and Evangeline wordsmiths like Zachary Richard reign supreme. Picture a Nova Scotia summer evening cloaked in starry night skies cast against an insular horizon – layered sounds of francophone sing-alongs fill the air as locals gather together for a much-cherished interpretive renewal of their acadian flag cultural roots. Whether its traditional lobster suppers, tug of war competitions, or jubilant bingo game nights – this is what it means to be part of the local community, to enjoy that special straight white roman catholic prudish connection with others over shared ties anchoring tradition, heritage, and language firmly within us all. Welcome to it all Honey...
La version française est encore plus révélatrice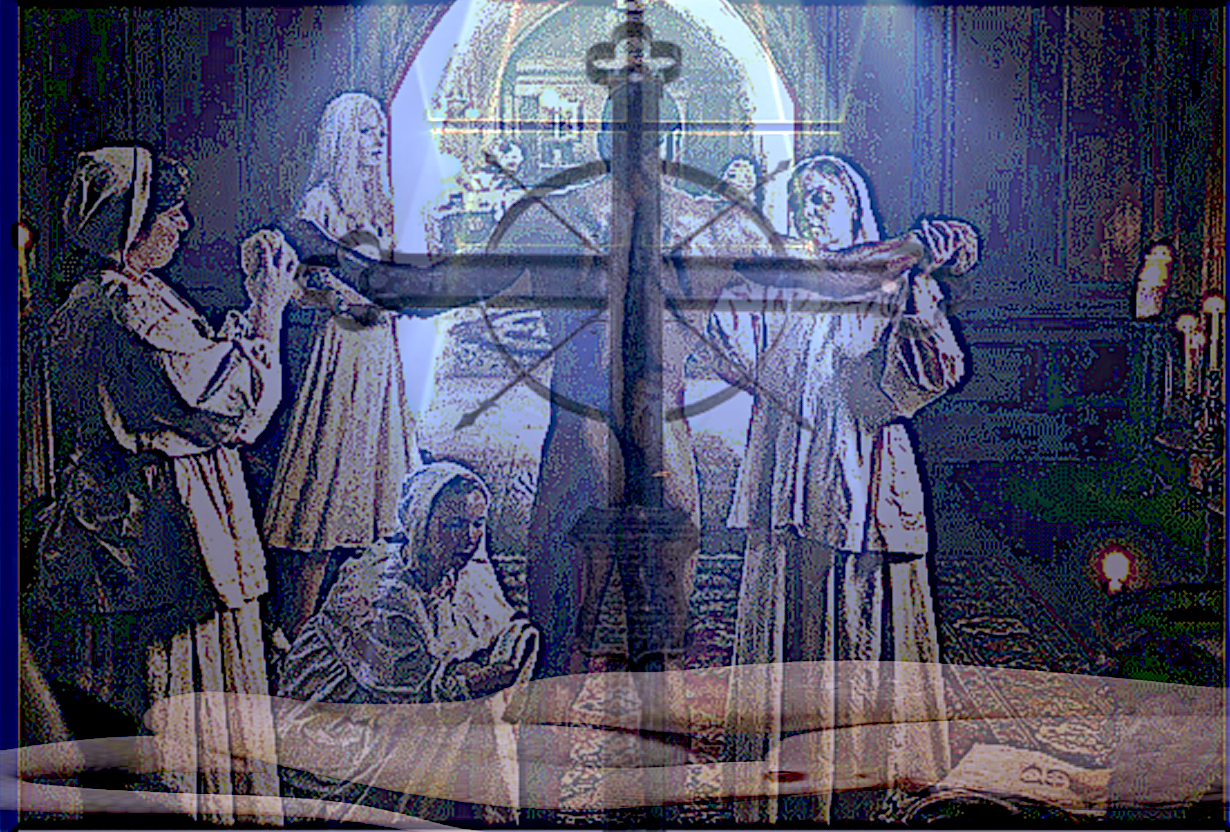 Le festival acadian, where are you from, and who is your Daddi? What does your daddi do, and what do you do?
Vivre le festival acadian de Clare in southwest Nova Scotia
Here they indulge themselves in their proud history while discovering first-hand why they choose annual festivals to celebrate life's greatest gift - Insular culture.
The executive committee runs the heritage patrimonial industry with the same old cookie-cutter predictability. Refuse to add any visual artist to their list of Our artists from the Bay.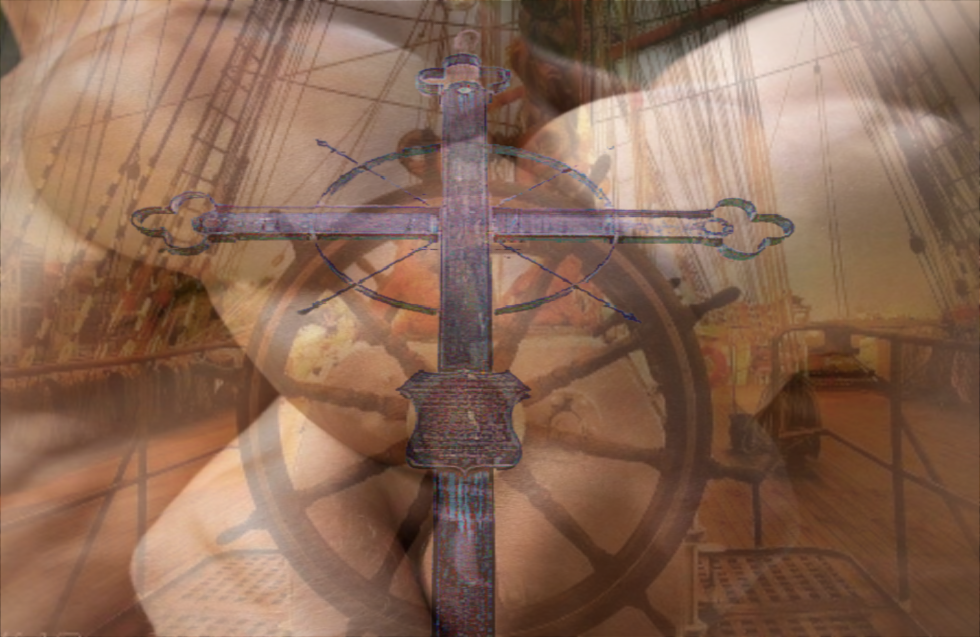 Hence the need for local Queer Asperger visual artist Claude Edwin Theriault of MBF-Lifestye to use his 20-year social media profile management skills to call them out on their Queer phobic standard operation procedure of Ghosting. Ghosting is the new politically correct form of racism and bullying by exclusion for the past 10,20,30,40,50 Mississippi Acadie goddam years a la baie sainte-marie.
        La version française est encore plus révélatrice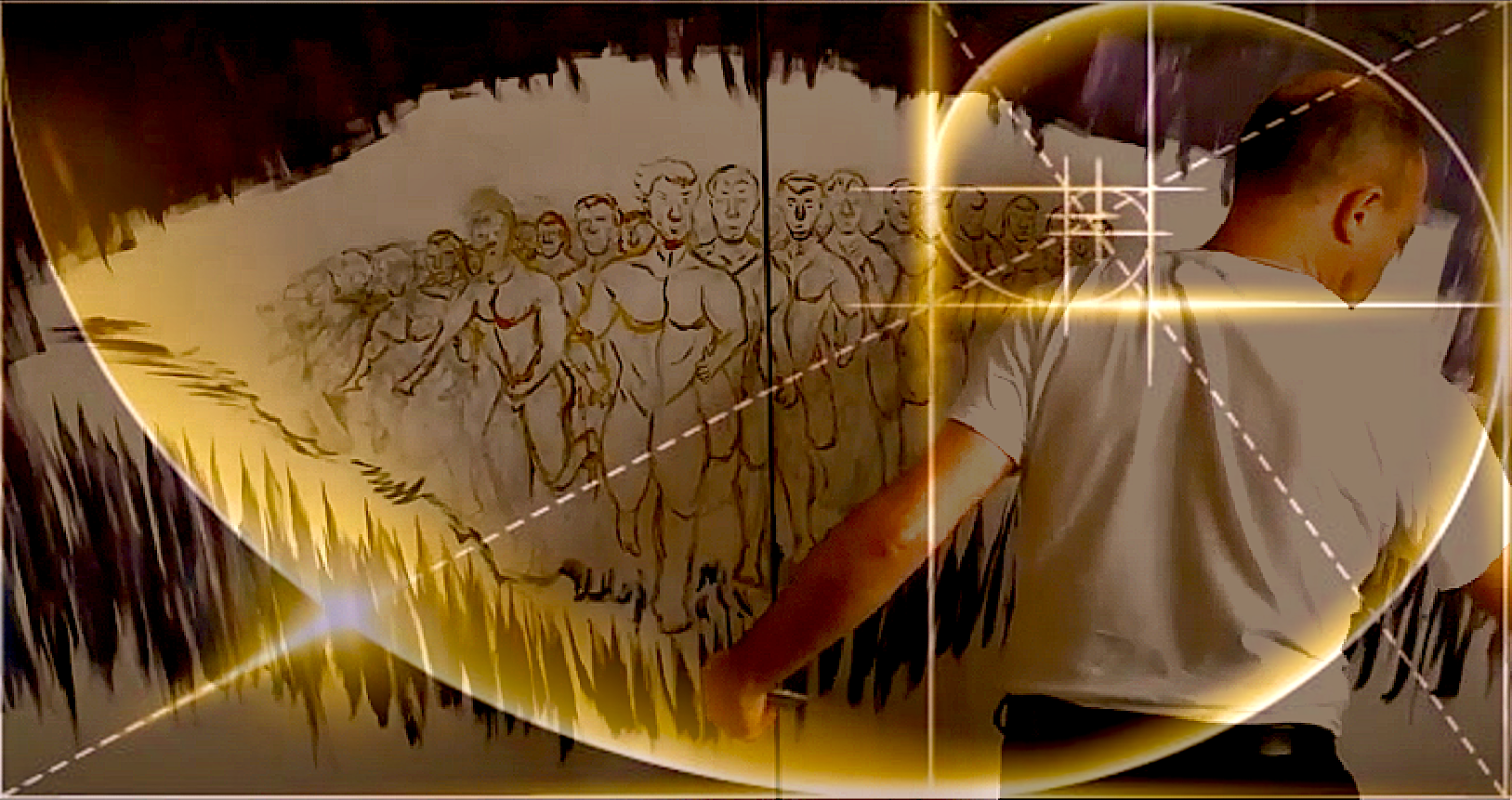 Claude is not asking. He is demanding the inclusion of joie de vivre visual artists to the list of our artists from the bay. Add new life into a dull, uninspired same old heritage festival format.
Culture and heritage welcoming cove of Congrès mondial acadien baie sainte-marie       style.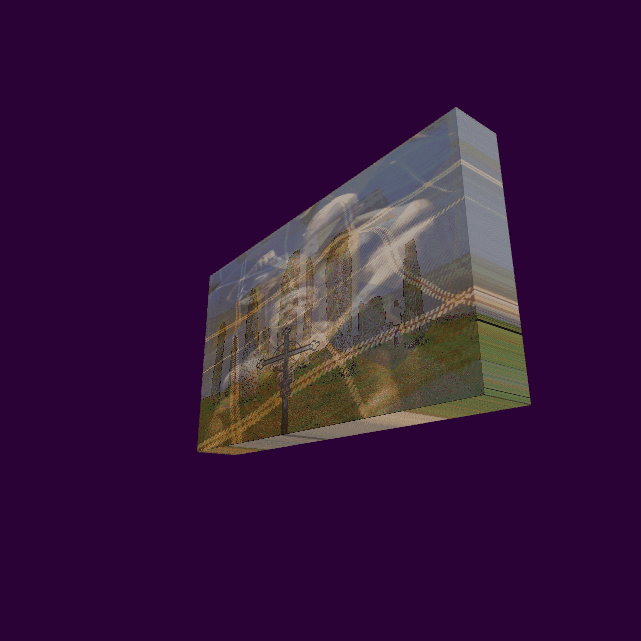 In October of 2018, on a Thursday evening, the day before la grande directrices de toutes, Nathalie Robichaud was to go up to the excellent Kjibuktuk harbor for the yearly all-expenses paid Dartmouth Delta Bastille; Claude walked into her office with a large 32" X 48" painting called Abeam of Cape Split. She had told him "sure" she would bring it up to Kjibuktuk to place at the site of the meeting in all expenses paid bastille anglaise. That was a crook of bullshit lies; the painting spent the weekend in her CIFA building office. However, that is another story of BS, the real kicker is that when Claude walked into her office, Queerphobic Prick du Jour Daniel Leblanc was sitting right there to the right side of Claude.
Claude said is it Blue enough for you to make conversation with the Dan Girl. Daniel Leblanc immediately turned his head 90 degrees to his right to not have to look at Claude or, heaven forbid, look at a seminal piece of art that says a lot about Blomidon and Les Mines of the minas basin.No not Daniel Rasist Girl.
              Festival acadian de clare a la baie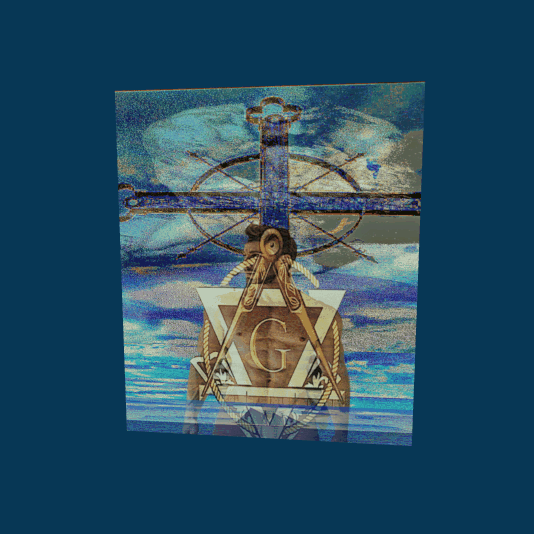 The snotty-nosed bastard Daniel Leblanc also refused to answer because Daniel Leblanc does not speak to dirty old homo visual artists. After all, the sun shines out of the hole of his fat white smilin' franco cajun bastard hillbilly arse. All this in the office of Nathalie Robichaud in her face with Natalie Robichaud standing there saying nothing, the word Awkward written over her forehead because she is on the same page as Daniel, both straight white bilingual roman catholic prudes right down proud to be Queer-phobic racist, politically connected oligarch bureaucratic powers that be.

Canadian encyclopedia has nothing of the culture after 1985,  let alone contemporary artists since MBF-Lifestyle does not exist.
From Nova Scotia to New Brunswick acadian municipalities, traditional acadian languages and culture need a reboot to fortify community ties.
Maybe an international gathering of local culture in the municipalities of Clare and argyle in a celebration of diversity will do it; providing ties among  communities around Saint Mary`s bay becomes more liberal and forward-thinking instead of diddling banjo backward to 1755
Acadian culture's undercurrents of racism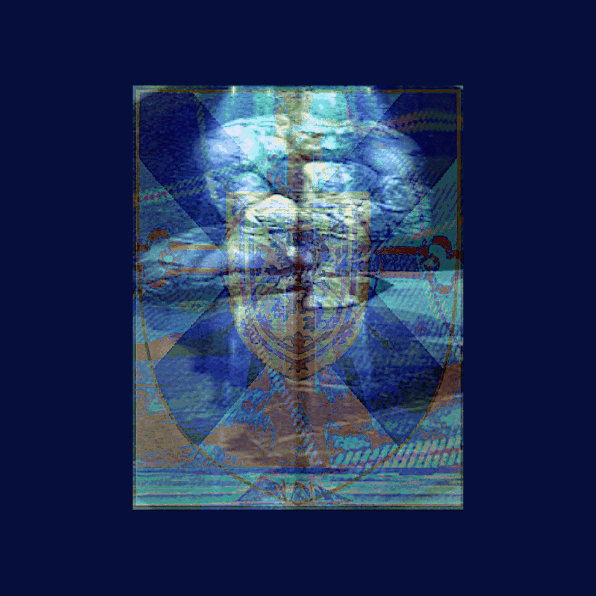 When in truth Daniel Leblanc has not done anything in the arts since 2002, and even when his
Grand Derangement band was at its pinnacle apogee peak; they were just a cheap imitation knockoff wannabe version of Garolou.
Just ask his ex-wife, just kind of phony miserable son of bitch her ex-husband is; she can tell you lots.
Yet Daniel is; for now, the politically connected cultural ambassador with the provincial phallic member of parliament down his throat and the federal phallic member of parliament up his colorectal cavity. Queer culture calls that double-pegged because that is what that is called.
While Claude Edwin Theriault remains,the Black Mi'kmaq  Wiccan squaw out in the cold, asking for inclusion instead of ghosting for a Goddam change.

                                  Mississippi Acadie Goddam
The culture is deeply in need of a rebranding strategy due to the systemic fascism entrenched via a clique of straight white bi-lingual Roman Catholic academic bureaucrats plugged into a system of government led by a central phallic member of parliament oligarchy.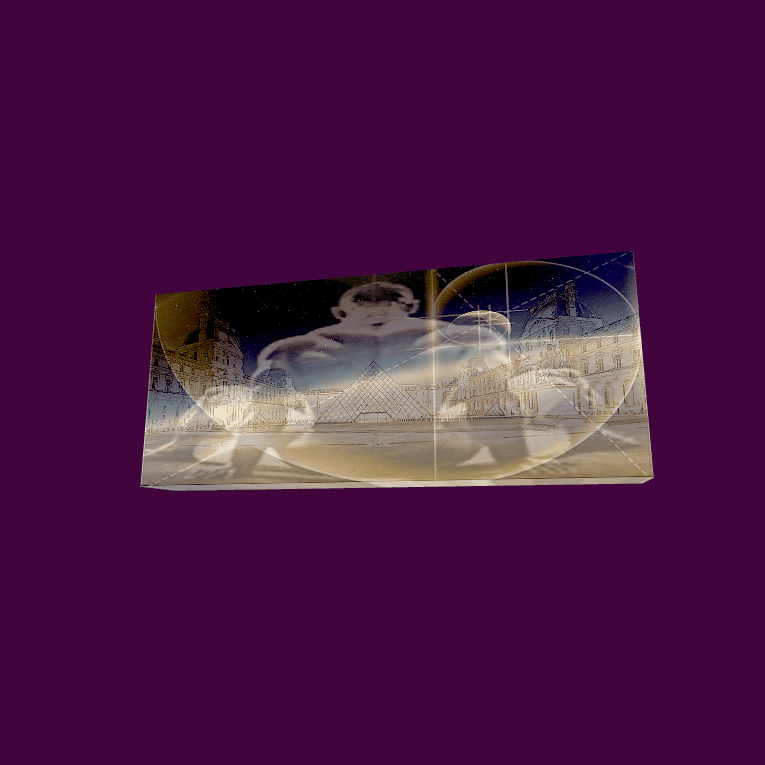 In cahoots with all bell honkie, Saltwire, Societe de radio Canadenculée media representations to suppress opposition and criticism by ghosting, it's enough to drive you paranoid. Only pictures of their Evangeline, Gabriel, Grand Pre, Deportation, and Heritage Patrimonial Agenda are allowed, year after year. Evangeline is the Virgin Mary, Gabriel is Joseph, Grand Pre is the Holy Manger, and the great deportation and the Acadian people is sweet baby Jesus.
Art de la baie avec petit rendez-vous de la baie ideologies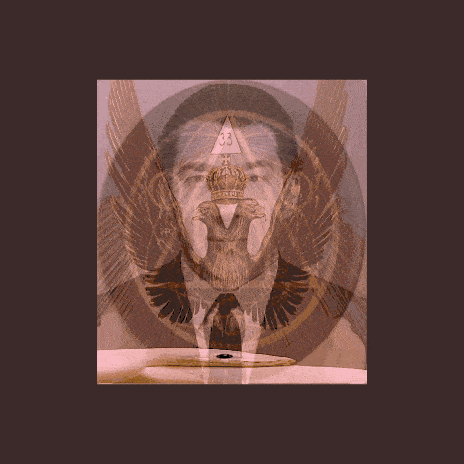 All good and right as rain until Bitch with a Dick Queer Asperger Visual artist Claude Edwin Theriault comes along with Web 3.0 metaverse NFT motion graphics and plows them Posturing web 2.0 franco cajun hillbilly heads of states; under with Web 3.0, in these times of significant cultural change.
Since it is not Conservative, backward, thinking, prudish Catholic academic bureaucrats that move culture and civilizations forward, it is Liberal forward, tconsideringuninhibited artists who do.
As long as french acadian culture does nothing but look backward at its proud and noble heritage, it will never move forward.
The enemy is within festival acadian declare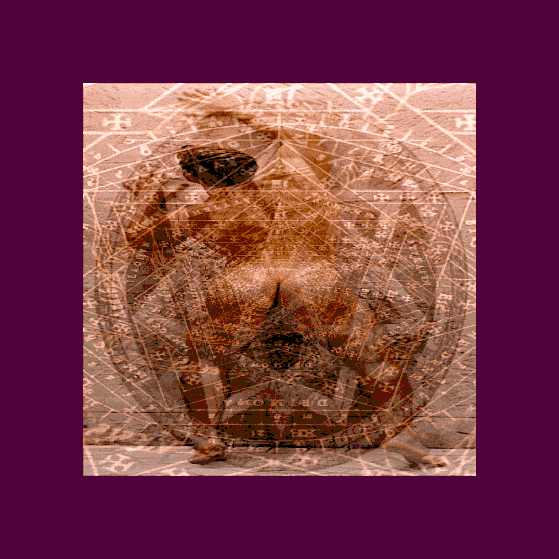 The insular culture where "Our Artists from the Bay" meaning diddlin' banjo musicians, only get the love while visual artists get no love.... goes nowhere until now.
Even the artist who does visual art depicts the four heritage patrimonial pillars; legends, poetry, recipes and novels. Do not get any love, let alone promotional help. Let alone a Queer as "Beep" Asperger one who uses the Male Nude as an Archetypal symbolist representation of the  Terre des Hommes/ Human race; those get banned as Non-Roman Catholic or Protestant, therefore Verboten.

Why does Bell media refuse to ever speak of Acadians, let alone have a single word of acadian said on its Halifax-centric airwaves?
Because? they have an agenda from a corporate board up there in upper White Anglo Saxon Canada, who do not want to hear that Frenchy talk, that simple Sonny.

Why is the Acadian Festival important?
The Festival is an integral part of our cultural heritage. It's a time to celebrate the history and their contributions to society while recognizing their ongoing influence. The festival provides an opportunity to see a wide world gather in a spirit of bBienBienvenue and respect. Attendees can learn about the vibrant culture through music, food, dance, art, and more. The festival also serves as a platform for dialogue on identity, language, and culture is, sues. By celebrating our shared history and traditions, we can work together to create a better future for all citizens of Canada. The  Festival is an important reminder that culture has an incredible power to unite us all, so plan your visit to be part of it.
How do you celebrate Acadian Day?
Celebrating Acadian Day is a unique way to honor history and culture. Every year, people from all across Communaute acadienne Pubnico come together to recognize the contributions of their ancestors while also enjoying time with friends and family. On this day, many communities host French language activities such as singing songs in French, playing traditional games, or participating in other cultural events. People also come together to enjoy local Rappie pie dishes like poutine râpée or boudin noir. Celebrating the Day is an excellent way for communities across the region to connect with their friends and visitors from the Acadian peninsula.
What do they do on Acadian Day?
The Day is a celebration of the festival de Acadian pride on August 15. It is celebrated with events, activities, and plenty of traditional music. There are activities for french and English people of all ages to enjoy, such as face painting, puppet shows, and singing contests. Beyond Monday to Friday, Tourisme de church point to special events and plenty of activities during the day to make it an even more exciting local history and cultural experience. The day is full of culture and joy as people come together worldwide to celebrate their roots and learn more about their culture. It's an excellent way for families to bond, participate in fun activities, lito amazing zing music, and have a delightful day!
What traditions do Acadians celebrate at the festival acadien de Clare?

The proud and noble heritage is celebrated through various traditions. The most famoustradition is the annual celebration of Saint Mary's Bay, which takes place throughout Clare and Acadia La Baie-Ste-Marie in the Acadian region. This celebration usually includes traditional music, dancing, and food. It is a way for locals to come together and celebrate their culture and history. Other festivals include bonfires, parades, and church services. These are all ways for them to connect, honor their culture and language, and share it with those around them. These traditions bring life to the Acadian region's beautiful landscapes and are essential for many living there today.
Why are the Acadians important to Canadian history?

They are an essential part of Canadian history that has left a lasting impression on the culture. They are distinct people with unique languages, customs,  and cuisine. Their traditional dishes, such as rappie pie and fricot, have been enjoyed by Canadians for centuries.
In 1881, Acadian leaders organized the first Acadian National Convention in Memramcook, New Brunswick, which aided in taking care of the general interests of the Acadian population. More than 5,000 Acadians participated in the convention. Clare's mission is to foster pride in Acadian identity through research, education, and advocacy. In 1755, the British forcibly deported thousands of Acadians from what is now Nova Scotia to other parts of North America. While the event known as The Great Upheaval had devastating consequences for the culture, leaving them scattered across several countries, it did not destroy their spirit or culture. Today they remain influential in Canada, reminding us of our shared history and the importance of preserving culture and tradition.