Atlantic Canadian Contemporary Modern Artist Culture
Claude Edwin Theriault is OK with all that; he is not in the local Partisan Political feedback loop at all. He channels his enterpreneurial forward march mindset; and uses 20 years of savvy social media profile management,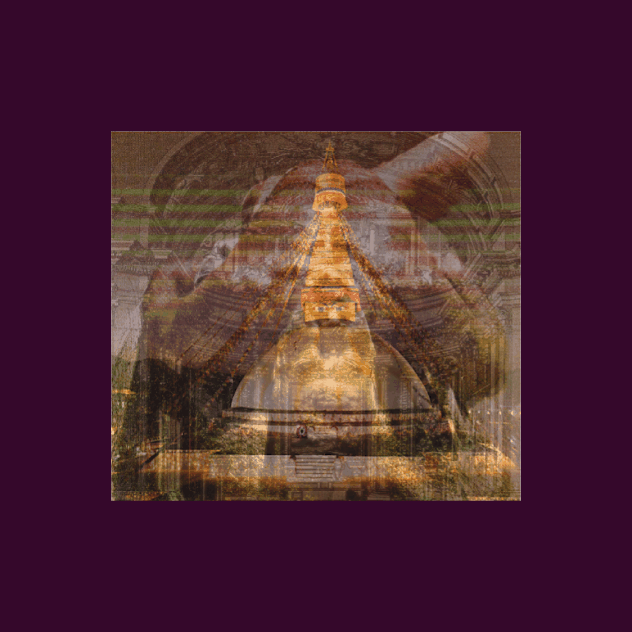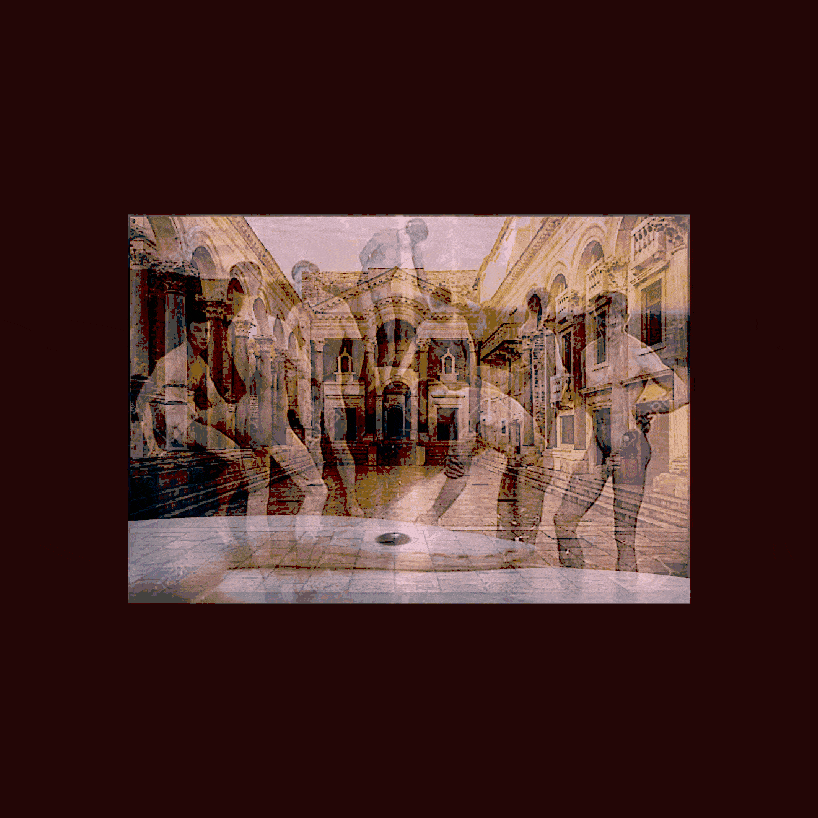 Canadian Contemporary Modern NFT creator artist Claude Edwin Theriault
MBFLifestyle calls out all Atlantic Canada Media and Universities on their  Queer phobic culture. All Halifax-centric selection committees are rigged and run by Beaurocratic academics who decide what is or is not spoken of in its Oligarchal Feudal system of politically connected cliques and clans.
From Bell Media CTV News Atlantic, Saltwire publishing, Art Gallery of Nova Scotia, Francofest, Halifax Nocturne, Congres Mondial Acadian 2024 to every university of higher learning in between. Every last one of them culturally inbred academic beaurocrates at the Honky wheel deciding what Art is and what is not in our Gosh Darn Golly friendly squiggly wiggly Maritime Jive at Five neighbourhood.
And Claude Edwin Theriault is OK with all that; he is not in the local Partisan Political feedback loop. He channels his entrepreneurial forward march mindset; and uses 20 years of savvy social media profile management and his experience as an international electronic marketing expert to hone his writing and get his 50 years of visual art narrative words seen on the 1st page of google based on their merit as opposed to the Zombie corporation political clout endemic in Atlantic Canadian Gulag art culture.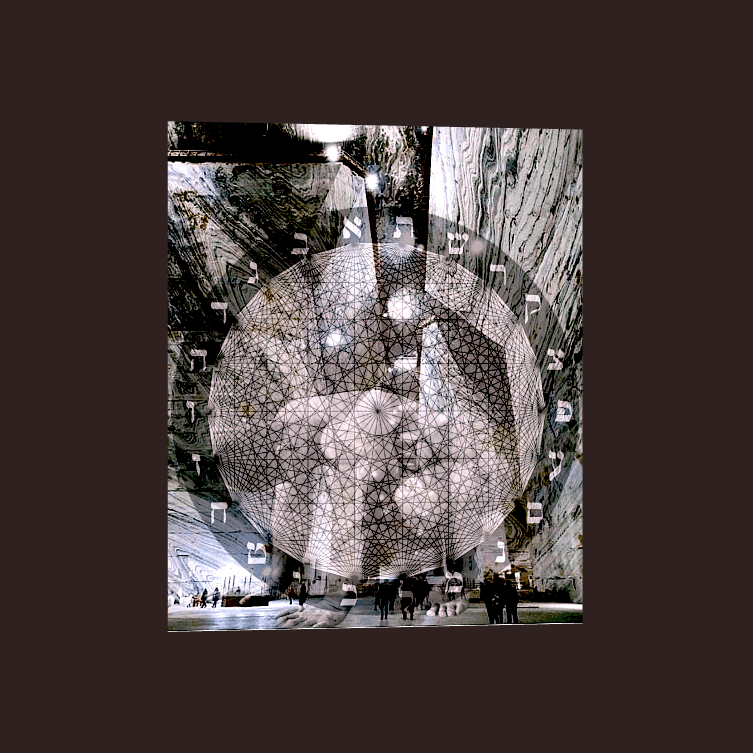 To put a stop to the systemic exclusion of French Acadian queer visual artists instead of always having the heritage and patrimonial representation of Hillbilly fiddle music only; when speaking of our Artist from the Bay. Corruption of power and the power of sin when people come in and connect with it as a culture.
This systematic ingrained decades of Insular Queer-phobic culture of Atlantic Canadian French Acadians gives a lot of clout to Musicians. These politically connected powers are seen as the true artist.
As for visual Artists, well, not so much.. Our artist from the Bay ideologies does not even have to include the second-class tier of quality Acadian visual artists June Deveau, Denise Comeau, Nadine Belliveau, and even Claude Chaloux , let alone Claude Edwin Theriault lui-meme; however, guitar, fiddle, and diddling banjo players rule.
Until you become your own social media profile manager with skillsets honed as an international electronic marketing expert who can take your visual narrative and have your sovereign artwork say what you want to communicate with censorship.
Then park it on the first page of google via double, triple quadruple indented SERP listings that get read from start to end. The fact, it speaks of the reality of the truth and the truth of the reality.
French acadian artists' cultural lack of Inclusion
Something the executive committee of Congres Mondial Acadian 2024 needs help to do. Let me tell Ya, Honey. It takes more than hillbilly music and rappie pie to make a truly diverse cultural event, something the active Cultural Apartheid segregation practicing executive Claregyle committee of the Congress Mondial Acadien 2024 does not seem to know yet.
All due to their being blinded by their straight white Roman Catholic proud-to-be Acadian Honky ego after years of Titled lives running the arts and culture show their way.
They decide which of the cool kids are allowed in and which of the non-cool kids are not allowed,  Like it has been for decades of cheap phony fuck academic beaurocrates running the politically connected show to themselves. Chiac is cool for about 5 minutes; then it's just a sow's ear trying to pass itself off as a silk purse.
Insular, queerphobic, and exclusive is a full spectrum of the Cochon Digne on the Hoof.
The list of the usual significant suspects in French Acadian Oligarchy:
Vaughn Madden: Sexually frustrated man-hating Lesbian in denial
Nathalie Robicheau Catatonic Bambi living in a bubble
Daniel Leblanc Straight white xenophobic Queer phobic Roman Catholic Prick. He has not done anything creative, let alone new in the arts, since 2002, and even at the peak of his Grand derangement apogee, it was all just a cheap wanna bee Garalou. Does not look at or speak to that dirty old homo visual artist up the road.... yet.
Marcel Aymar a has been musician who has not done anything interesting in music since 1976, not posting on LinkedIn; rock Bleu is just a dream fart long past ...and he drinks.
Luc Le BoyWonder D'eon Useless opportunistic Beauracrate there for the paycheck.
Ken Deveau: He hides a sex scandal skeleton in the family closet so big it would sink the entire FANE outfit.
Alister Surette Dull, who is uninspiring, runs Universite Ste Anne which has a computer science course with 45 students, of who 40 need to learn how to start a computer. The professor has to explain what a keyboard, screen, and mouse are and which button to start the computer—Classic Atlantic Canada University Zombie corporation numbers game.
Martin Therberge Fully closeted; Don't ask, don't tell Queen with an extensive collection of scarfs.
Don't ask, don't tell culture endemic in French Acadian Culture. Ask Vaughn Madden, Antonine Maillet, and Philbert Comeau if they would have illustrious careers in the Heritage Patrimonial culture industry if they had come out as gay.
Mississippi  Acadie Goddam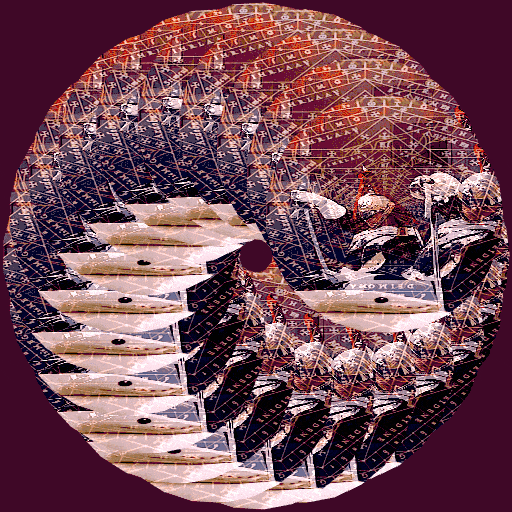 As long as French Acadian culture continually looks back 1,2,3,4 hundred years into its past, it will never move forward.
World event of culture and nothing but Hillbilly music and Rappie pie to show as its Diddilin Banjos cultural showcase, with not a single visual artist on the list of "Our artist from the Bay" showcases of cultural identity...yet.
Claude Edwin Theriault has been producing visual artwork for close 50 years, yet it's like he does not even exist. His esoteric-inspired symbolist representational painting uses the Male Nude to represent Terre des Homme meaning the Human race is seen as Gay male porn by stuck-up straight white United Empire Loyalist Anglo protestant or French Acadian Roman Catholic prudes who simply no longer speak to him.
It's all lovely for the heritage patrimonial focussed cultural representations to speak of the struggles against adversity in our proud noble maritime heritage. However, it is quite a different story when it's life now in your face/ Dans ta face pour que La Business ce fas.
With visible minority queer Asperger artist calling the Insular appointed grandiose powers that be out; in a predominantly white and heteronormative region. It's like being Natassja Kinski in the Roman Polanski movie Tess de les D'Iberville.
Over 50 years of exclusion have been a firsthand experience of the silent, invisible discrimination and exclusion that comes with trying to break into the Oligarch run art scene in Atlantic Canada. Hence, he is active in putting an end to the exact old formulaic cultural representations that are put on every year under the guise of bringing in cruise ship tourists. When in fact and truth, world-class tourists are not interested in the same old "stuff." They want to see something they can feel and remember.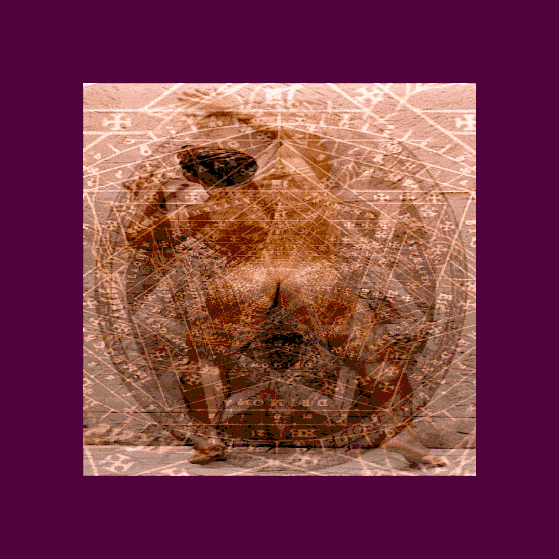 In a recent post on his blog and the worldwide press release that goes with it, Claude calls out the media and universities for their role in perpetuating a culture hostile to queer artists in the usual anal retentive passive-aggressive politically aggressive, politically correct smiley-face snotty nosed manner. He argues that selection committees are all rigged and that the system is biased against those who do not have the right connections of "fit" for the vision and mission statement of their latest government-financed cultural event.

Hence his use of the Mississippi  Acadie Goddam to scream at their indifference and arrogance, since they think they are fireproof... until you set fire to their Fat Honky White Ass.
               With a Worldwide Web Press release RSS Feed.
Claude's work is essential due to the sheer scope and magnitude of his Intellectual brilliance of his every creative and expanding prolific body of his artistic work in drawing, printmaking, Oil on canvas, and now NFT 3D motion Graphics that have placed his work on the 1st page of google based on its "Merit" not his political connections. Access Nova Scotia supposedly includes everyone, lest we forget the 1969 Loi Sur Les Droit de la Langue Francaise a Claude Edwin Theriault Cherries.

His work polarizes a movement and provides a voice for those who are often marginalized and excluded. His visual narrative, as well as the text, show writing that is sharp and insightful.  And this kind of work has a way of reaching people globally through social media.
Since Claude is making a valuable and tangible contribution to the arts community in Atlantic Canada and moving it forward, instead of back in the past; for a change.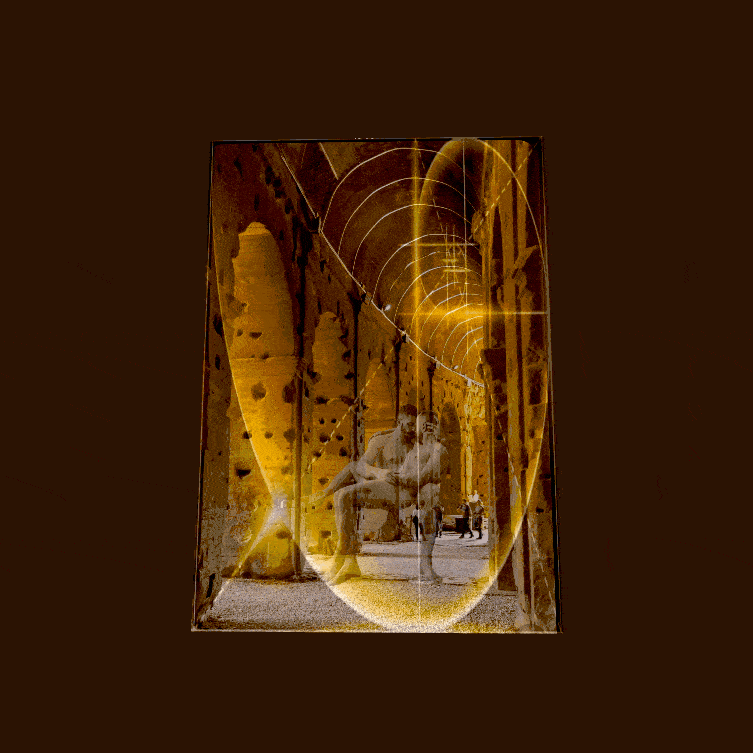 Instead of having the Nova Scotian Cultural Halifax Nocturne, Francofest, Congrès mondial acadien 2024. Claregyle comes and goes with nothing significant or worth remembering being presented to an uninspired audience at a time when we see the very collapse of meaning itself.
His work is very quickly breaking down the Multistrada barriers that exist everywhere. The mainstream CTV Atlantic.ca gang has settled in with Halifax gay pride festival and even the rainbow flags being"OK," providing they know their place.
However, Queer is a very provocative and disruptive form of Gay that seeks to plow under old Web 2.0 ideologies on mindless TikTok; and replace them; by building anew on the Web 3.0 Metaverse ideologies that reflect life seen through the eyes of queer artists for a change, with inclusion on the list of Our Artist from the Bay.
---
Take a deep breath brace for impact visuelle; then has a look and subscribe to his multiple social media channels to be kept informed of the prolific output and evolution of this innovative powerhouse visual artist, ad the cornerstone work he does with archarchetypalred geometry, golden ratios, architecture, and the almighty Terre des Homme Male Nude.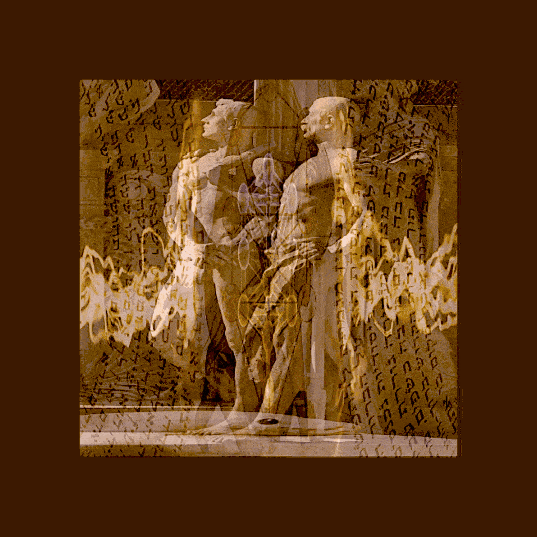 It will give you something you can feel for a change since that is what true art does, instead of having the same old pretty sunsets on the Bay with Hillbilly music passing as great art.
---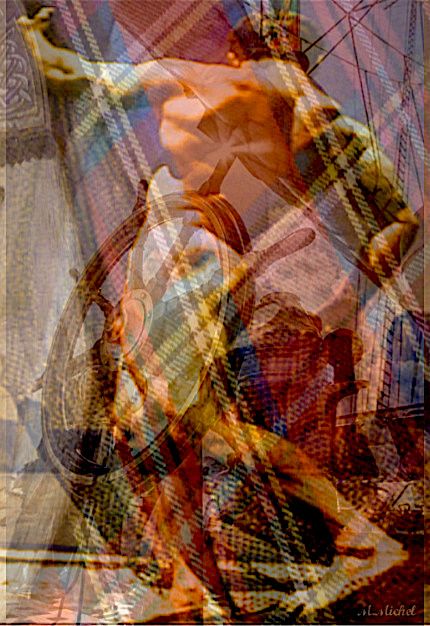 Print on Demand
2D prints on metals to deliver value
View extensive Fine Art America Collection
It is the artist's responsibility to be disruptive to move cultures forward.