Web 3.0 Blockchain artwork reboot
Decentralized Blockchain-based applications are used to authenticate physical objects like MBF-Lifestyle Canadian Contemporary NFT creation artwork for a number of reasons.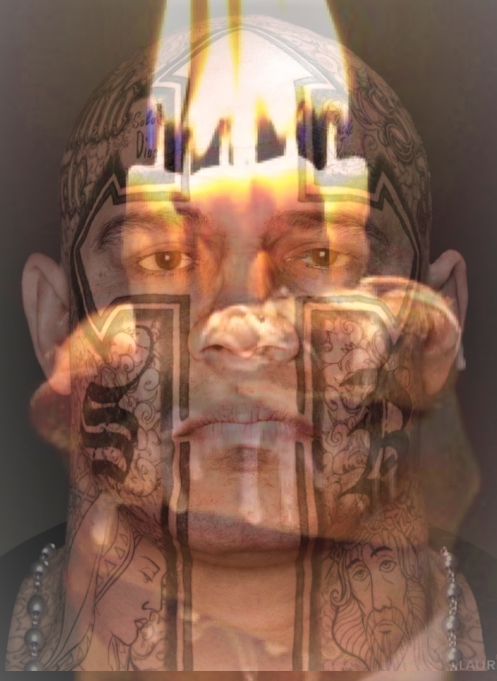 Blockchain technology is revolutionizing the art world. It offers secure, decentralized data distribution across peer-to-peer networks, creating an immutable record of transactions.
For several reasons, decentralized Blockchain-based applications are used to authenticate physical objects like MBF-Lifestyle Canadian Contemporary NFT creation artwork.
Blockchain can also be used for online art auctions and digital land registries, protecting against forgery, fraud, identity theft, and other malicious behavior. Blockchain technology provides security from hackers stealing valuable information, which is why significant museums invest heavily in it to store their collections. Blockchain is transforming the art world into one more secure than ever.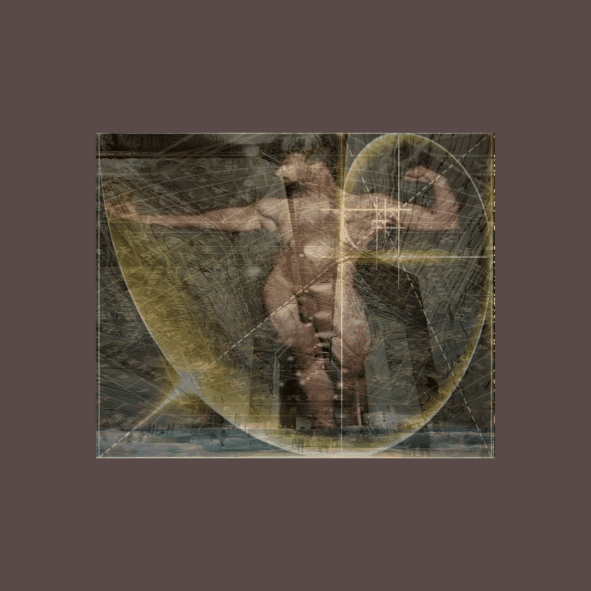 Claude Edwin Theriault is a contemporary Canadian artist whose works are now becoming part of the blockchain revolution. His MBF-Lifestyle artwork offers consumers peace of mind that their investments are secure and forgeries are non-existent. Mr. Theriault's MBF-Lifestyle artworks, which he also prints on metal, are very reflective of the times.
Claude Edwin Theriault of mbf-lifestyle combines the grace of architecture and 3D motion Graphics to revolutionize what it means to be a contemporary artist. Claude has developed an NFT feel for what is ahead in 2023 culture and beyond. By crafting Totemic Amulet Talisman narratives, he prepares a mysterious and beautiful world for the New Digerati with digital wallets and an eye for a design with a visual description that delivers value for a change.
With his 2D motion graphic Rive Gauche version on Fine Art America, one can own a nonmotion static 2D micro version of the edition of the one stand-alone unique NFT on the decentralized opensea Ethereum blockchain.
The print-on-demand allows token holders to have laser print versions on metal. This process grants them a piece of the One collection divided among the many. This amalgamation of art and money gives Claude's work a one-of-a-kind appeal and drives up demand among buyers looking to invest in something truly unique.
Web-3-0 blockchain artwork reboot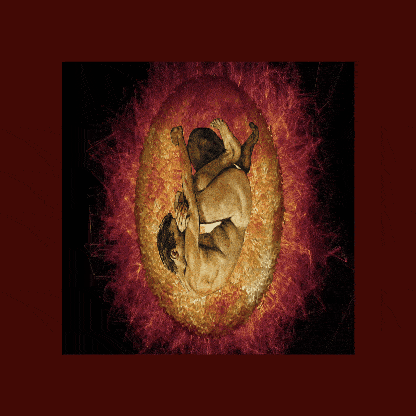 ERC-1120Smart contracts are revolutionizing how art is bought, sold, and shared. By leveraging Ethereum's blockchain technology on opensea, Claude Edwin Theriault and other creatives can securely release artwork into the world with confidence.
Ethereum's currency 'ether' guarantees that direct payments from buyers' digital wallets go directly to the artist's account without relying on traditional banking services or third-party intermediaries. Opensea has a WYSIWYG dashboard interface where you upload the image, title, URL link to your site, description, and publish; it is then in an ERC-1120 contract, all set to go.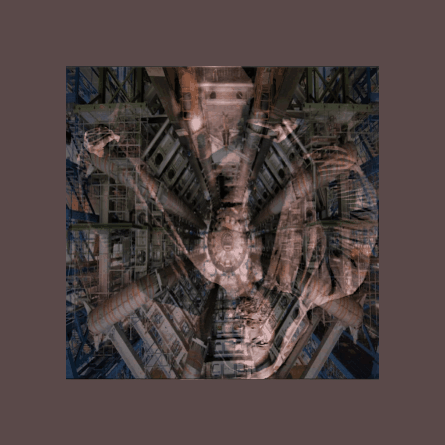 The final deployment of hosting on chain comes when purchased, with the ETH gas fees hosting it on blockchain in perpetuity. Through smart contracts, artists can specify how much they want someone to pay for their work, and the transaction is executed through Ethereum's secure platform upon purchase. It also has a history-making clause where NFT Creators like Claude will get 10% of the resale price every time it is resold, unprecedented in the history of the human race. Yet mainstream artists have yet to learn of this since they are stuck in the same old arts and crafts mindset.
This ensures fair compensation and greater profits for the creator, something mainstream brick-and-mortar galleries and brokers cannot come close to offering.
The decentralized public ledger aspect of Smart contracts offers peace of mind that all business dealings remain safe and transparent.
As we have seen, blockchain technology has revolutionized the art industry and given artists greater control over their artwork. Not only has it provided a way to track the sale lineage of a piece of art throughout its life, but it also allowed buyers to purchase a share of the artwork. With the innovative WYSIWYG editor interface offered by Opensea, even those not skilled in source code can create and manage digital wallets for their artwork.
Finally, here comes an opportunity to extend the influence to many more people and give them access to blue chip art investments at reasonable prices; visit MBF-Lifestyle and make an impact. Take that deep breath, brace yourself for visual impact, and experience firsthand what blockchain technology holds for you in the future of the brave new art world as we know it today.