Tokenization of assets MBF-Lifestyle's 3D Motion Graphic NFT Collection: A Path to Open Source Crowd Funding and Art Ownership of the physical assets
MBF-Lifestyle East Coast is making a groundbreaking redefining traditional assets move by pursuing the research & development towards tokenizing.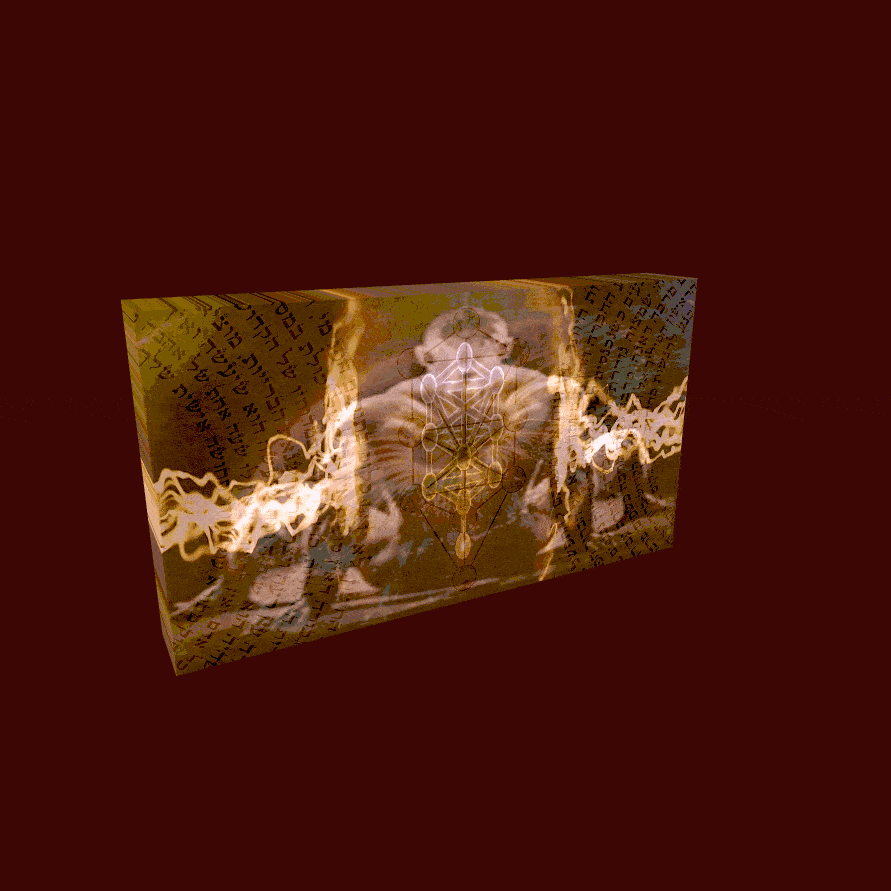 In the world of contemporary visual arts and NFTs, MBF-Lifestyle East Coast is making a groundbreaking redefining traditional assets move by pursuing research and development towards tokenizing its highly evocative 3D motion graphic NFT collection.Audacious but true, since Claudio knows there is someone who can do the solidity /python/C++ song and dance source code number. And build the rinse and repeat fill in the banks info.
The creative studio is up for the existing challenges of actively seeking blockchain coder skillset of creating smart contracts  to create a one page landing mini opensea.io like site file where one can deploy to BSV chain via Twitch or on the very busy and innovative Ethereum Layer 2 platform which is a Blockchain version  of Twitter with  a NT art gallery and no one there all open prairie with low gas fees on Satoshi vison blockchain for te next 80;000 years With a pubic key address easy to drive people to so as to where you uploaded  the file /connect ones digital wallet and buy.
Venture Capital funds meets fractional ownership of tangible and intangible assets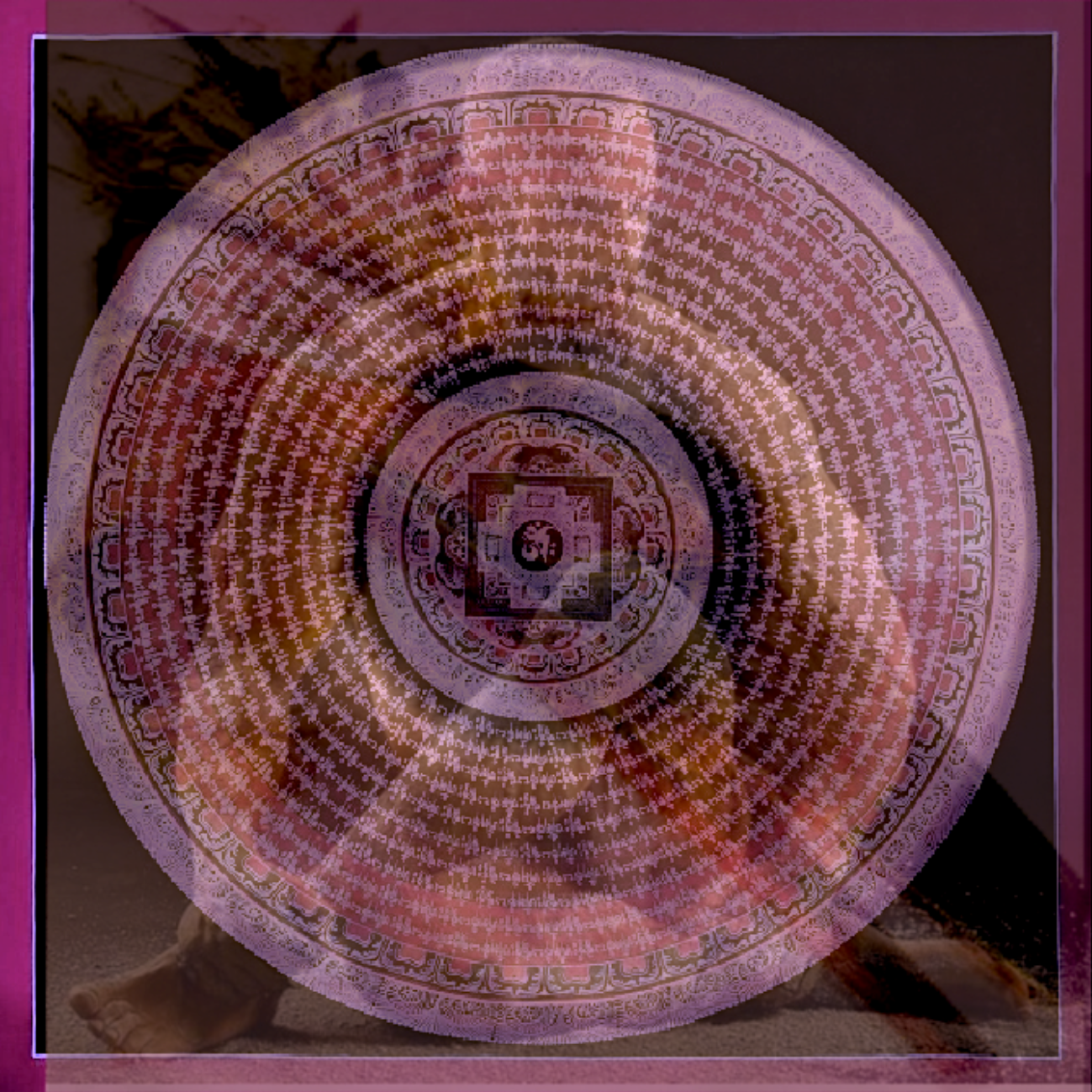 Under the guidance of visionary artist Claudio, the asset ownership of a part of the "Sacoche/Sachels" collection offers a unique opportunity for art enthusiasts and investors to become patrons of the fine arts.
This innovative approach combines art ownership of intellectual property ,its  utility value, and open-source crowdfunding to revolutionize the traditional art market and usher in a new era of decentralized finance (DeFi) using blockchain technology in the new token economy .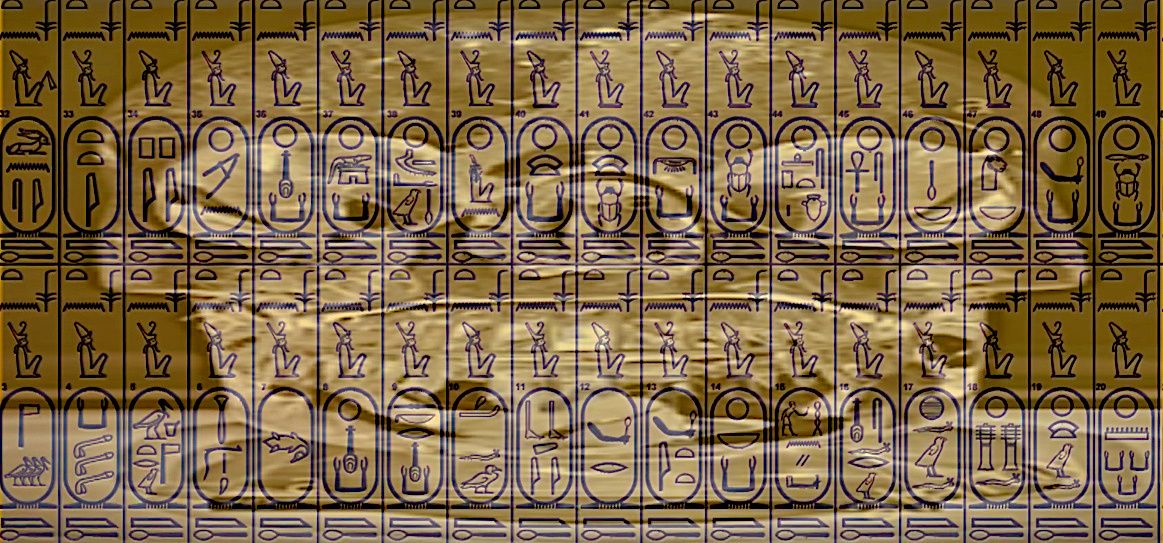 The Concept of Asset Tokenization:
Asset tokenization enables the converting real-world assets, such as artwork or property, into digital tokens on a blockchain. In the case of MBF-Lifestyle's 3D motion graphic NFT collection. Each artwork is represented as a unique token called "Patrones." These Patrones business model will be sold in batches known as "Bardo" at various price levels, from initial lot to subsequent increments.
The tokenized assets Bardo Levels:
The token sale will be conducted in five increment levels known as Bardo levels of non-fungible assets.
1. Bardo 0-20K: Each Patrones is priced at 2.12/coins tokens.
2. Bardo 20K-40K: Each Patrones is priced at 4.24/ coins tokens.
3. Bardo 40K-60K: Each Patrones is priced at 6.86/ coins tokens.
4. Bardo 60K-80K: Each Patrones is priced at 8.98/ coins tokens.
5. Bardo 80K-100K: Each Patrones is priced at 10.01/ coins tokens.
Sequential digital assets Release Strategy:
The collection will be released in sequential order, starting with the first Bardo level (0-20K). Once this level sells out, the sale will move to the next Bardo level until all levels are exhausted. This asset management solution approach ensures a fair and equitable distribution of the artwork and creates excitement and anticipation within the art community due to the potential it has on secondary markets.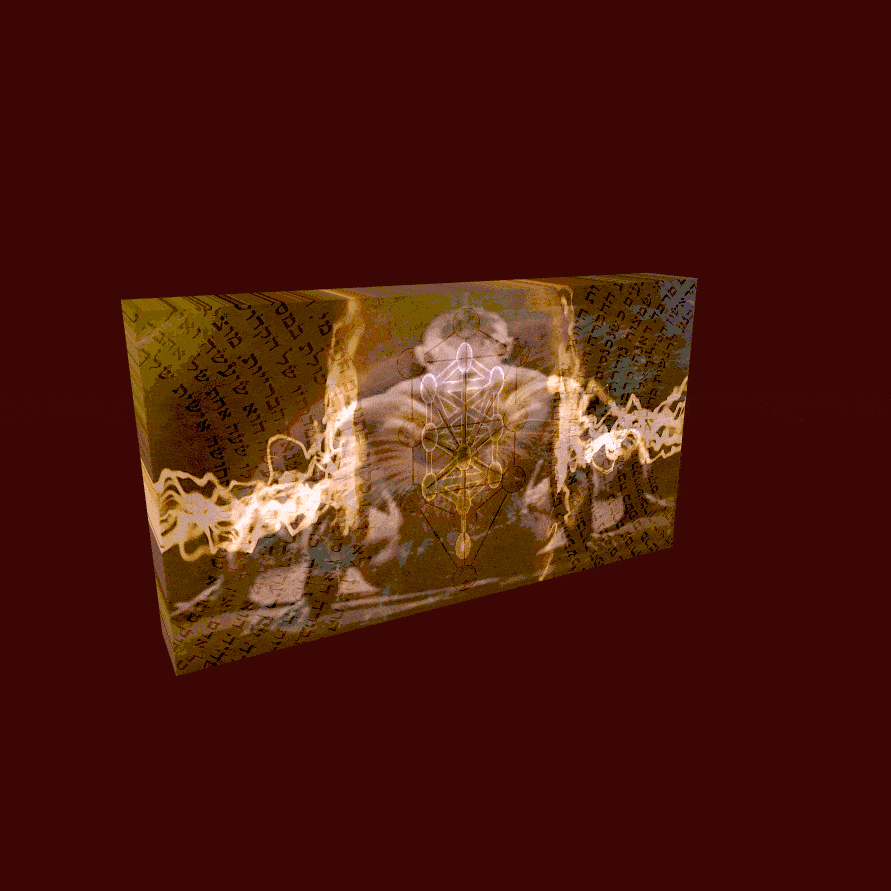 Built-In Flipping Option:
MBF-Lifestyle seeks to include a unique digital asset tokenization value chain feature that allows buyers to "flip" or resell their acquired Patrones. This option enables investors to capitalize on market demand and potentially make a profit by offering their Patrones for sale on the secondary market available to the global population potential investors you may want to sell your token share to.
Creating Sustainable successful tokenization  Utility Value:
The tokenization of exotic assets like the  3D motion graphic NFT collection brings forth sustainable utility value for the artwork. By owning Patrones, individuals not only become patrons of the fine arts but also access the therapeutic value of these captivating visuals. This unique monetary value connection between the artwork and its owners enhances the overall asset management experience of art ownership.
Open Source Crowd Funding fractional digital token ownership and Art Patronage:
MBF-Lifestyle's tokenization model also democratizes real world asset art by offering open-source crowdfunding, so your project can actually stand a change of seeing the light of day. Anyone can participate as a patron by investing in the distributed ledger collection and supporting the development of digital representation art projects they resonate with. Everyone loves the power of a good yarn culture is made of and built on the foundation of this ,way back to our Cave DNA. Claudio uses Archetypal imagery to build Totemic overlay visual narratives that have therapeutic utility value built in by just looking at the moving images as you breath in and out, and it focuses the mind  very quickly so as to get into flow state of good old calm and stone cold sober for a change.
Private securities beyond mainstream precious metals
This inclusive utility tokens approach allows global market individuals from all walks of life to become stakeholders in the artistic journey and fosters a stronger bond between the artist and their private company securities community.
Current CeFi financial institutions do not see tokenized assets as tangible assets so the jury is out on if Claudio can have success adding tokenized asset to the new token economy. Innovation has its challenges however so many like minds are building the new current tech revolution to add atop the previous Industrial and Agricultural revolutions that both brought us all here to this one.
The tokenization legal framework of MBF-Lifestyle's 3D motion graphic NFT business architecture collection "Sacoche/Sachels" marks a pivotal moment in the borderless nature found in the blockchain platform evolution of contemporary art market of Shamanic Shape shifting Cryptopia active participants.