The Fédération acadienne is the official spokesperson of the Nova Scotia Acadian community
The Fédération acadienne is not the official spokesperson of the Nova Scotia Acadian community ay all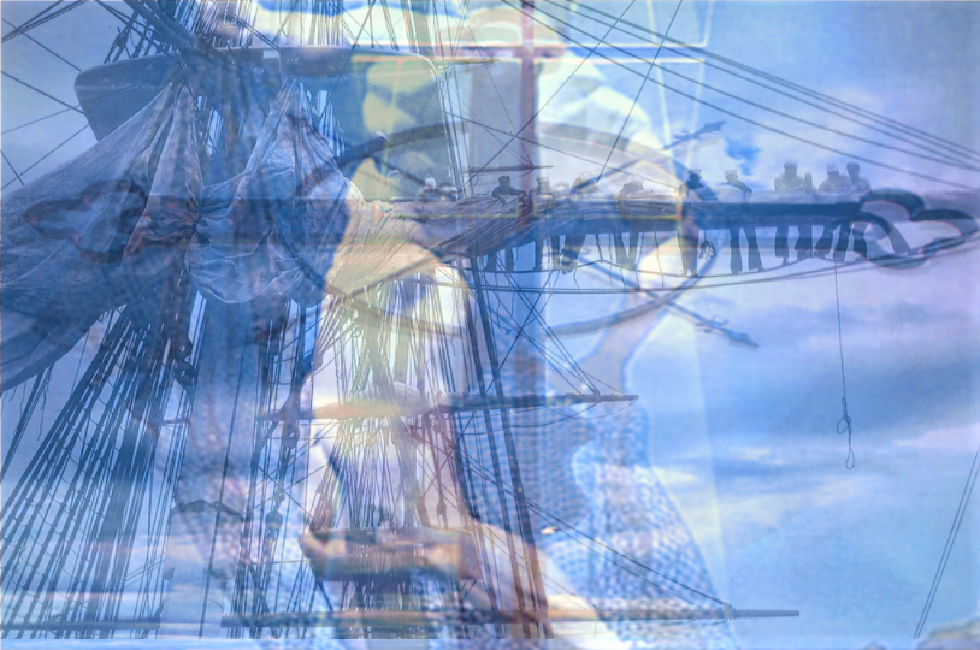 Founded by straight white roman catholic honkies , FéCANE (the Fédération culturelle acadienne de la Nouvelle-Écosse) is no longer the official region spokesperson of the French Acadian culture in Nova Scotia Canada.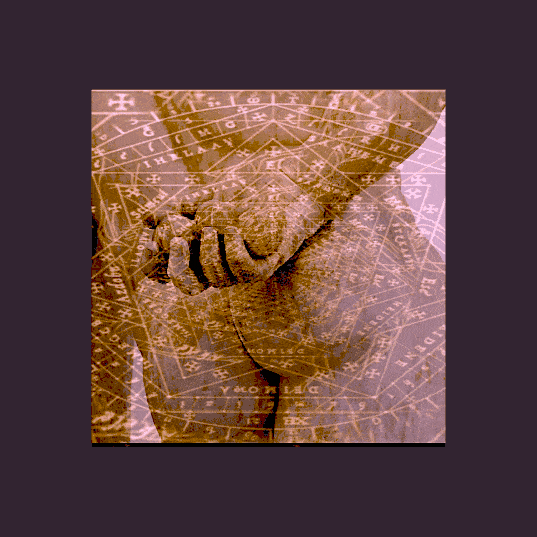 This non-profit there for the big honkin wang paycheck organization apparently assumes that they know what the needs of acadian communities are so as to coordinate cooperation and ensure partnerships among its member francophone population settlement organizations and offer nonexisting programs and services that meet their needs. All except for Queer visual artists like Claude Edwin Theriault of MBF-Lifestyle who has been ghosted for more than 50 years. Because Oligarch bastards like Kenneth Deveau and his clique know Queer visual artist needs better than Claude do!
Acadians and francophones beyond Fort Edward relics
Not only are their 29 regional, provincial government and institutional members sourced from a particularly narrow equality gene pool, of straight white roman catholic prudes. However, their nonexistent services make sure that Acadians and Francophones receive french services and don't even come close to addressing the real needs of the community. A community that is proud and all however they simply cannot say two sentences in french without continually defaulting to an English word, sad but that is the TikTok-infested reality of all the french Acadian socio-cultural gulag ghetto state of things these days.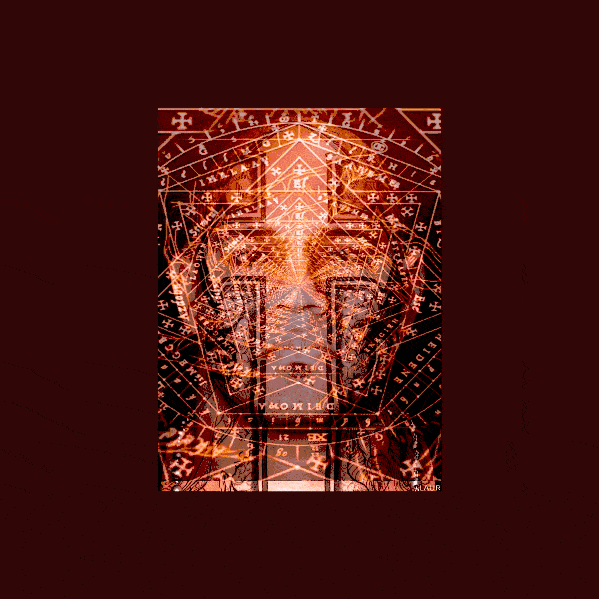 No wonder the Quebecois province laughs at our cultural half and half linguistic inbreeding onto our cool chiac selves. If FéCANE could figure out how to link some of those supposed resources for community development with something delivering actual value to the actual people involved, then we might actually be making headway in getting tangible benefits to flow back down into our cultural communities.
Instead of it all being an Insular Oligarchal run clique of Bitches and the sons of Bitches that it is.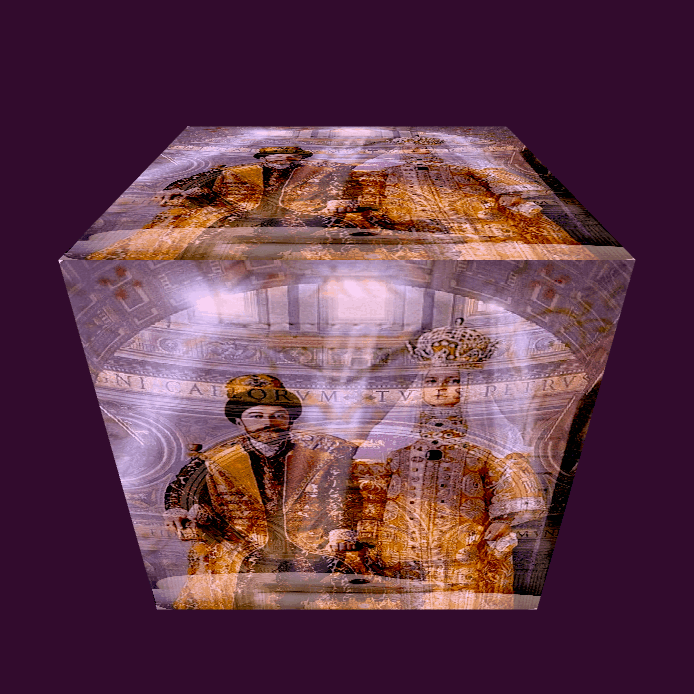 Claude Edwin, long-standing "Modern Contemporary Queer Asperger NFT artist creator" calls out French Acadian culture FANE; calling it an exclusive clique of Oligarch of straight white bilingual roman catholic prudes with the same systematic patrimonial agenda linked to tourism Canada. With portrayals of bonnet apron-wearing peasants with wooden clogs living in dirt floor cabins year after year, to promote an old image hoping tourist will come and love it.
While his Modern Contemporary artwork is overlooked because he doesn't fit into their Charles Lawrence 1764 mold He says that his work which often portrays an LGBTQ point of view, as well as mental health issues that come with being part of the Queer's Asperger spectrum in the culturally inbred municipality of Clare. Producing a visual narrative voice that is much more reflective of modern-day Acadie than the formulaic old archaic oligarch system and Venez vivre vote Acadie events formula of Patrimonial Tourism in theme parks like le village Acadian de Pubnico and Caraquet portraying us as bonnet, apron,wooden clog wearing hillbillies in cabins with dirt floors like in the old hard times in the Beep: suckin' Maritimes. Thinking tourists will come, while the Fogo Island Inn charges $2400 /night to get a cultural experience of great food and great accommodation in a medium that delivers la Christ de Mondi d' Paix.
It all needs to change from the current Musicians only line up used to represent Our Artist from the Bay as the cultural identity of Acadie. Visual artists need to be included so that they can represent all facets of its community rather than just the straight white part if it wants to continue thriving in Access Nova Scotia for us all; from now on and in the future.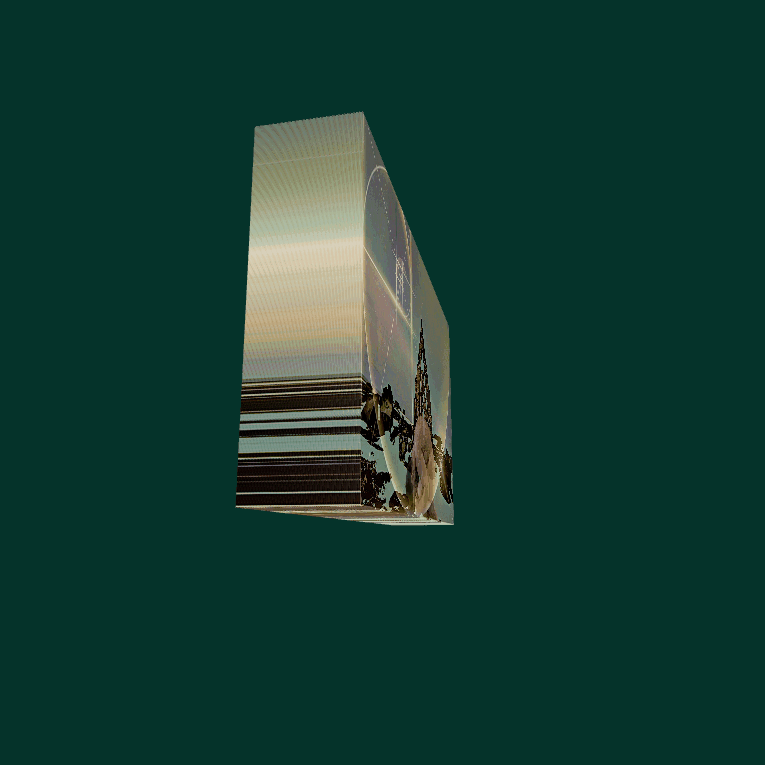 Instead of the same old cookie-cutter B.S. from Les Chouchon Dingue who run the FANE rhetoric shit show of nothing but another government-financed Zombie corporation producing nothing of any value ever, year after year.

It's a sad but true fact that the Acadian francophone communities of Nova Scotia is severely underrepresented, and often overlooked by . This is largely due to a lack of awareness and any real work on the part of FANE in doing anything to help across the province understanding of their unique cultural heritage.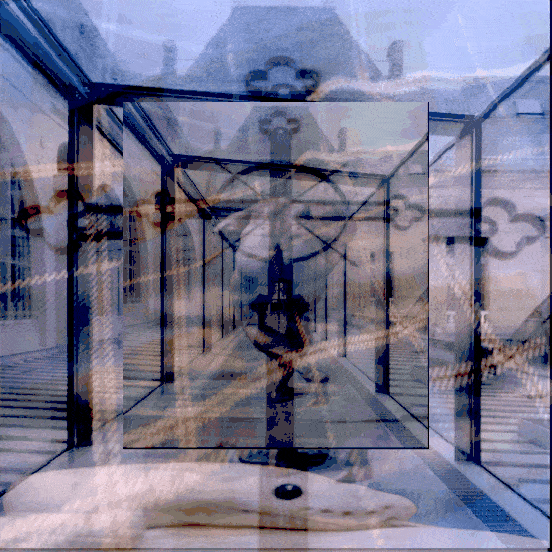 One way to help change this is to raise awareness across the country in ways that are not about the usual dull 1755  deportation expulsion and the almighty treaty of Utrecht of 1713 history and contributions of the Acadian people. Municipal governments can also play an important role in promoting inclusion and celebrating diversity, and Canadian Heritage should consider funding more initiatives that celebrate Acadian culture in the modern contemporary NFT creations of Claude Edwin Theriault artist of MBF-Lifwestyle instead of Ghosting him for another 50 years.
I'm not sure, but I think it has something to do with the fact that the Acadians have an old share in Port-Royal on Cape Breton Island, and are members of several Quebec organizations they find subversive.
It's probably also because the Acadians have a rich history and culture which Straight white anglo centric  Bell media finds inconvenient to tolerate. After all, if people knew about the Acadians, they might start asking questions about why the province of Nova Scotia is so dominated by straight white anglos in Kjibuktuk. And we can't have that now, can we?
What is the Francophone Association of Nova Scotia?
The Francophone Association of Nova Scotia is a non-profit organization that works to promote the development of the acadian culture and language in the province. It was founded by French neutrals who were provincial and institutional descendants of the original French settlers of New France. The association aims to protect and promote French as an official language, through activities such as cultural events, conferences, and gatherings. In addition, they also strive to recognize contributions made by the francophone community in Nova Scotia. They aim to recognize and celebrate the importance of French language and culture throughout Nova Scotia`s electoral landscape.
They are actively involved in various different regions; with excellence in initiatives related to development of these communities education, health care, economic development, immigration policy, etc. Through their work they hope to ensure that future generations will continue to enjoy their rich heritage and cultural identity. The Francophone Association of Nova Scotia is an important part of the history and culture of Nova Scotia and its presence ensures that this important piece of our history remains alive for years to come.