Print on Demand metal wall art
Print on Demand metal wall art Atlantic Canadian Contemporary artist and NFT creator on Ethereum Blockchain platform of opensea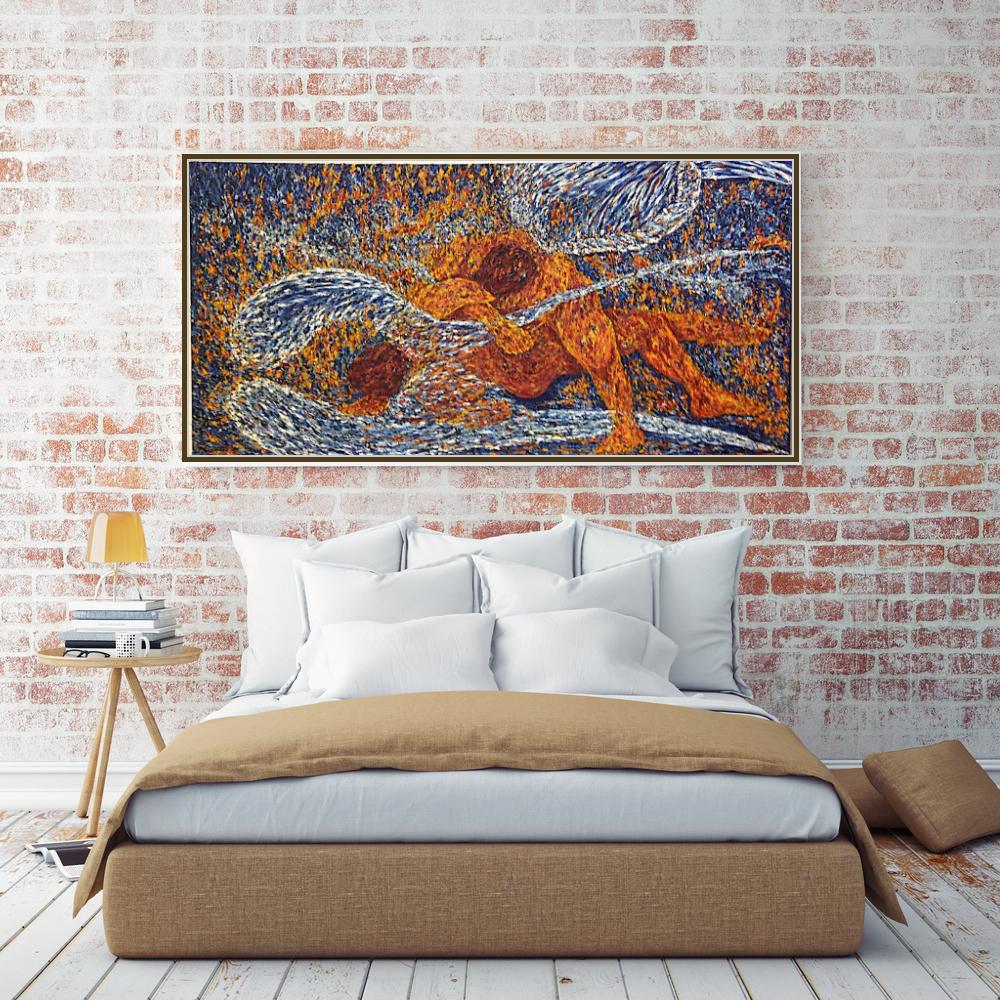 Print-on-demand metal wall art is a little-known way of adding a mood-altering visual accent of style and character to any home or office.
MBF-Lifestyle sacred design on Aluminum blends fits right in your revamp solution. They can be used as an accent, a statement, or even a focal point in a room. They are like a portal into a tarot card narrative, with a collection in the hundreds growing every few days.
See why  Claude Edwin Theriault finds the easy-to-navigate Pixel Customer service counter at Fine Art America to be the best with ease of use in their checkout and ship platform process, makes it easy and affordable to get a customized therapeutic mood-altering design for the perfect OMG where did you get that reaction to look that metal wall art offers.
You no longer have to worry about finding the proper size or color of print for your wall - instead, you can print exactly what you want in a matter of minutes and then have it shipped to you.
---
PRINT ON METAL ART
As soon as you see the POD metal wall art from NFT creator Claude Edwin Theriault @ MBF-Lifestyle, you will know why you must have one since they are a great read with their visual narrative. All to help you see the dig if you will, the picture.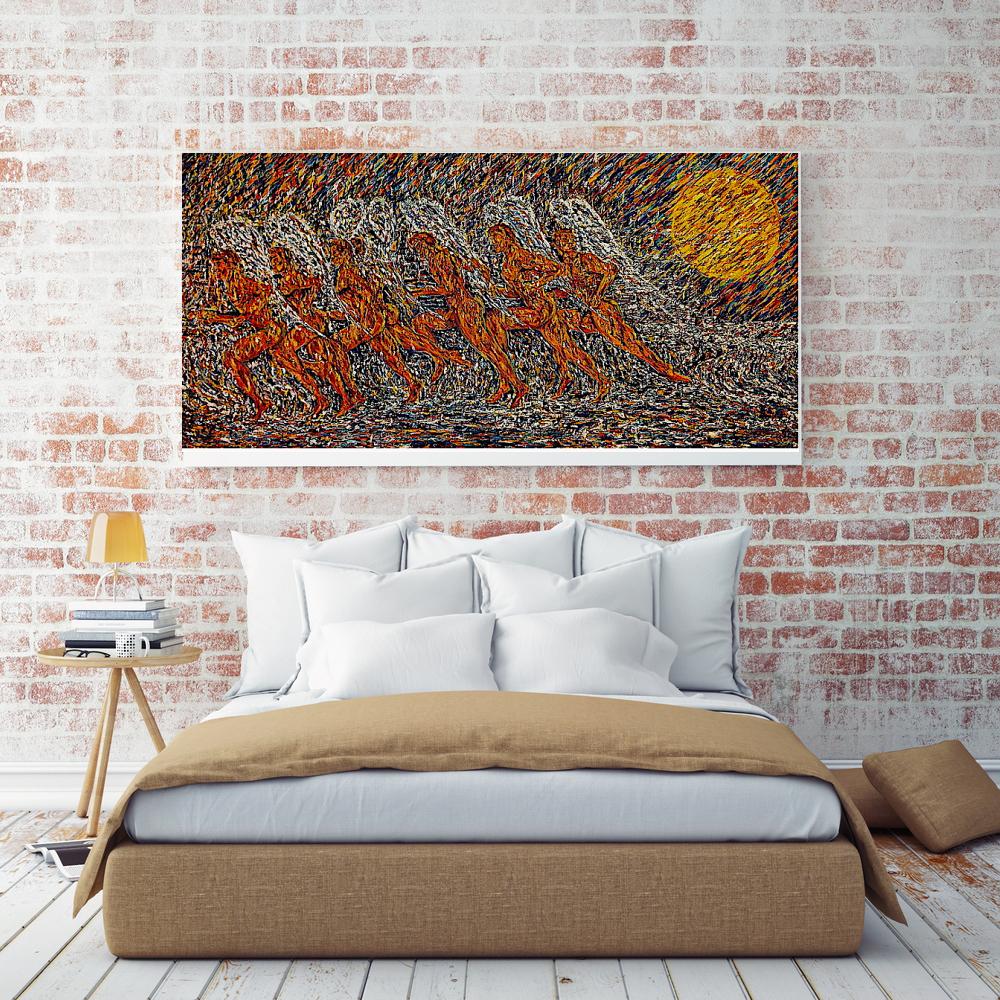 They show the intricate way planets, Celtic stone landscapes, crystal Maya Skulls, and Albino Wood snake footer details all blend.
Every print in The One Collections offers a sense of therapeutic beauty and serenity that is perfect for bringing Zen calm. Not only do they look beautiful, but they also bring thought to the viewer, provoking sentiment via the sacred energy of these designs; what they get into your home, office, and hand hearty makes a tremendous visual pause.
They represent fresh air in a Print on Demand industry needing a POD reboot.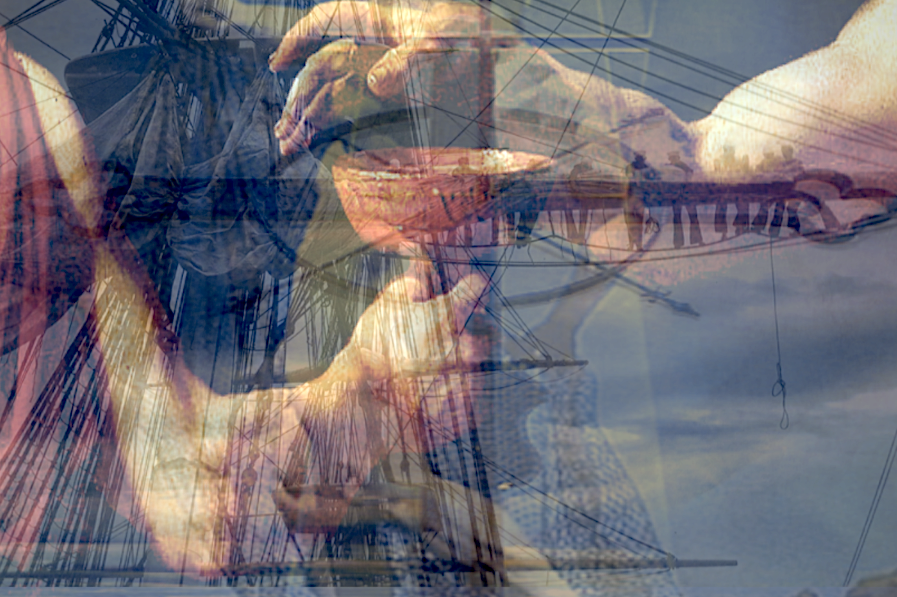 The self-serve Fine art America Pixel counter; its print-on-demand process also makes it possible to print sacred designs from the NFT creator hands of Claude Edwin Theriault and MBF-Lifestyle-Rive Gauche style, like Pret a Porte visuelle. These unique pieces are perfect for anyone looking to add a spiritual touch to their home or office.
The intricate details in each print offer a sense of beauty and serenity, with the reoccurring male nude to represent Terre des HommeséWorld of Mankind so that future discovers will come across our visual memory hieroglyph and know what we were and looked like.
Print on Demand MBF-Lifestyle Designs as a gift.
You can be sure that they will aveconversationarter in any room. With print-on-demand metal wall art, you can quickly bring the sacred energy of these conversation-starting designs into your life or as a gift sent into the life of your Honey Bee.
View the Virtual walkthrough tour of MBF-Lifestyle East Coat Gallery below.

Unique selling proposition of Utility factor for you
The MBF-Lifestyle Print-on-demand metal wall art has a visual narrative that brings a unique touch to any space, with Liberal Forward thinking, un-inhibited types. Whether you're looking for a First Nations Inspired to Sumerian Kings, a piece for your bedroom, or a statement piece for your home office living room, saying this is our values and mission statement Totemic representation.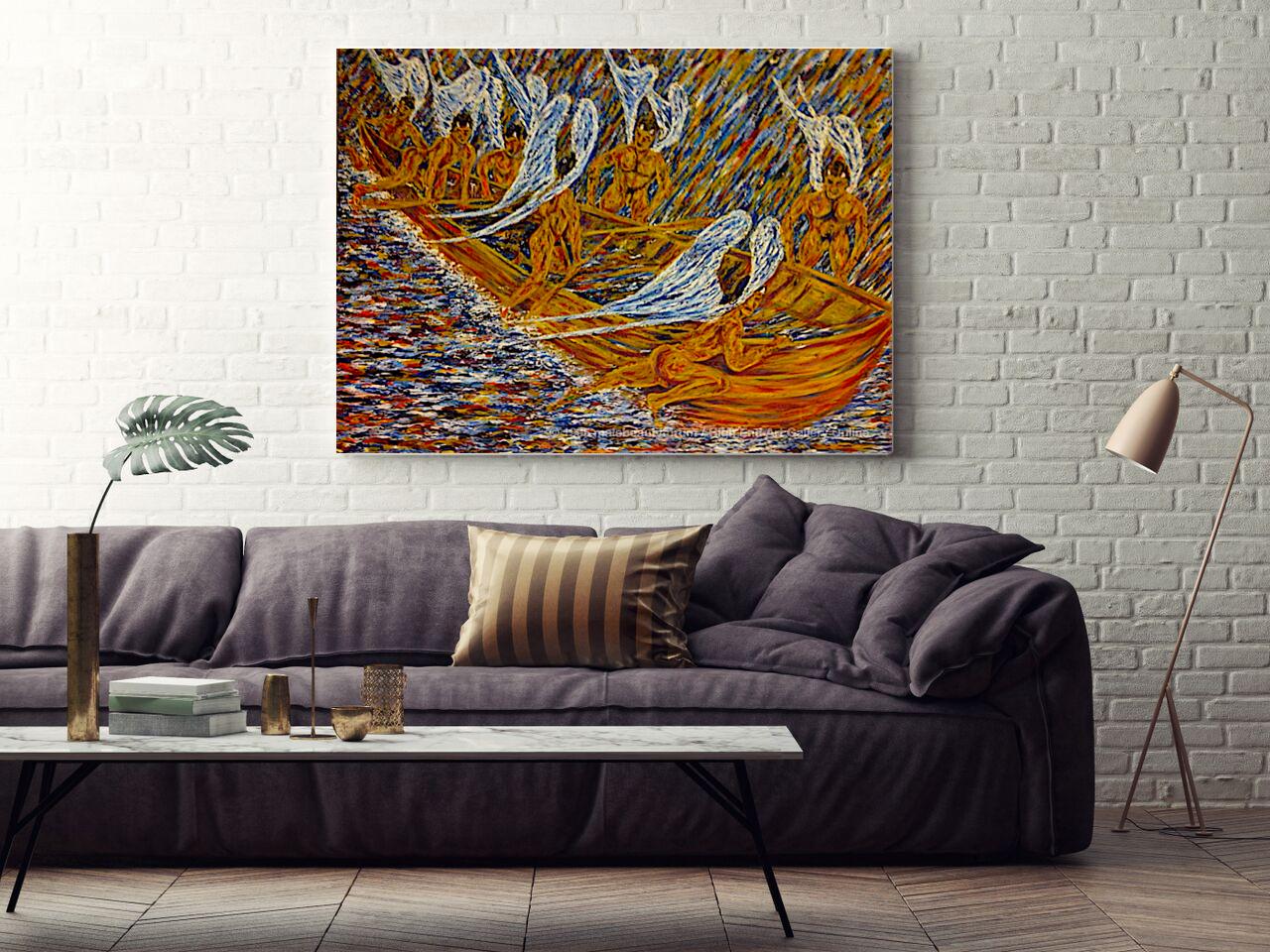 Our Designs will bring the beauty and intrigue of Archetypal sacred designs from the NFT creator hands of Claude Edwin Theriault and MBF-Lifestyle into any space; they really will.

Portability advantage to POD wall art
With this print-on-demand, you can easily customize any design to fit your style and taste. Make a bold liberal, forward-thinking uninhibited art statement today with print-on-demand metal wall art you can feel and move from one place to the next.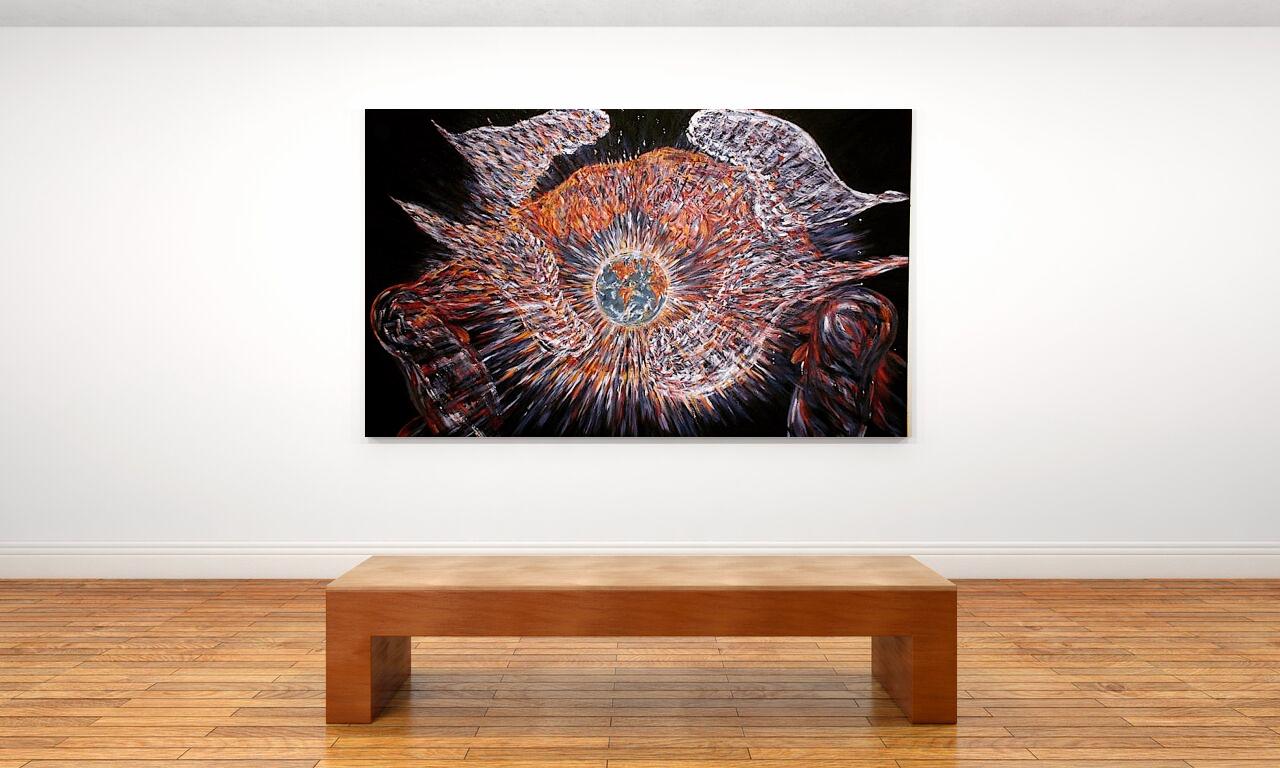 With POD, you can own a representation of The One piece.
From the subtle to the glorious, print-on-demand metal wall art offers a perfect way to bring sacred designs from the Platinum winner in the Hermes Creative Design Awards, won by the merit of the Intellectual property found in the symbolist visual narrative.
From the craftsman hands of Claude Edwin Theriault and MBF-Lifestyle, the artwork tends to make a pattern interrupt impression that will have people talking.
Whether you're looking for a simple accent piece or a statement piece, print-on-demand metal wall art is the perfect way to make sureensurele stands out. In the art sales industry of cookie-cutter sameness, MBF-Lifestyle is a Contemporary Modern statement that hits the very nail on the head by making art that triggers a profound emotional reaction you can feel.

FAQ on Print on Demand wall art on metal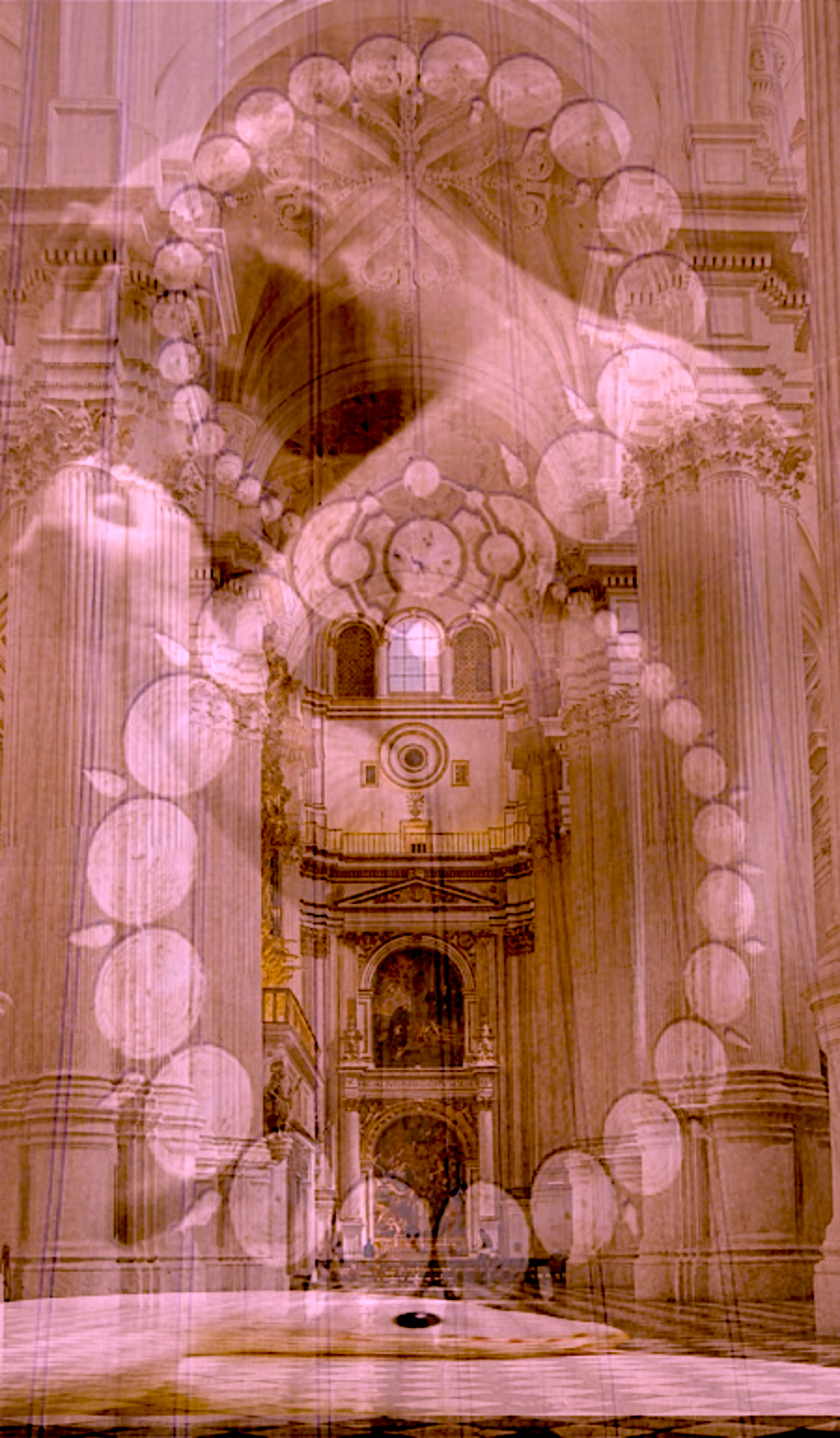 What are the advantages of Print on Demand Artwork?
There are a few advantages to print-on-demand art. First, it's a more sustainable way to produce art because there is no waste from overproduction. Second, it's easier and less expensive to have small runs of prints, which makes it more affordable for collectors. And finally, print-on-demand allows artists to share their work with a larger audience by making it available online via a network of worldwide fulfillment centers.
Does POD metal artwork have any long-term value?
Yes, POD art does have long-term value. The advantages of POD at artmajeur are that it is

1. Affordable - because the artist only has to produce one copy of work, worker it is bought and paid for, making it way more pleasant than traditional Brick mortar Mall art. And with a copy, you can own a,n affordable reasonable thing with considerable Provenance, meaning Pull and Clout in the art world.
2. Permanent - POD technology prints using archival inks, papers, or aluminum metal so the image will not fade over time.
3. Versatile - POD prints can be produced in various sizes and formats, making them suitable for multiple applications.
4. Durable - POD prints are resistant to scratches and moisture, making them suitable for display in public spaces, and they are easy to pack &  take with you if you move.


Are there any famous POD artists?
Yes, there are many famous POD artists. There is the interestfascinatingContemporary Modern Canadian Artist Gallery of  Claudio, who sees the EZPZ's ease of accessing a public ledger to see their work and buy a reproduction of their Intellectual property. Some of the advantages of being a POD artist include the following: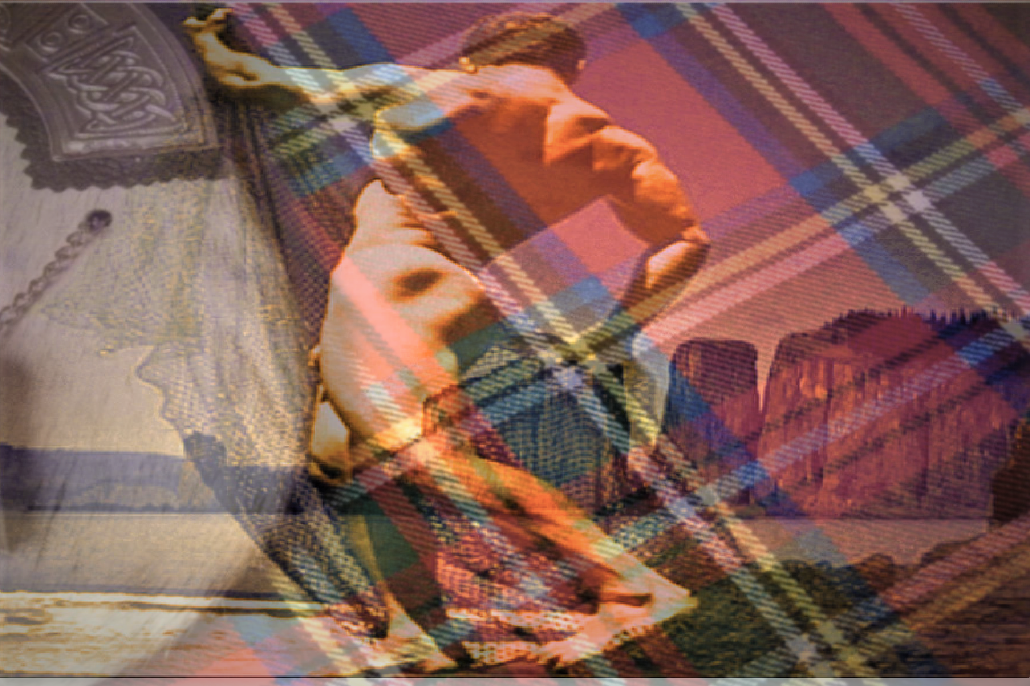 1) Artists can keep profits and pour them back into research & development - most PODs take a lower commission than traditional brick-and-mortar stores, which carry massive commissions to cover their high operation costs. This can be a huge advantage for artists who want to maintain sovereignty and control over their work and earn more money from their sales to feed the starving artist life most artists live by.
2) MBF-Lifestyle has reached a wider audience - because PODs are online SSL businesses, they have the potential to reach audiences all over the world via fulfillment centers on all continents and north-south spheres so that we can get it to you. This can be great for artists who want to share their work with as many people as possible.
3) It has been easy to keep my work updated easily - since PODs are online-only businesses
Is the quality suitable for the price you pay?

Yes, It is, and you follow the get-what-you-pay because there are quite a few advantages to print-on-demand art and the quality-price relation.  Artists can keep a smaller inventory of prints on demand and order more as they sell, allowing them to be more selective about their work, choosing only the pieces that they feel best to represent their style and meet customer demand in many niche markets.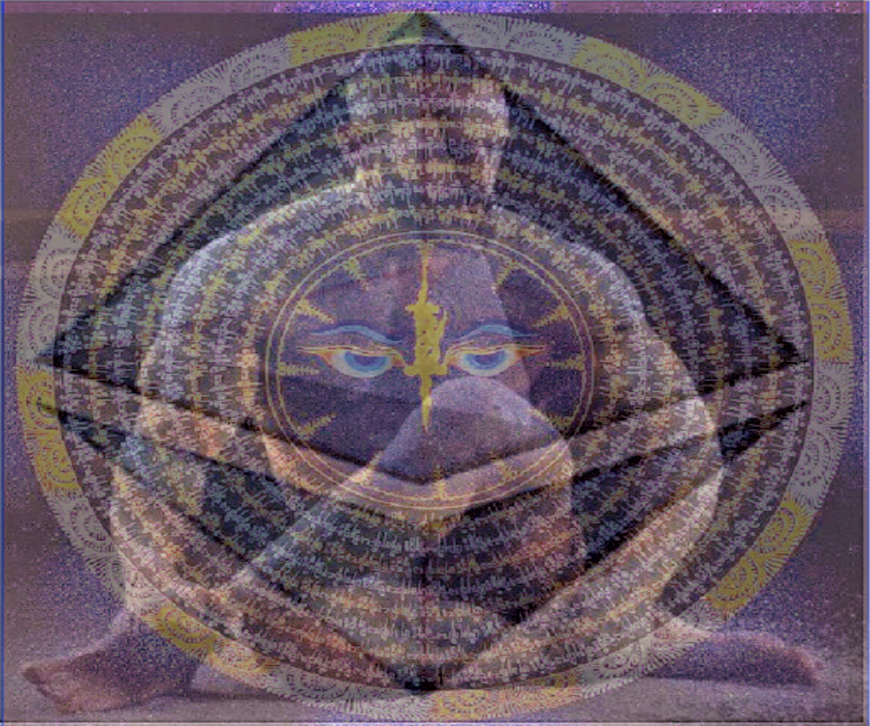 However, the quality of print-on-demand art is usually outstanding; after all, it is an industry of craftspeople who take pride in the meticulous attention to detail the Nova Scotia French Acadian clinics and clans;  the art industry is known for.
The prints are made with high-resolution inkjet printers using archival-quality paper. With MBF-Lifestyle, Claude wants just the sleek metal. And because there is no minimum quantity requirement, the artist can ensure that each print is perfect before it goes up in the POD platform at Fine Art America.
Can print-on-demand be a part of interior design?

Yes, print-on-demand can be a part of interior design. Some of the advantages of using print-on-demand art in interior design include the following:
- Y the following can get high-quality prints that look like the original art printé meaning it looks like it came they the thought-out space design.
- There's a substantial symbolist representation with the Sacred Fire Mantra Occult and p, pure Woo Woo Niche prints hundreds of unique Tarot Kaballah Tree of Life card deck visual narratives so you can find the perfect one for your space and mood.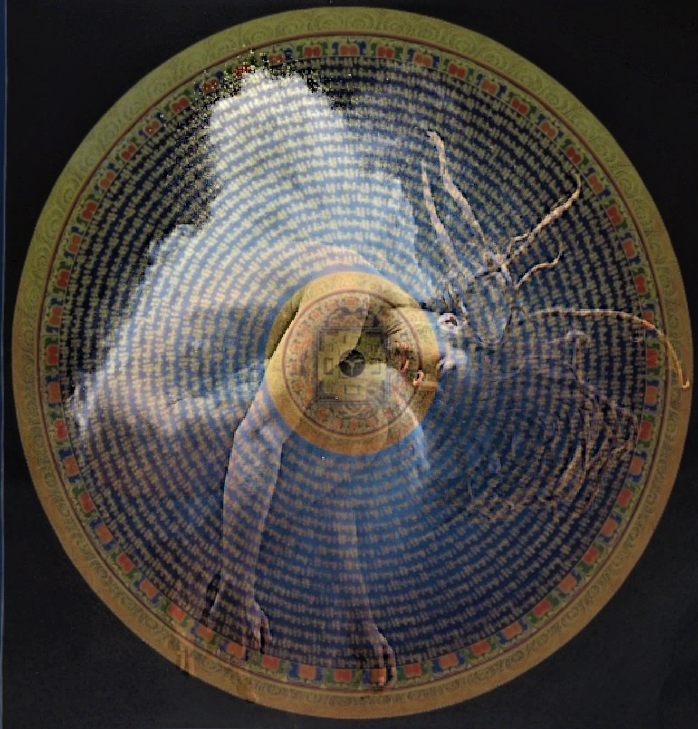 - You don't have to worry about storing or framing prints.
- Prints can be quickly and easily replaced using swap by selling stto buy new one to look at every few months.
So If you are looking for a unique and personal gift for someone special in your life or wat to add some wow factor to your home décor, a print-on-demand metal wall art piece from MNF-Lifestyle is the way to go. You are bringing the transformative power of print on metal into your life today.