If you want to browse artists doing cornerstone work, then look at contemporary canadian artists like Claude Edwin Theriault, a French Canadian Queer Asperger Contemporary Artist from Nova Scotia's insular and culturally conservative landscape, is calling out mainstream media outlets like Bell Media ATV.ca News, Saltwire Publishing, and even the Art Gallery of Nova Scotia itself for ghosting him during his 40-year career as an independent artist. Since he is not part of their autocratic clic taking no account of other people's wishes or opinions what so ever.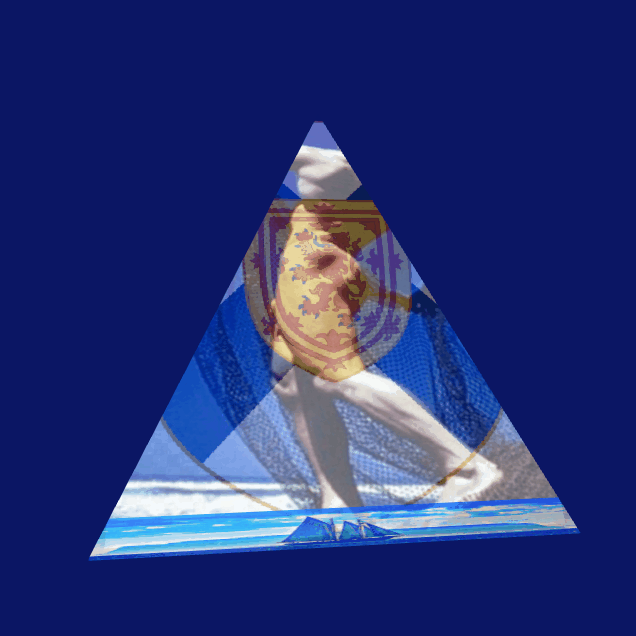 With no other option but to develop his art studio for his paintings gallery online`; to remain successful on his own.
Forget submitting canadian artists' grant applications to the Canada arts council; you know it goes to the toe-the-line partisan politics players in Atlantic Canada who just give it a direct path to the deleted trash bin.    
Innovative contemporary art gallery creation.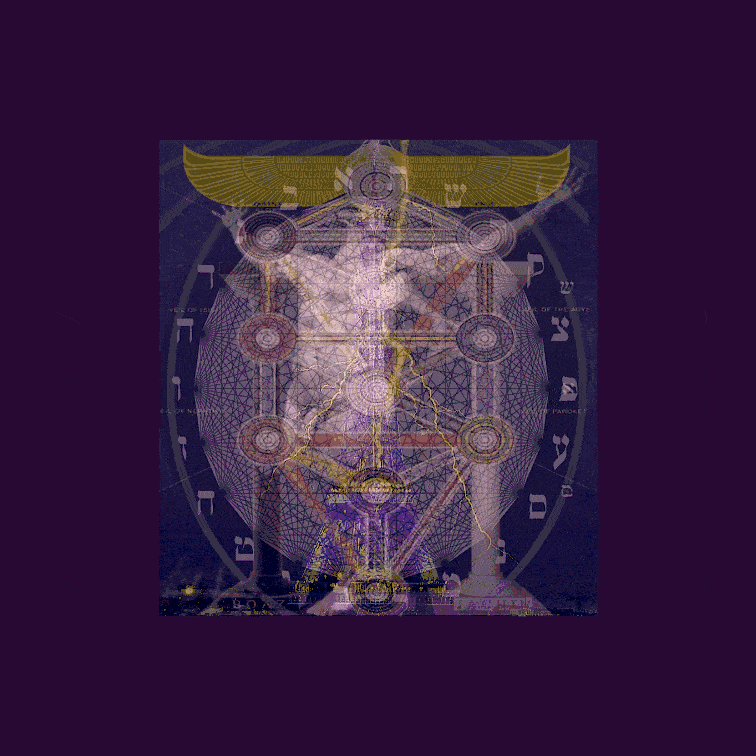 They are forcing him to choose to learn the process of becoming an international electronic marketing profile manager. Not just producing intellectual content of great value but marketing his works and ensuring the financial sustainability of his art practice.Beyond the Maud Lewis Halifax centric art gallery clics up to Cape Breton Quilts.
                      Browse artists Gallery
Since Claude cannot get so much as a reply when he reaches out to Kjibuktuk honkies forcing him to become a self-made success despite facing franco-phobic and queerphobic barriers in access to access nova scotia resources.
Throughout his 40 years plus career, Claude has used archetypal images to weave symbolist narratives of parallel animal spirit worlds that have run parallel and through our world since the dawn of time.
Contemporary art from non-mainstream                 Canadian artists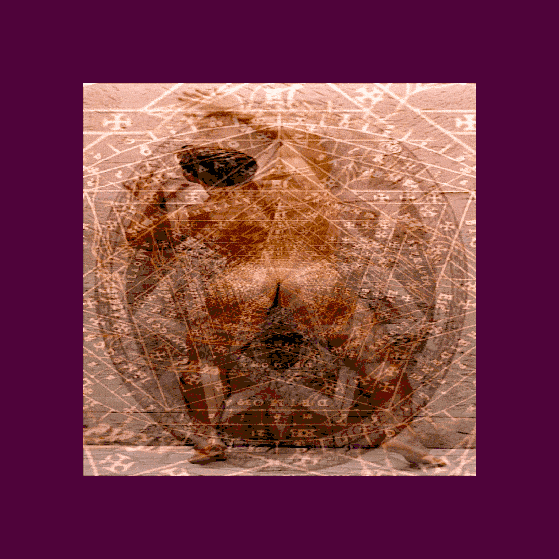 He finds the always looking back heritage patrimonial depictions endemic in nova scotia arts and crafts dull and uninspiring, thus incurring the wrath and disdain of the straight white mainstream burocrates who run the government-funded formulaic cookie cutter heritage tourism industry; located from Cape Breton Island to Annapolis Royal via downtown Halifax folk art gallery studio with their standards painting sculpture drawing print and photograph catalogs to browse artists collection.
Province's art collection in need of a NFT reboot.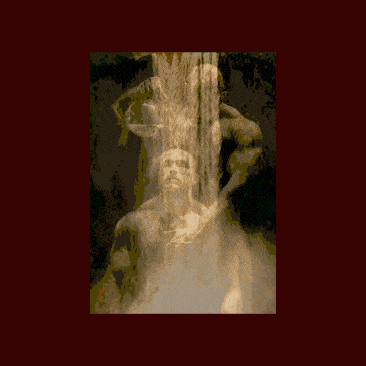 All dull and uninspired photography fabrics gift craft artists gallery space where local artisans display and host their quality wares to the Halifax public;to review and decide to purchase depending on their cape breton island budget range.
Province's art colors space Canada style.
It is an artist's responsibility not just to deliver friendly and pretty arts and crafts quilts that match the Halifax located living room decor and colours galleries.
They are responsible for provoking an emotional reaction to your gallery's visit having to do with creativity for a change.
Claude's works offer the viewer a glimpse into our collective subconscious - a reminder that there is more to life than collecting or ticking off items on a list.
Browse canadian artists in the province's art compilation.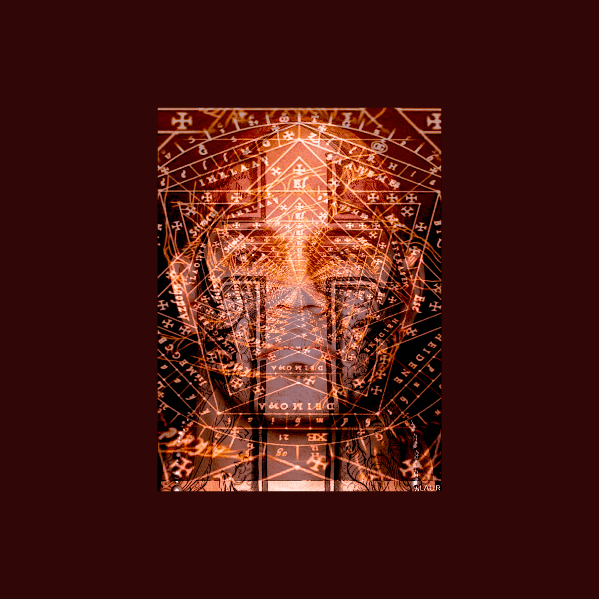 One of the critical factors galleries use for his being denied any platform for expressing his artist's voice; is his extensive use of the symbolic male nude to communicate Terre des Hommes meaning the world of humankind, since it is the standard archetypal image used to describe this.

Just like the female nude is used to express Venus, Gaia earth goddess.
It is not a fetish canadian artists have for penises and buttocks; it is a simple use of an archetypal form with the conservative, backward-thinking prudes clenching their buttocks in prudish recoil.
The PG13  Collection Curators do not want you to see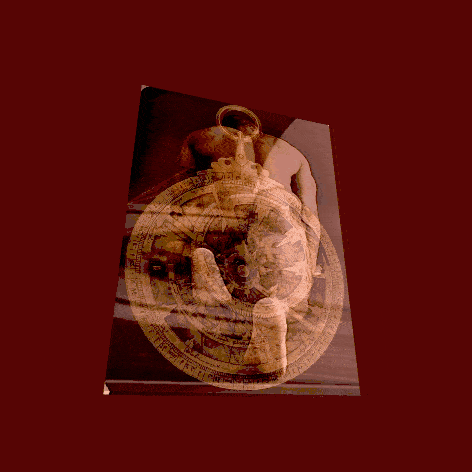 Claude has been using his art as a visual narrative since 2018; he has stopped doing oil paintings on canvas or paper. He is working exclusively on a digital ledger deployed NFT embedded into an ERC 1120 smart contract and deployed onto the Ethereum ledger platform of money itself.The authenticity of the work on this technology ensures his work will still be viewable in 80'000 years.
Since they are located on the 1978 page of send, Kodachrome colors so we can look at the talent of your Jewellery prints and photos and review if your folk art is browse artists worthy of a Kjibuktuk art gallery venue visit.
Since they are on the 1978 page of send, Kodachrome colors so we can look at the talent of your Jewellery prints and photos and review if your folk art is worthy of a Kjibuktuk art gallery venue visit.
Artists and artisans in the province's art collection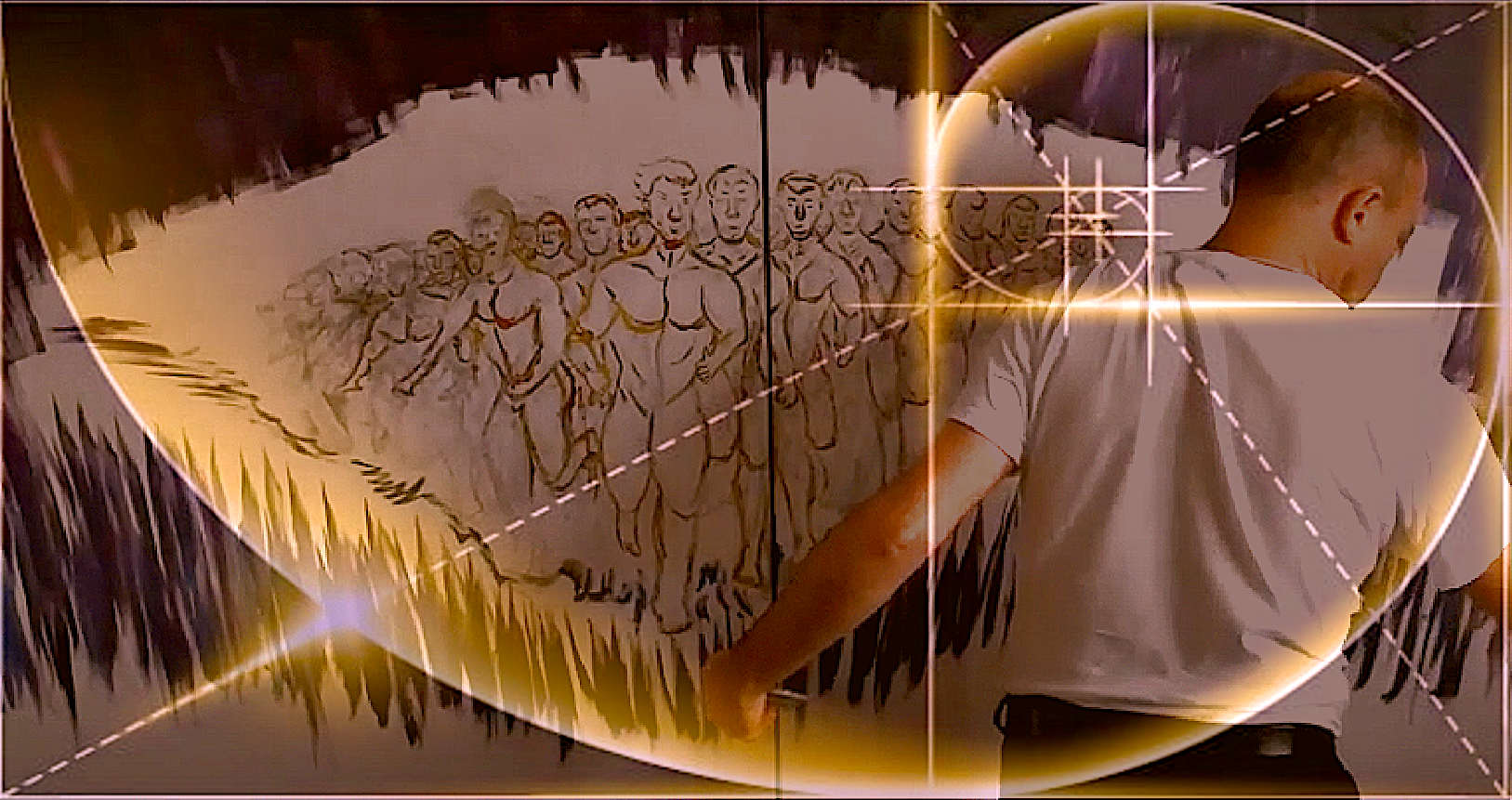 All disruptive crypto artists on the blockchain revolution, which is part of the move to the metaverse.
The artwork innovativeness of Claude and his MBF-Lifestyle studio has him creating digital brand logos for companies to use as their Avatar identity in this new 3D sphere, which is perfect for the 3D motion graphic designs of Claude's artworks.
Galleries located at the AGNS Housing, the Nova Scotia province's art collection in Cape Breton fall colours.
As frustrating as it can be, being ghosted by the burocrates who run the patrimonial heritage industry. Claude uses the power of word after a word after word to call out the systematic racism towards his person due to the expressive nature of his symbolist art. Queer Aspergers is the new black mì'kmaki wiccan squaw with a dick.
Fifty years ago, black mi'kmaq and women artists; had no say in the cultural identity of nova scotia until they said shove it up the hole of your Lilly white honky arse; now they have daily artist representation in all mainstream media galleries.
Claude is on the eve of attaining critical mass due to his content being located on the first page of Google SERP results; since they provide a relevant therapeutic narrative value just by looking at them as you breath in real slow,then breath oit real slow, that simple.
Self-representing Canadian artist's art gallery to watch located in the provinces art collection.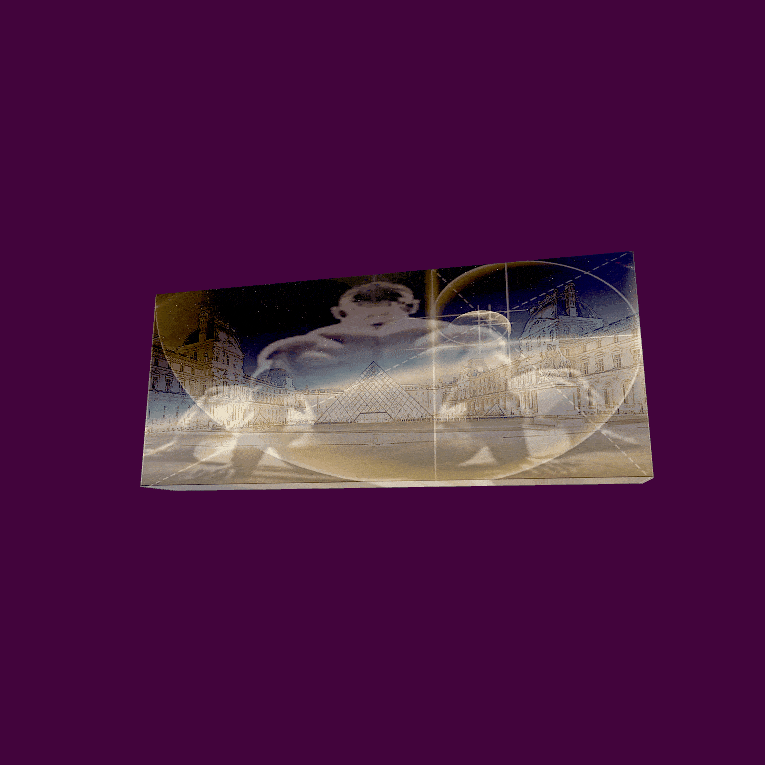 Self-representing Canadian artist's art gallery to watch located in the province's art collection.
As long as french acadian and nova Scotian culture look back on its proud and noble maritime heritage of the past, it will never move forward.
The contemporary modern works of Claude, "MBF-lifestyle east coast are part of moving the province's Contemporary artist's culture forward; and part of the new world order of change upon us now, not at some future world date.