Nocturne Halifax is a free contemporary art festival event that is meant to encourage artists to showcase local and international art in public spaces across the venues that host the arts scene in mi'kima'ki; it has been the center of attention lately, but not for its enchanting installations and striking night society presentations.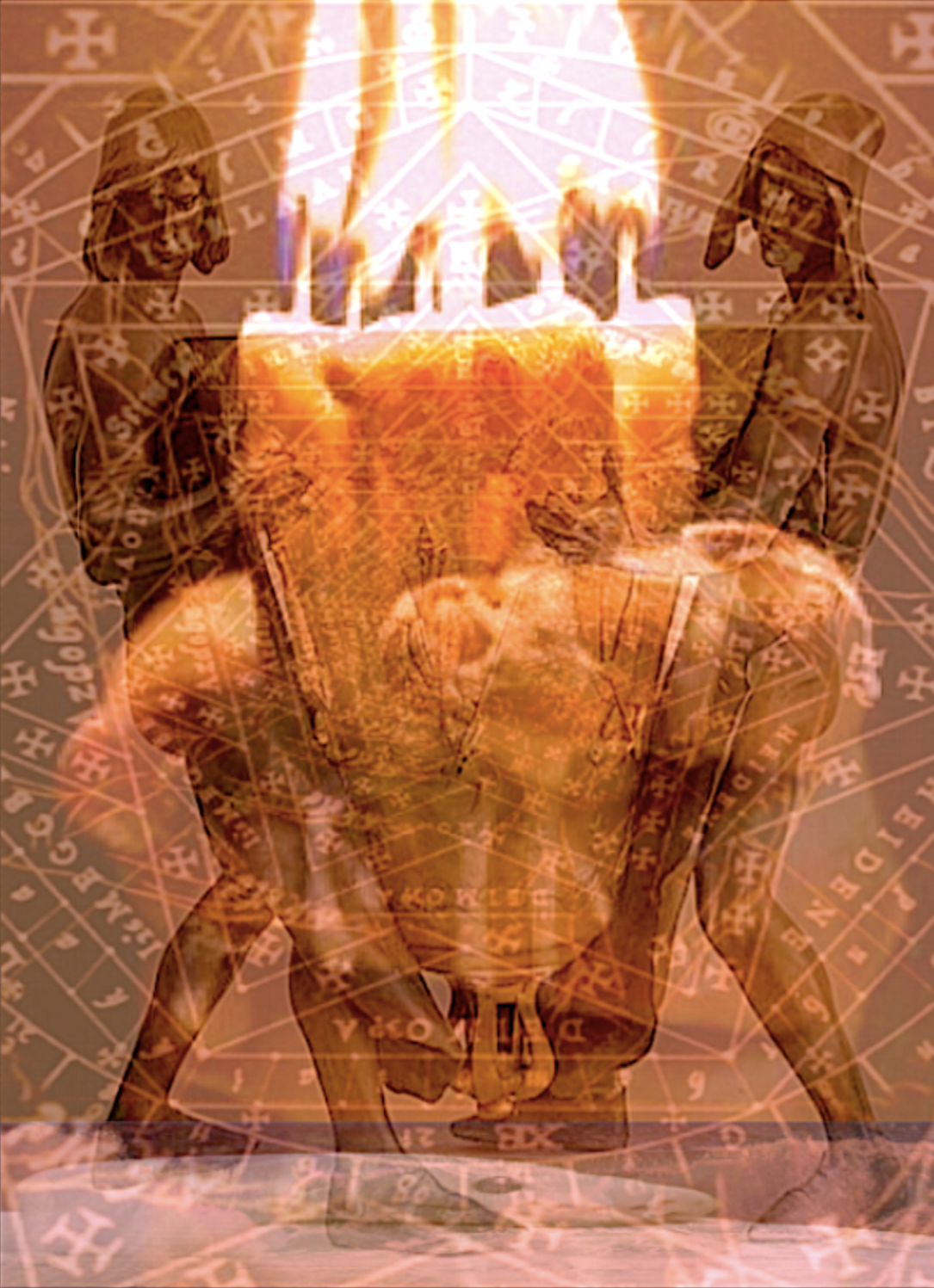 Nocturne Halifax: Celebration of Inclusion or Exclusion?
The event, seeking artists to celebrate and appreciate creativity from diverse communities, is being accused of arts programming utilizing systematically excluding one particular group: Contemporary French Acadian Artists.
The Continued Ghosting of all things Acadian in contemporary art festival in Halifax's Centric Culture
Historically, the Acadian community has contributed significantly to the cultural fabric of the Maritimes, including Halifax. However, there has been an apparent absence of Acadian artists and their work at Nocturne Halifax in recent years. This exclusion not only has a detrimental effect on the Acadian community's future but also ignores the richness of their artistic expression in downtown Halifax.

Claude Edwin Theriault Using Press Media to Call Attention to the Continued Visual Arts Scene Exclusion Issues
Prominent Contemporary French Acadian artist Claude Edwin Theriault has been quite vocal about the issue of exclusion at Nocturne Halifax—tangled secrets in the deepening mystery of why all other ethics are included except Nova Scotia Acadian. Theriault has been using different press media platforms to call attention to this pressing issue, urging stakeholders to acknowledge and rectify this glaring oversight.
Exclusion is evidence of the broader trend in the arts programming of a city showcasing nocturne art at night. He was dismayed at being "sidelined while lesser-known artists from different backgrounds were showcased." He also shared his concern that French Acadian culture is becoming "the new Black Mi'kmaqi" – a chilling phrase highlighting the marginalization of the Acadian people.
Change to Inclusion so the festival brings art from a Founding Culture with a Wide Spectrum of Creative Arts for a change.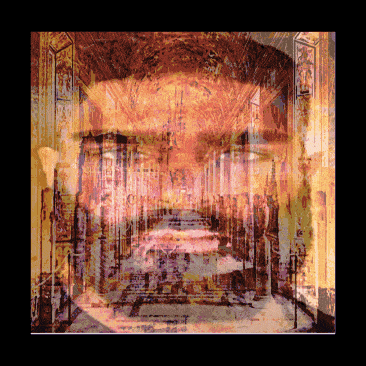 Several steps should be taken to ensure adequate representation, Inclusion, and recognition of the Acadian community in future editions of Nocturne Halifax. First, it is crucial to examine the festival's artist selection process and identify if biases exist that limit Acadian participation. This evaluation should be applied to all event organizers, including Nocturne Halifax and Visual Arts Nova Scotia.
Additionally, it is essential to engage with the Acadian community, showcasing and celebrating its artwork at the festival, both as a tribute to their cultural heritage and as an avenue to develop a more inclusive atmosphere. This engagement can be fostered through collaborations with local Acadian organizations and venues that promote the art and culture of the Acadian people, such as the Centre Culturel des Acadiens.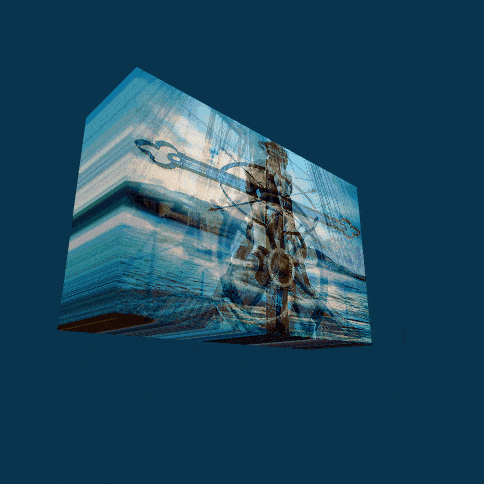 Encourage applicants to encourage emerging artists to wish to apply to be part of the art scene in mi'kma'ki, and they might see someone with a shared mentality worth forming a partnership with come October in the festival in Kjipuktuk Halifax and have it be fun.
Independent, free contemporary art can work and reflect Nocturne's core values, Nocturne Halifax. And deliver interactive and engaging installations worth seeing. By taking active steps to include and celebrate Acadian art, Nocturne Halifax can become the beacon of diversity and Inclusion it aspires to be, reflecting and cherishing the rich tapestry of artistic expression it strives to showcase.