Contemporary Modern Canadian NFT Creator Artist to watch
Contemporary Modern Canadian NFT Creator artwork of Claude Edwin Theriault of MBF-Lifestyle East Coast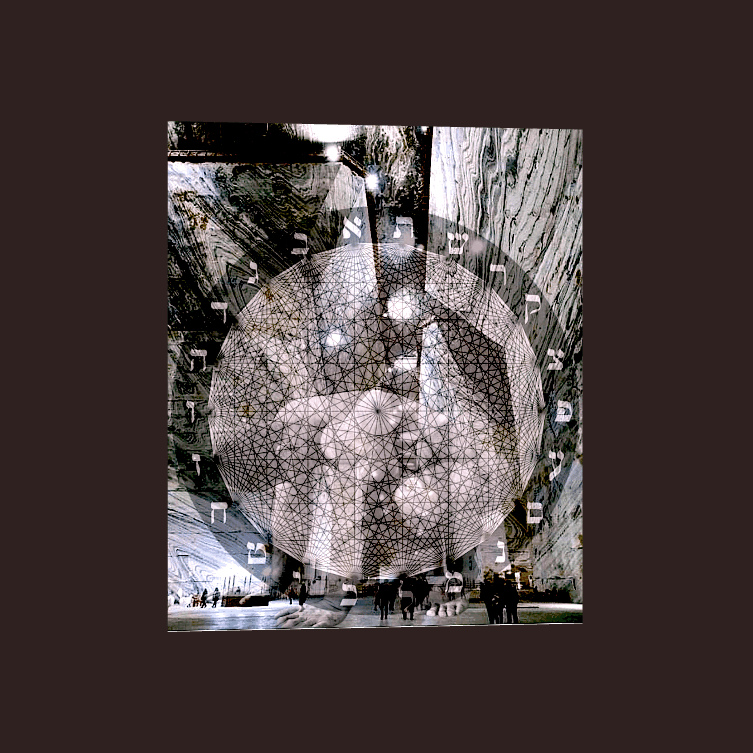 Claude Edwin Theriault is a self-taught Nova Scotia French Acadian Visual artist. He worked on Foreign Going Merchant ships from 1976-1990, then as a Men's Health and Beauty Spa therapist from 1990-2018 in Montreal and Toronto. His work is not the standard Heritage & Patrimonial cultural representations found in the mainstream environment of his native Atlantic Canada.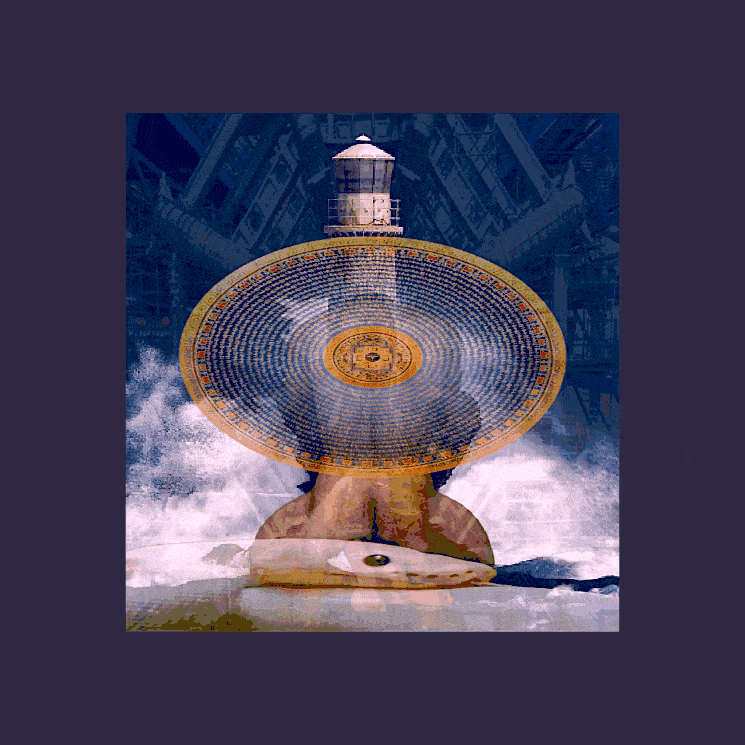 He always used a visual narrative to express parallel animal Spirit worlds that flow parallel and alongside our current plan of existence, something not found anywhere in the art world.
Remember to emphasizes that content shapes                 culture and embrace the enemy
His 3D NFT experience Designs won Platinum in the highly competitive Video motion graphic category of the Hermes Creative Design Awards in 2021.
His work extensively uses the male nude as a symbolist, a "Terre des Hommes" talisman to express the creative process from dream to create.
I am primarily working in drawing, printmaking, and oil on canvas from 1980-2020.
View eye-opening prints on metal sold in POD formats on Fine art America Print on Demand Pixel.
However, since 2020 he has shifted to using computer image editing software to create exclusively digital artworks in the form of Digital Crypto NFTs in ERC-1155 smart contracts, deployed to Ethereum Blockchain-enabled platforms like opensea, makers place, and super rare.
Since the creative potential is simply vast and ever-expanding daily.With the current shift to have them on the BitcoinSV Blockchain due to the scaleability of BitcoinSV.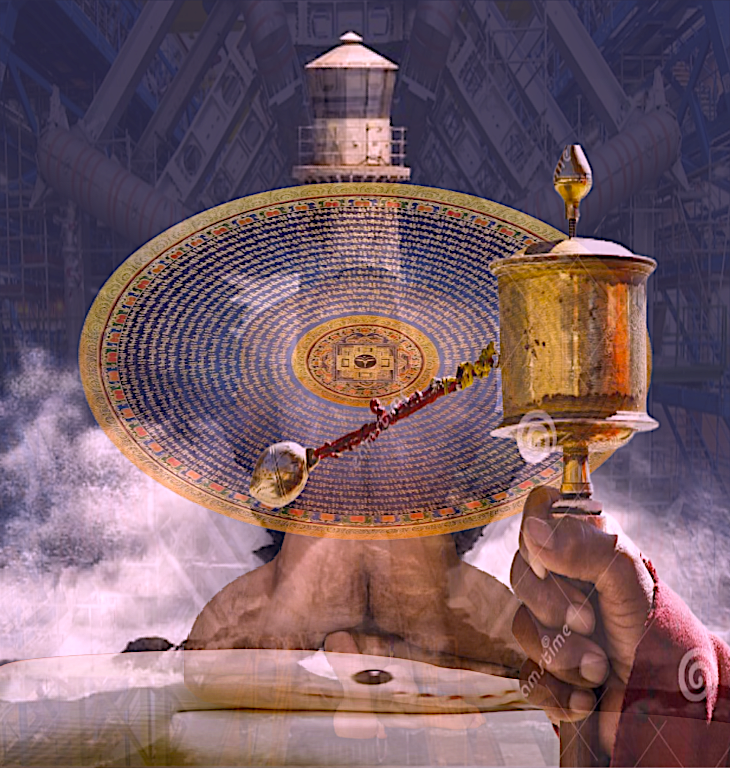 Artist Statement Creative Process; Being Queer and part of the Asperger spectrum personality type for more than half a century; has always given me a detached from the mainstream perception of things.
I call it surgically removed since it is all day, every day. And has enabled me to access inner parts of the collective psyche that mainstream people do not have access to due to the constant distractions of their friends and relationships and the continual feeding of the hungry ghost via the Status Quo.
This detached aspect allows me to be on the outside, looking in to see the different realities " beneath the surface" of the collective mainstream media that influenced Wetiko's consciousness of "Things as we see them."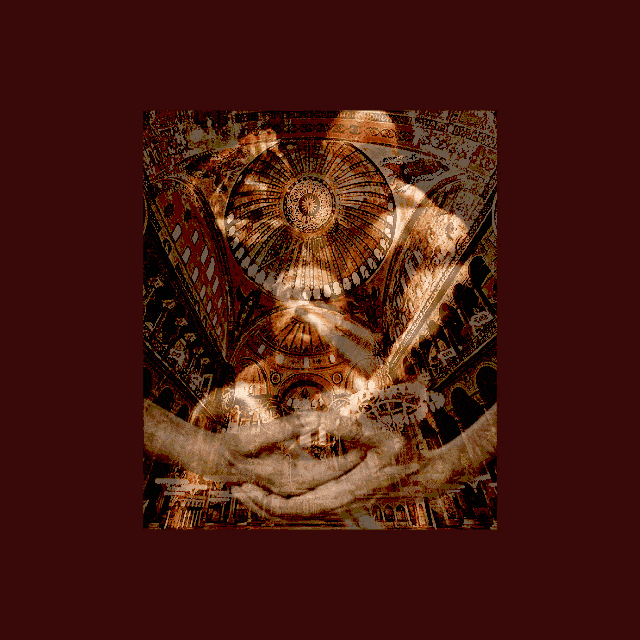 Hence the constant use of symbolism superimposed in my work from 1980-2020, from Indigenous Totemic Animal Spirit world inspiration narrative.
In the current 2020 onward shift in using photo editing software to construct my NFT artwork
where there is massive use of the multi-layered symbolism in the Crest/Logos Architectural Halls that are part of the rituals
found in Secret society cultures like Knights Templar, Freemasons, Vatican, Pontifical Guards, The Illuminati,
and the current Cabal Agenda 21 influence. Visual signs most do not see in the daily  News media speak.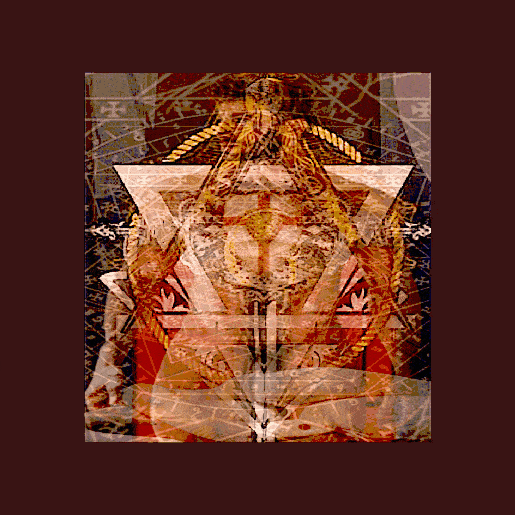 Primal Numbered Universe
3D Motion Graphic NFT Designs opensea
Discover the entire collection
So even if I am not the least political, I make a political statement every time I produce an art piece.
It is and always has been from the get-go "Un Journal Visuelle" I keep to myself on how "I feel about things,"
express in multi-layered visual collage these days
express in multi-layered visual collages these days, it seems.
Yet artists influence, mold, and move a culture forward. It is not government, church, or state.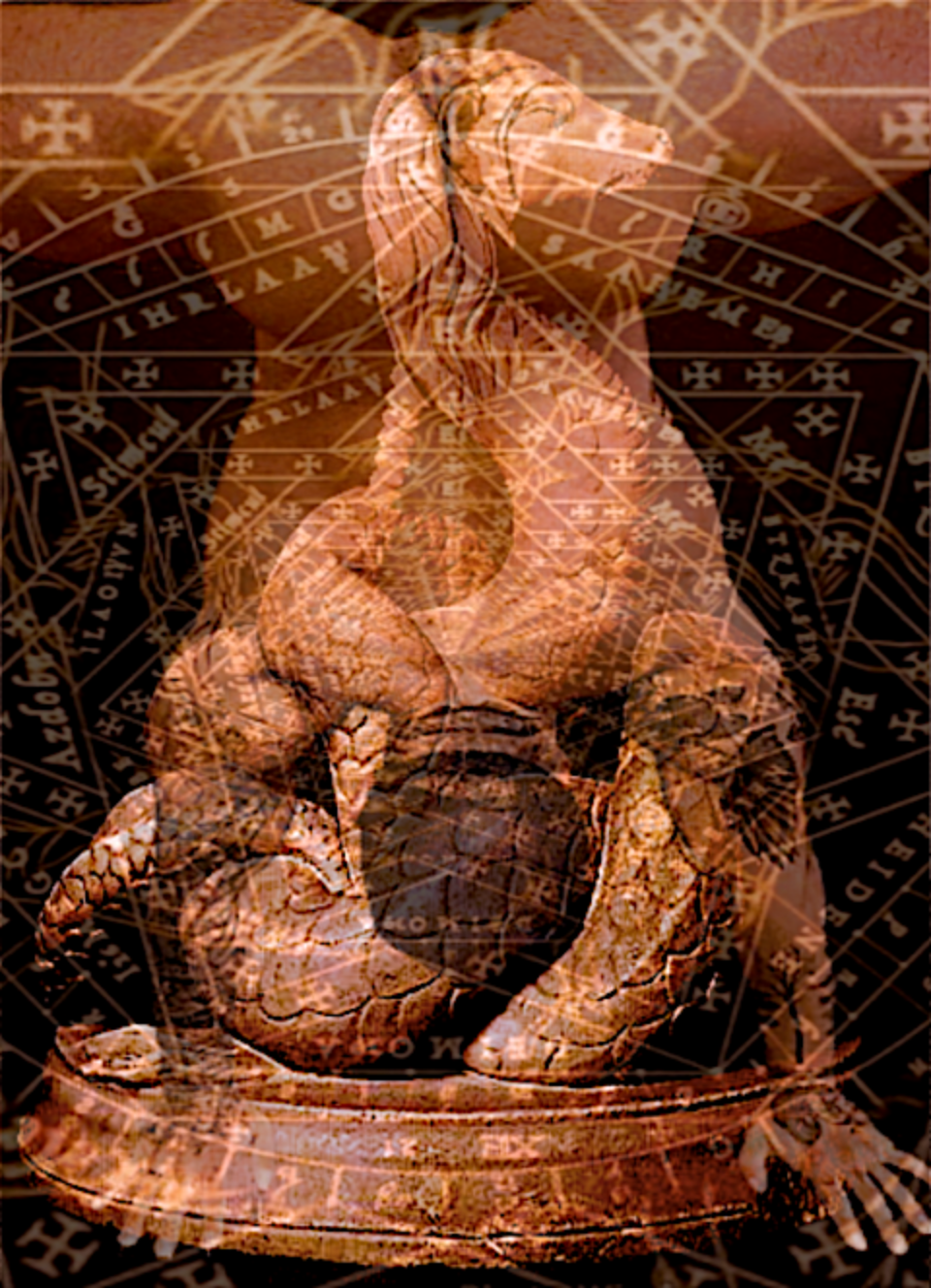 Exhibiting my artwork on various art platforms is changing people's lives in a meaningful way. And give them hope on how to deal with seeing life in a new reality that is here to stay kind of way, instead of waiting and hoping for the New Normal to return.
As well as change the way people perceive art forever. This a  strong statement, but it is a simple truth.
Being part of this puts MBF-LIfestyle in a forward-thinking, progressive light.
I am a great candidate for this since my visual narrative is kind yet thought and feeling-promoting. The entire collection of paintings and the NFTs have evidence of thought put into it and is therefore considered provoking. You can also be confident that you will make a significant return on your investment by purchasing a POD artwork piece to launch the POD Print on the Demand side of it, making MBF-Lifestyle the East Coast Lifestyle success story.
Mainstream may not always be keen on my work; we are hardwired to Hate what we do not understand;
since it requires us to flex perception and values to see the new light of thought, something the human race
is being made to do, with the everything now model getting rebooted Matrix Style.
My NFT Design Experience Brand Logos won top Platinum at the Hermes Creative Design Awards in the Video Motion Graphic category.
Based on their merit… it was not a lottery draw. And the simple reason is that they are pretty good and visually riveting, significantly, once they are projected onto a large screen.