Congrès mondial acadien (CMA) 2024
Queer Asperger contemporary artist calls out Le Congrès mondial acadien 2024 Clargyle. On its Insular racist lack of inclusion ghosting policy.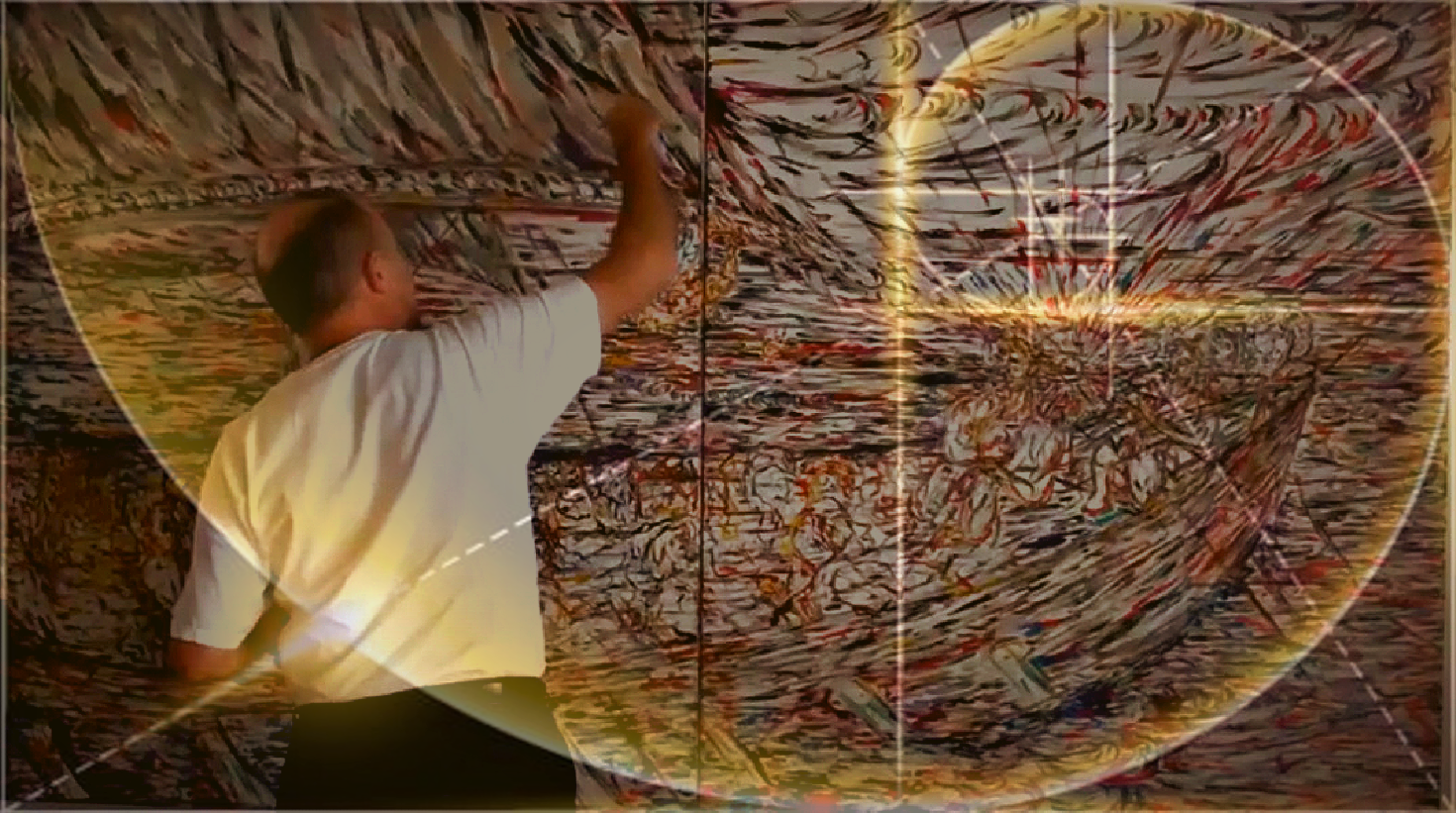 The straight, white people on the executive Congress Mondial Acadian Claregyle event committee have demonstrated clear insular Queerphobic tendencies, which has resulted in them refusing to speak or have any dealings with the local Queer Asperger Visual Artist Claude Edwin Theriault. This refusal is based primarily upon their sense of comfort and security with the status quo and a lack of understanding and acceptance for individuals who are different from themselves.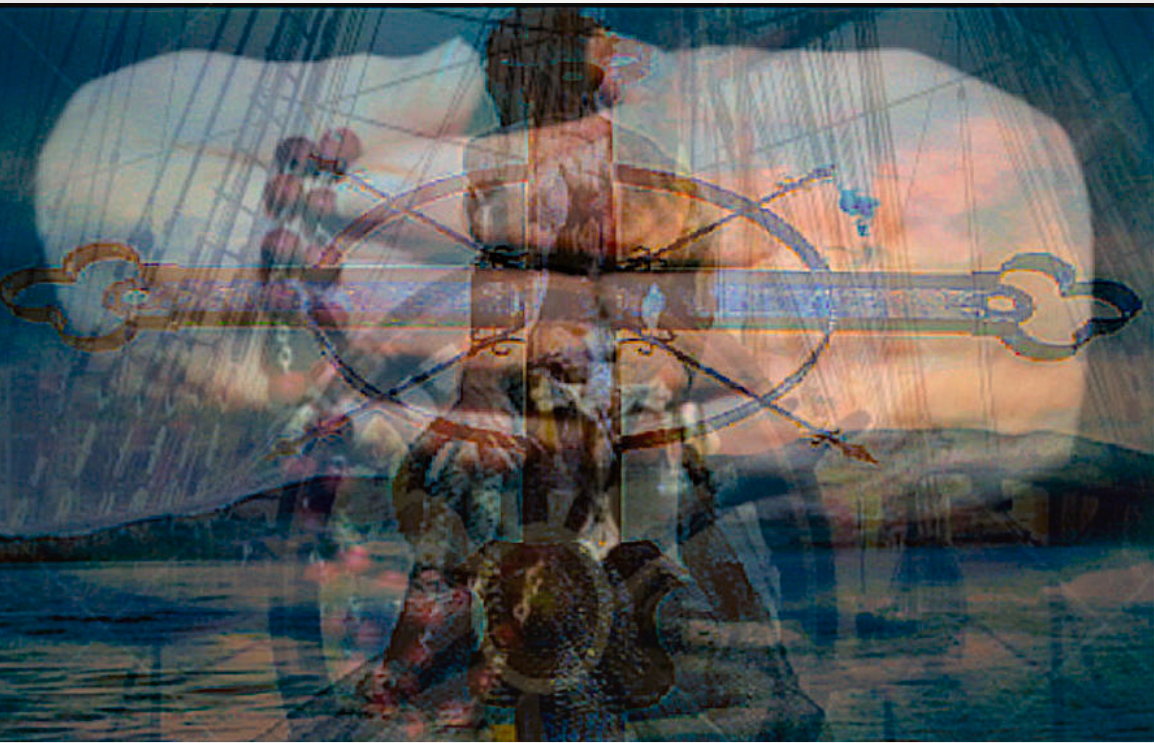 This refusal has harmed their event's ability to be seen as a cultural arts event worth going to, as straight white people with no "space" provided for an LGBT voice - especially not a Queer one.
Venez vivre votre Acadie Congrès mondial acadien 2024 style, in Acadian world Nova Scotia
The refusal of the committee to engage with Claude Edwin Theriault is all the more troubling given his status in both art and culture circles; he is widely regarded as a highly talented creator and POD artist who also happens to be Queer and Asperger. He is an important figure among marginalized communities, providing representation that isn't present elsewhere.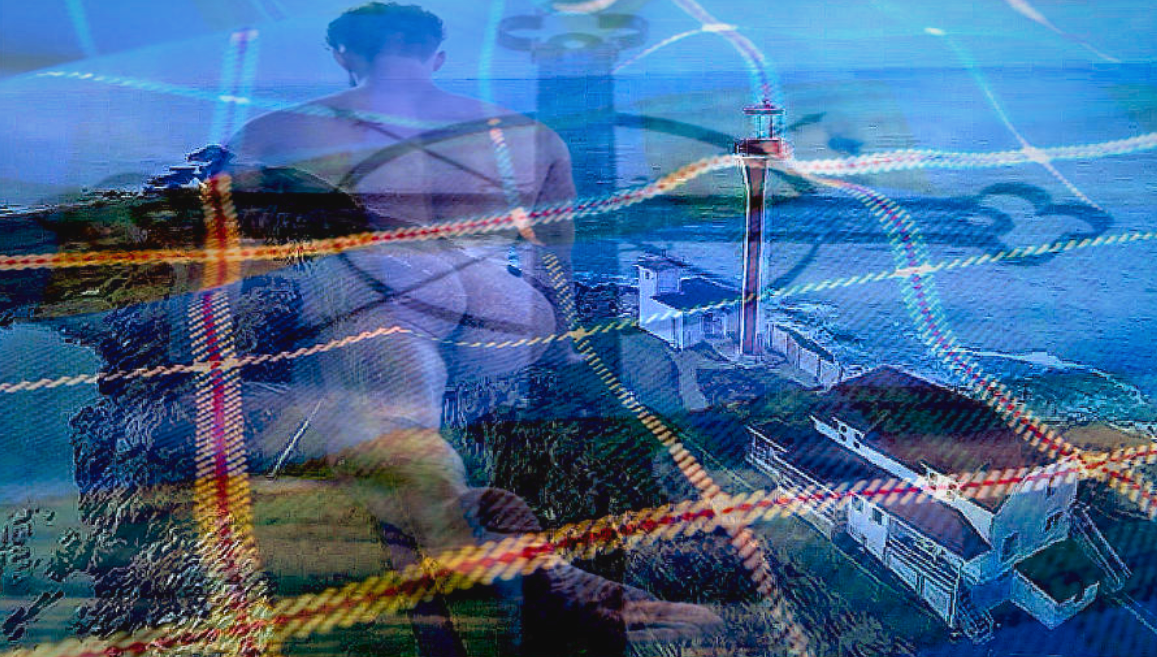 His work over the years has gone beyond just art; it has impacted social justice issues such as queer rights, mental health awareness, and gender equality in the art world.
4.6+2.5+ million dollars acadian world congress, and few are going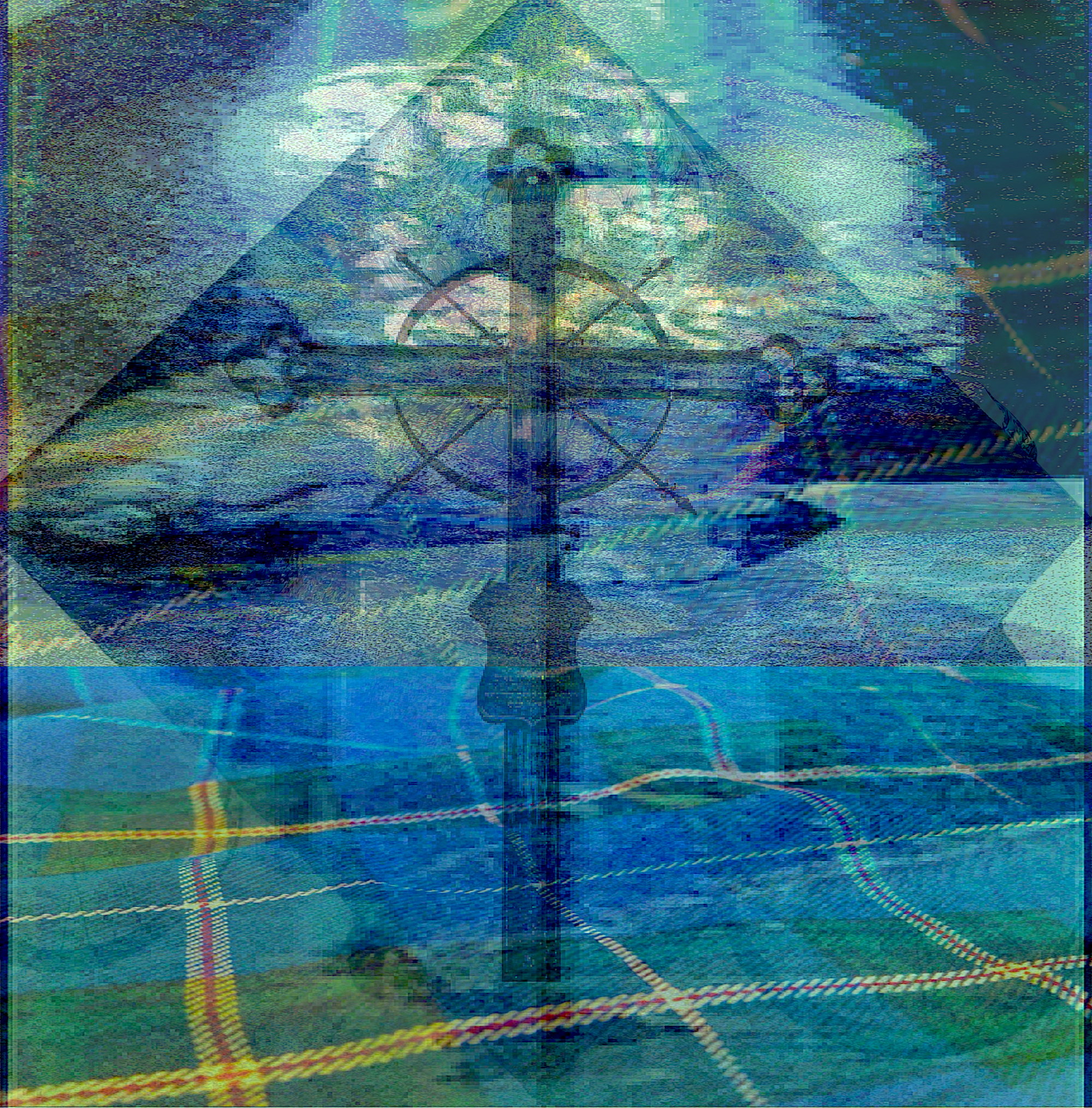 Furthermore, Claude's complete lack of support among Acadians further highlights how uncompromisingly insular this Congress Mondial event Committee truly is.
And Claude is alright with that ;it's just tough Roman Catholic love embaumer debou't pi c'est toutes.
Following their decision not to engage with him or include him in any capacity within their event held every five years, Claude is using his social media profile managerial skills to call out the topic from the first page of Google News... Yo'Honey.
Ultimately there can be no denying that this Claregyle Event Committee has acted in a highly intolerant manner towards Claude Edwin Theriault by refusing even fundamental engagement due solely because he happens to be Queer and Asperger. That this blatant discrimination occurred within what was supposed to be a significant cultural arts event only makes matters worse - it condemns them and the entire organization they represent for allowing such intolerance within its ranks unchecked.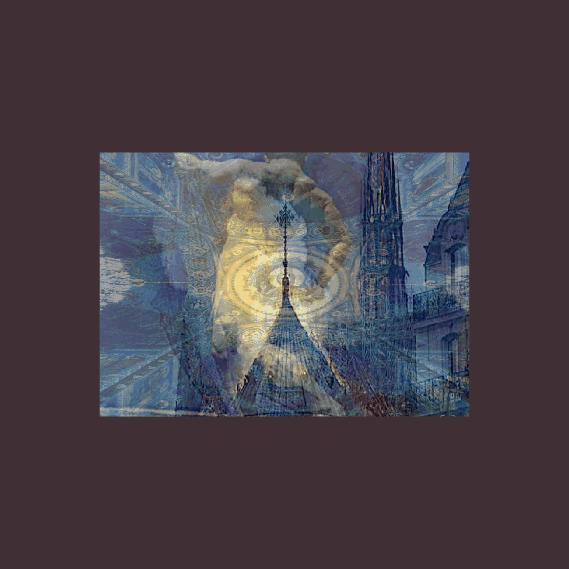 It is no secret that the Atlantic Canadian communities are notorious for their insular and queerphobic nature. This prejudice of favoring musicians over visual artists has been evident in the region for generations, often leading to great visual artists being overlooked in favor of those who play guitar or fiddle, even when those players don't bring anything new or innovative to the table.
An international gathering of Acadian communities.
Take, for example, the work of master NFT creator and POD artist Claude Edwin Theriault from MBF-Lifestyle. Theriault's unique artistic style, beyond the Heritage Patrimonial identity of the region; forms of the traditional art world, and online communities, has made him one of the most interesting visual artists in all of Canada. Despite his talents and accolades, he is still not featured on the list of  "Our Artist from The Bay" - an honor typically afforded to guitarists and fiddlers who have not done anything novel or noteworthy since 1978 or 2002
World Acadian congress
This second-tier level of recognition tends to be absent for all local area visual artists such as June Deveau, Denise Comeau, Nadine Belliveau, and Claude Chaloux. This lack of representation is not because these individuals lack talent; instead, it is just Hillbilly music.
Symbolists' extensive use of the male nude to depict Terre des Hommes art, as Claude does , conflicts; with conservative ideals held by many within this community.
From the minister of Acadian affairs to FANE, Fecane, and all the Gang, there for the 2.5 million dollar paycheck, an academically rich history, and flavours as useful and practical as a pair of Bill C-13 tits on a bull.
Cultural affairs and francophones also recognize these visual artists as individuals whose work on any level is worth of a platform so as to listen to the visual narrative word  for a change.
World to celebrate acadian culture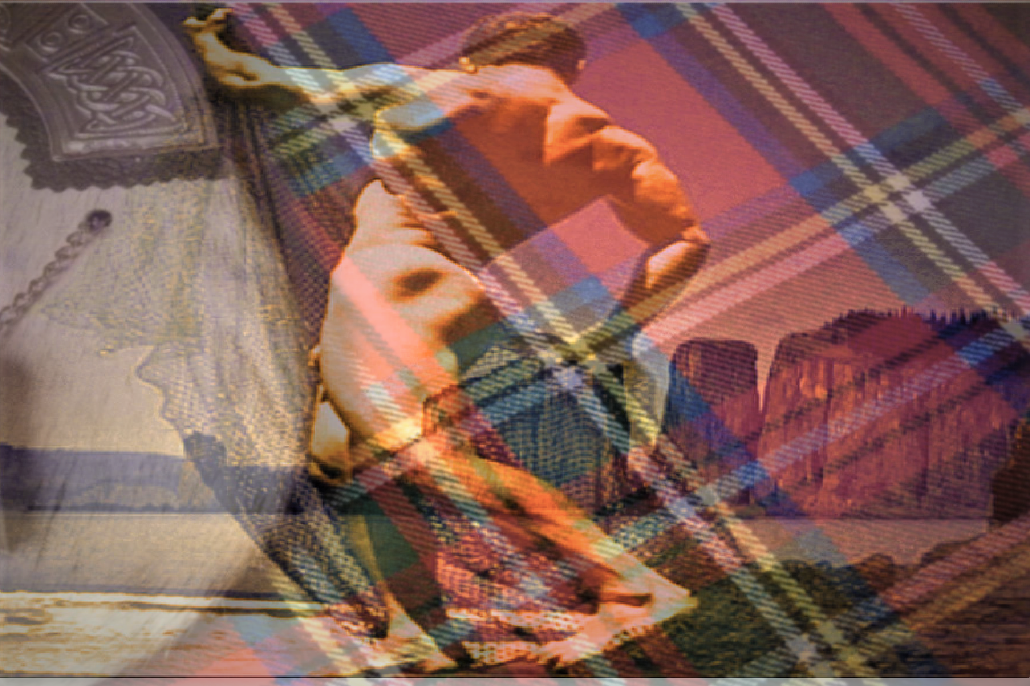 Overall, Claude Edwin Theriault stands out as a liberal forward, thinking, inspiring example of what people can make happen when talent meets the world congress opportunity. Despite the region of southwestern nova scotia's prejudice in many areas of Atlantic Canadian culture towards visual artisanship, a profound change is coming. Through hard work and dedication, he has become one of Canada's top NFT digital artists yet he remains unrecognized by many locals due to his unconventional approach to creating art. It remains essential that we recognize that while some individuals may prefer music over visual artistry, there are still many talented creatives from The Bay whose contributions should never be discounted simply because they do not conform to narrow standards held by a select few like the official languages and minister responsible for the 7th Congrès Mondial Acadie circle jerk.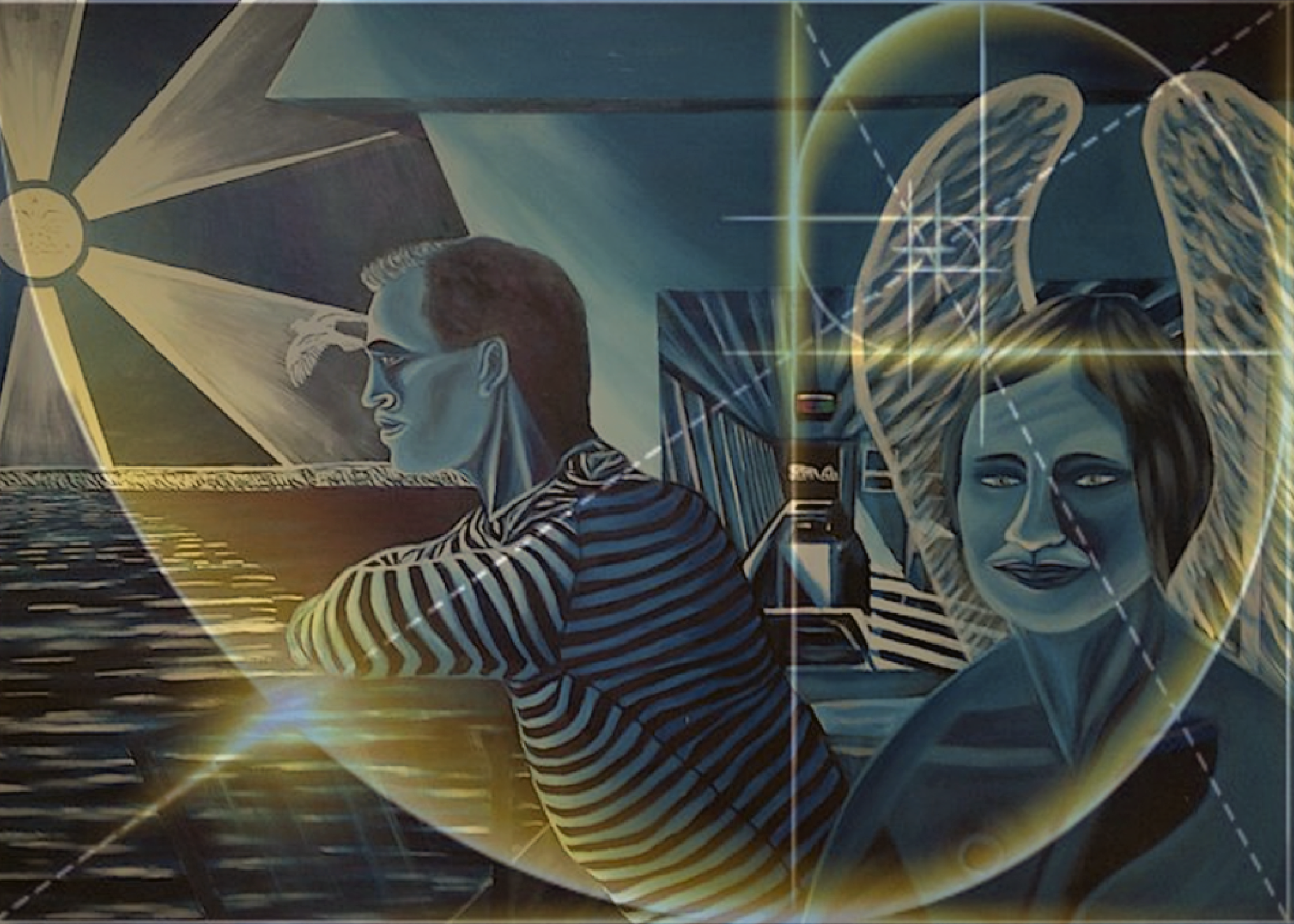 With 4.6 million from tere and 2.5 million there, the 7 million dollars and climbing event of 7 days will ensure the region of southwestern nova scotia is going to see how funding will allow us to see the minister of official languages and the executive cocommitteechochon dinges wined and dined in style on the hoof to allow the municipalities to showcase their part in bringing benefits to the southwestern nova venez vivre votre Acadie gang de la Nouvelle-Écosse.
Host municipalities to showcase francophone and acadian communities worldwide on an international scale.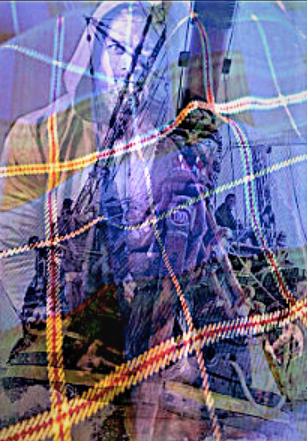 The major event will also bring unforgettable experiences that will rekindle the interest of participants who will see the culture and highlight the rich contribution to the development of the same old same old colour rich history managed by walking vaginal monologues with sphinctorial personalities at the wheel.
The work of MBF-Lifestyle active contemporary artist Claude Edwin Theriault carries a powerful message in the art world that needs to be heard. His pieces are created with a unique approach that features multiple layers of natural and cultural diversity instead of the often insular and queerphobic status quo in the Acadian world.
No wonder his work has been featured in NFT and Print on Demand galleries worldwide, receiving international recognition for its thought-provoking commentary on contemporary art beyond the standard dated identity in need of a, ot, as well as its beautiful visual presentation.

Francophones in rural Nova Scotia are currently the most represented ethnic ethnicity in Nova Scotia, yet Nova Scotia tourism is ready to showcase  Acadian pride in an international gathering of the communities; providing it knows its place and isn`t Queer Asperge with one hell of a visual narrative voice.
Celebrate acadian culture and highlight the diversity belonging to the acadian people
for a change.
The 2024 Congres Mondial Acadian could be a prime opportunity to highlight the Clare and Argylearea'sa vibrant culture and showcase Claude's work to an even more comprehensive international gathering of Acadian audiences from the far corners of the world in southwest nova scotia. But only if the party's elected officials make an effort to be more inclusive. Claude's artistic ammunition is ready to go; still, if in charge don't shape up their Honky Claregyle Honky Ass and their formulaic cookie-cutter policies t, here there's be much use for it to the development of francophone and acadian cultural gathering to rekindle the pride of belonging to culturally inbred clicks and clans.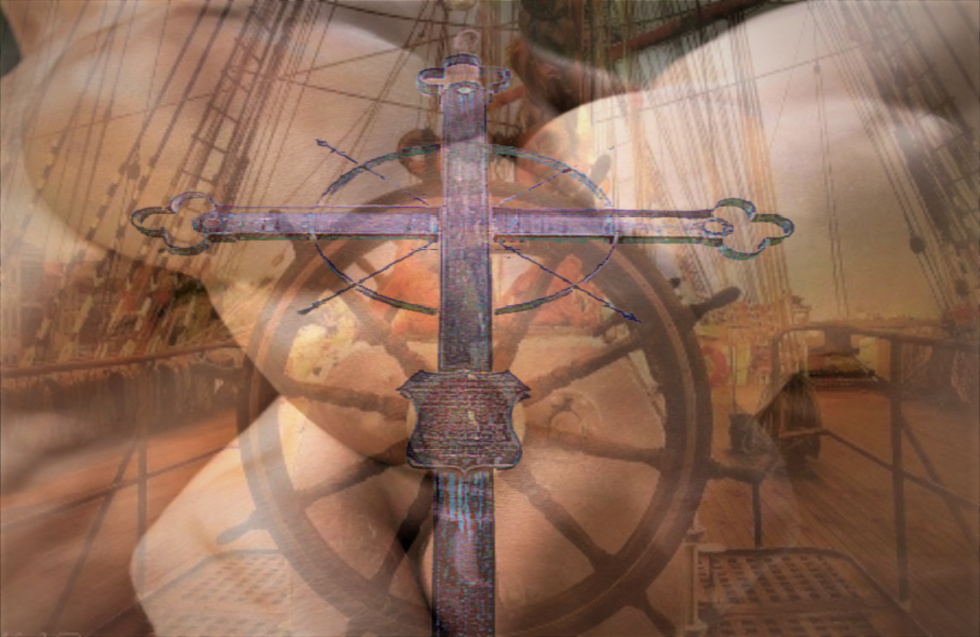 The 2024 event in the region of municipalities of Clare and argyle is working to ensure nova scotia is ready to welcome the largest concentration Acadian with this international culture gathering to  showcase the ties among acadian communities around the world. Make it something that will bring lasting cultural benefits to the southwestern area of the argyle and Clare regions.
For congress events to succeed, they need to eliminate narrow-minded attitudes that exclude specific demographics and embrace diversity within every aspect of their programming. Only then will a  vibrant memorable event for the thousands to celebrate hosting truly is a significant event, allowing all attendance to experience something new and inspirational. A wide variety of voices should be heard at the event - from artists like Claude Edwin Theriault, who, have stories to tell about real-life experiences and journey sough identity – so that everyone can come together and learn from each other for a change. Instead, it is a big Harper Valley PTA church picnic full of judgemental two-faced mask-wearing hypocrites asking where you are from and whose daddi and woes your daddi do, B.S.
Unique local culture in Congrès mondial with acadian people among participants 2024 CMA
Claude's art speaks volumes; he knows that word after word after wocommentquals power. By standing firm in his Jackie Vautour convictions and pushing for more excellent representation at the CMA2024, Claude hopes that those same elected officials who are currently resistant towards him will realize just how vital diversity truly is and shape up their policies accordingly – allowing for a more extraordinary excellent presentation from different cultures across the cultural.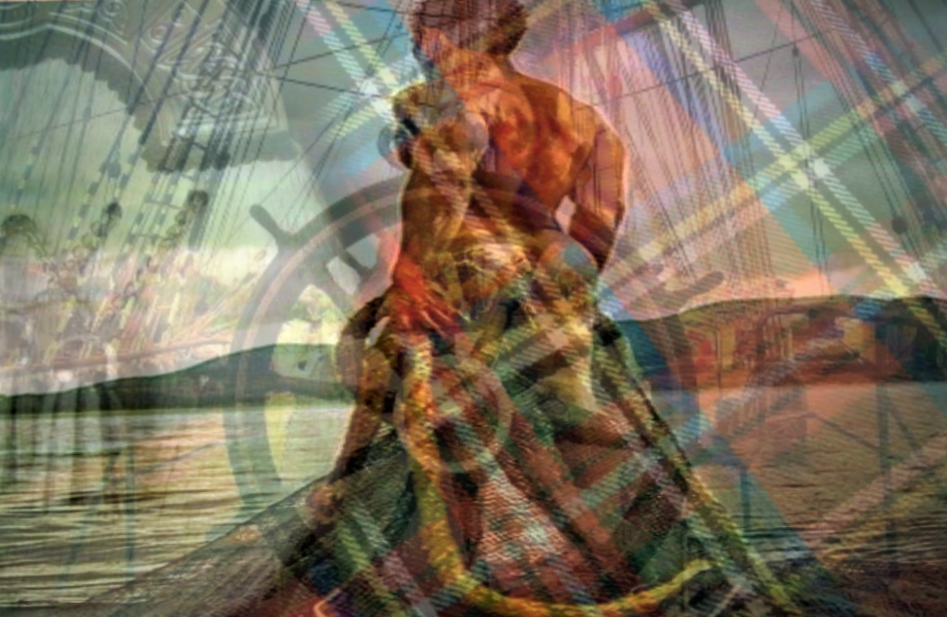 Not just the same old Rappie Pie and Diddling Banjo Hillbilly Music,  so we can have a cultural event worth remembering for its accurate access to Nova Scotia. That will allow host municipalities to showcase the richness of the local population's empathetic, cordial warmth for a change and located among the culturally inbred bureaucratic southwest nova scotia region of argyle and areas.
Caught up in an endless feedback loop of Letter Kenny episodes en Français bien sur.