Artful Male nudes on Blockchain
Best male nudes in art from antiquity until now with the almighty has always been associated with triumph, glory, creativity, and moral excellence in the realm of Terre des Hommes.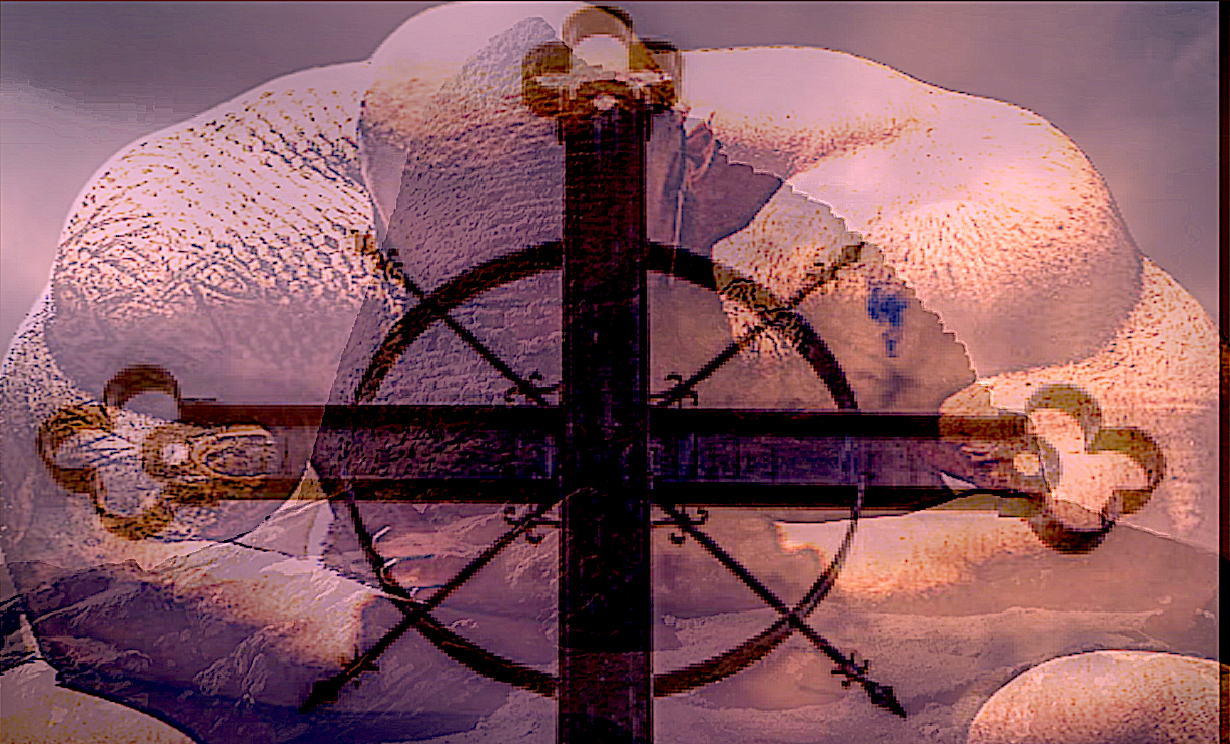 Best male nudes in art from antiquity until now
The almighty has always been associated with triumph, glory, creativity, and moral excellence in the realm of Terre des Hommes. The female has always been seen as a symbol of sensitivity, procreation, and fertility; she is Mother Earth's portal of entry into this world for us all.
It is just that neurotic adults tend to project their own conservative and intense interest in sexual matters onto children who don't have such claims at all. In contrast, children are more likely to be curious about whatever "forbidden fruit" their parents seek to hide away from them, even as it transfers to art, not porn.
In reality, young children are more likely to respond to a nude painting or statue by thinking, "Oh, so that's what a naked image of a woman or man looks like," shrugging their shoulders and getting back to whatever they were doing, in the pristine uncensored non-sexting world children live in.
Artful male nude art in a world of TikTok Dick pics
Hence the reason artists through millennia have used these symbols as Archetypes to express the visual narrative yarn we are weaving in our craft.
However, there has always been the conservative prudish ruling class du jour who see it as vulgar and not morally just as they are. Yet behind their facade, they usually hide a ton of late-night visits to the Bordello.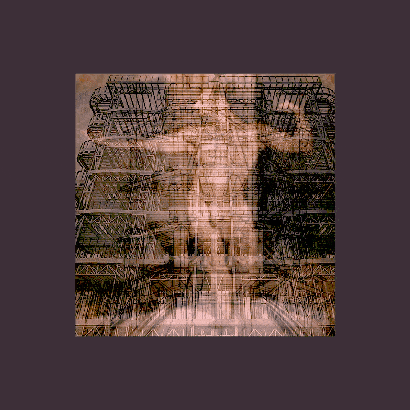 Or the Anthony Weiner sexting scandals showing the truth behind the facade and the mask behind the fact, which is just the boys. Sharing an intimate contort image that depicts a very private moment and the object of desire behind it all
In Girl world, there are tons of classic collections of female fantasies, like My Secret Garden, which devotes an entire, eye-opening chapter to woman after woman confessing to checking out male packages wherever they find them.
Because that is how humans operate, artists, however, are a different breed; we don't have a kick for Dicks and Tits; they are desexualized archetypal representations we use as props in our visual narratives.    
The male models and nude figures artist use have no intention of being seen as anything other than the archetype mount used in the visual record. Male or female nude figures used as a representation of the body are representations; neither posing for the painting nor intending to convey anything other than; the virility physique of the one or two nudes. They have had nothing to do with sex or porn.
Yet powers that be and their freud Jung prejudgements when they see an image of a naked man drying on a canvas kick in with morals and values. And what is an accepted object of male desire can be pretty conservative and dissatisfied in their acceptable art morals and values sphere.
Extensive read of RSS-Feed news by Claude @ MBBF-Lifestyle
They have never heard of the unsettling powers in the contemporary creations of Lucian, Jansson, Schiele, Ron Mueck, and possibly Knut Nyman. I don`t think so, let alone soviet photographer Boris Ignatovich since art photography is porn.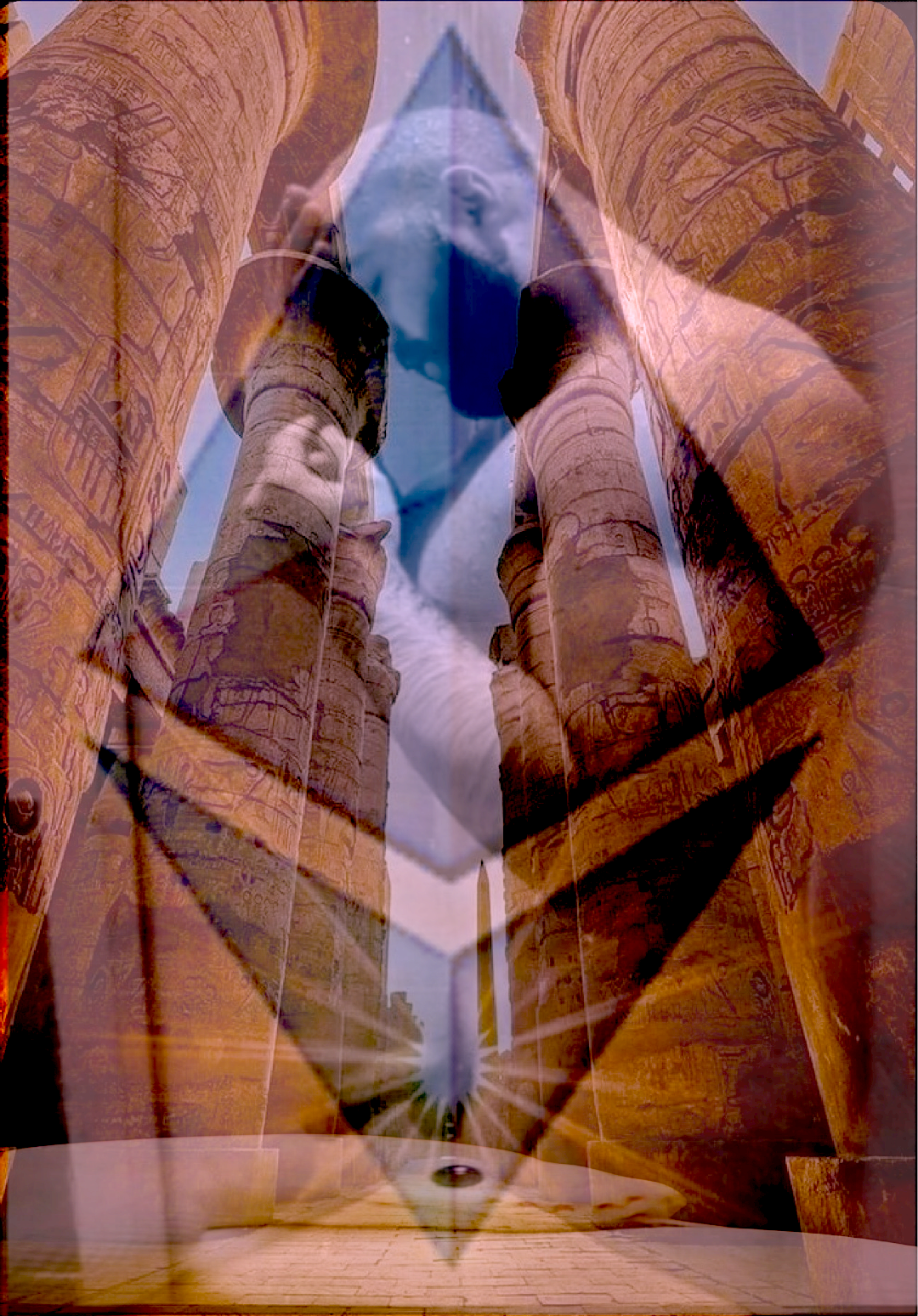 The executive councils need to reboot to the new Web3.o Blockchain open-source platform of free expression and look around and see the truth we live in the collapse of meaningful times.
Let's discover the best contemporary art has to offer Prix de Rome caliber worthy of a nod of approval from sculptor and painter  Leonardo da Vinci lui-meme. An artist with an eye for beauty and form with  foreground use of the male body in art
Sexual meaning has a lot more to do with the treatment of the figures than with how much clothing they wear.
Hence the critical reason the work of French  Canadian artist Claude Edwin Theriault has been ghosted by the conservative roman catholic prudes who run the heritage patrimonial industry of french Acadian culture with rigid Oligarchal hands—refusing to even look at or speak to him and address his fleshy glorification in MBF-Lifestyle representations of Artist from the Bay cultural events.
While a growing worldwide audience appreciates his work with the male figure and ranks it on the first page of Google and Google news for the reason they are relevant. Works that won first place platinum in the Hermes creative design awards based on their artistic merit.
Works that took five years to complete beyond the school of art, the contemporary work of MBF-Lifestyle has a serious woke dialogue narrative that depicts parallel currents that flow alongside our reality.
Evolving art history of male nudes in art history
Leaving him no choice but to use web3.0 platforms to call them out as the Queerphobic racist honky bastards they are, with tons of fully closeted Lesbian Gay ghosts in their politically connected closets.
Same as it ever was in a human race that tends to dictate things; until dick pics depict a private moment. Someone in the family shows up on Tik Tok changing the perceptions of norms and things.
The issue here is not biology. It's iconography.
Artists have the right to their voice, especially when their visual narrative is filled with empathetic thought-provoking insights about where we are as a human race/Terre des Homme humanity.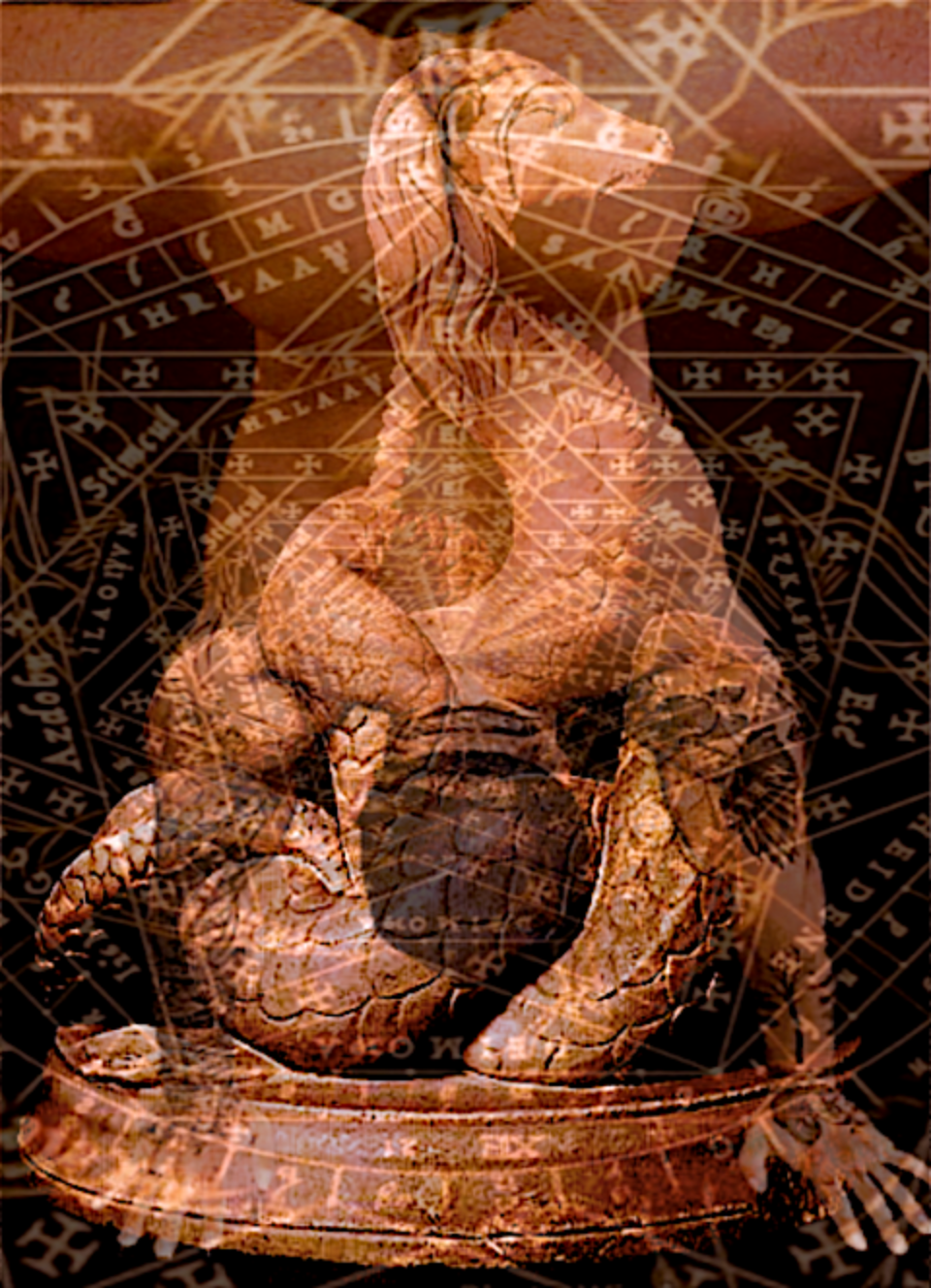 Self-representing sovereignty artists are doing just that. They are claiming their sovereign right to control the creation and distribution of their intellectual property, male nudes being just a prop in the multi-strata visual narrative universal language they use.
Sex and nudity are not the same things.
From ancient Greece to playgirl objectification, it serves as a therapeutic medium since gazing at beauty is therapeutic. Making us ask what spirit is so empty and blind that it cannot recognize that the foot is nobler than the shoe and that skin is more beautiful than the garment in which it is clothed?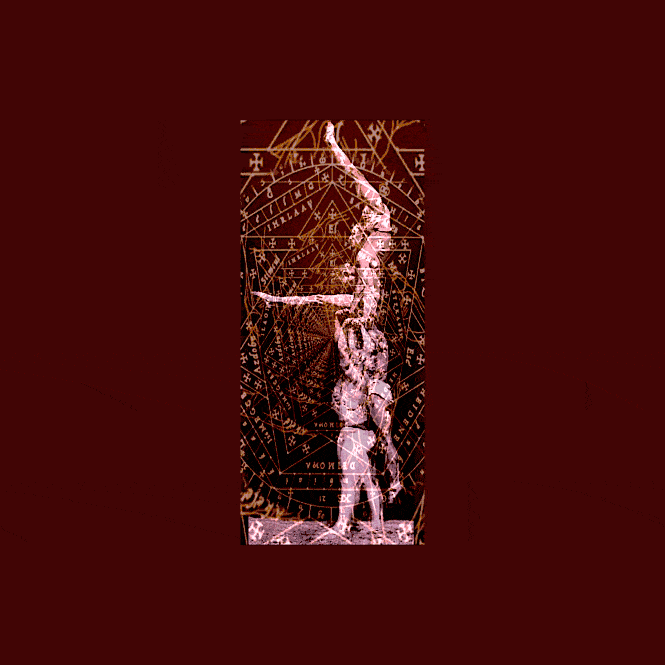 Hence the motive behind its use in the NFT motion graphics of Claude, who create them for the calming and centering aspect they bring to the viewer as they watch the 3D motion graphic rotate and then breathe in and out slowly to calm the mind.
In a world witnessing the collapse of meaning itself, it is good to get back to iconography to remind us of who and what we are and leave behind an archeological footprint to show what we were made of.
Why do we have the Pierre et Gilles school of art eroticism of the male body?
The eroticism of the male body' explores the complex history and cultural significance of male nudity in art. From antiquity to contemporary art, the naked man has been a source of fascination and desire, with depictions from Freud to Schiele exploring its power.                                                                                                     Pierre et Gilles are two notable artists who have foregrounded the beauty of the male nude, often placing it alongside the female body for comparison. The works of Lucian Freud and Egon Schiele also helped shape how we see the naked body today, with their focus on self-portraits and scenes that convey both vulnerability and masculinity. Sculptors like Michelangelo also highlighted male nudity.
Male nudes in art, a witness of changes in morals and values in the self-portrait culture
The need to witness changes in morals and culture. In many ancient and historic artworks, the male nude was featured as a symbol of victory, fertility, or strength. Although often presented in a heroic stance, there was no sexual connotation to the painting, nor was any intention of nakedness implied. As time has passed, however, the portrayal of the male nude has become increasingly more sexualized and widely accepted by society as an acceptable form of artistic expression. The modern acceptance of the nude male in art indicates more significant changes within society's values toward nudity and sexuality that are reflected in many facets of everyday life. Male nudes can be found in various forms of artwork, including paintings, sculptures, and photography.
Nude Studies art history Leonardo to Schiele
The depiction of a male nude in art has been around since dawn. From Ancient Greece to Renaissance Italy, the male nude in fine art has been a source of inspiration for many artists. Recently, much debate has been about using the body's representation of black men in art and how they are portrayed.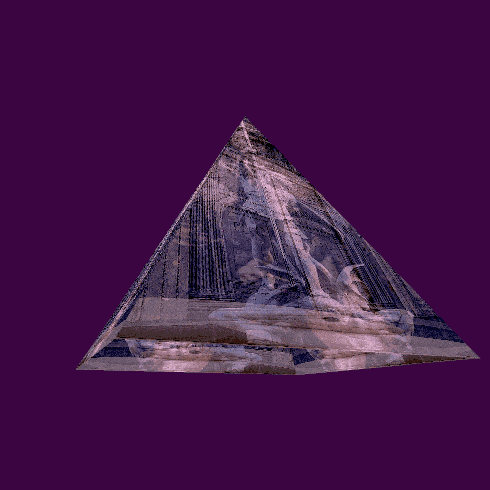 History was made when photos were presented to Deyneka and how his black naked male models were included in an exhibition of nude studies. This revolutionary photograph helped open up discussions on racial issues in the art world. It also changed how people viewed artwork and helped break down traditional barriers by making it more accessible and diverse. The inclusion of Deyneka's photograph made an introductory statement about the representation of minorities.