FeCane and la Relève vol. 3
The Musical Talents Acadie highlights including need for change in the old patrimonial heritage norms of FéCANE, the inclusion of visual artists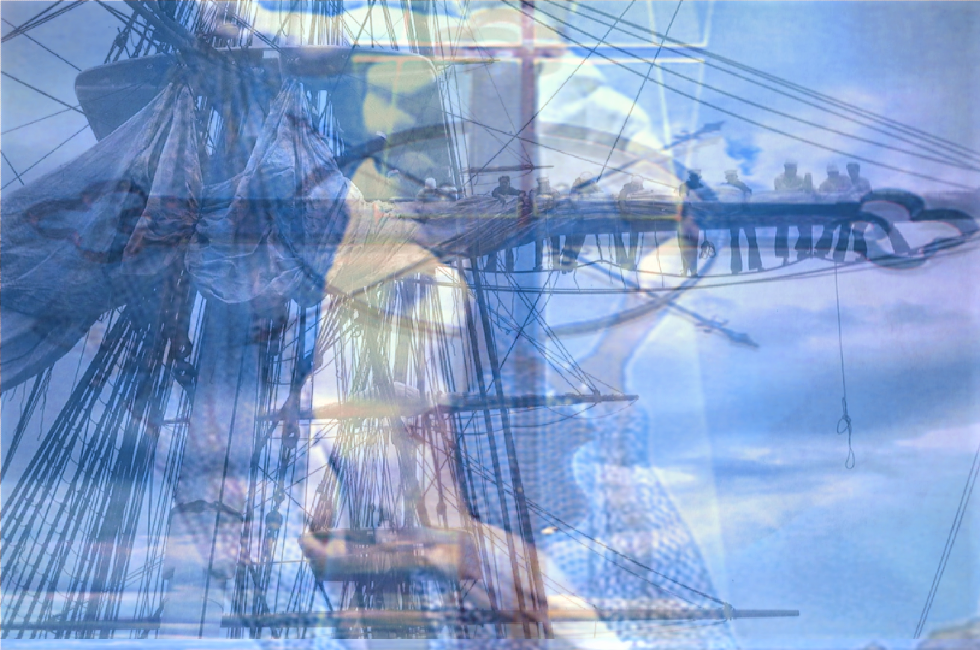 Empowering the Musical Talents of Young Francophones in Nova Scotia: An In-Depth Analysis
We are not empowering French acadian visual artists from the Bay.
The Musical Talents of Young Francophones in Acadie highlights several significant themes, including the need for change in the old patrimonial heritage norms of FéCANE, the inclusion of visual artists, the role of mentorship and innovation, and the impact of the La Releve Vol 3 project on the artistic community within the province.
La version française est encore plus révélatrice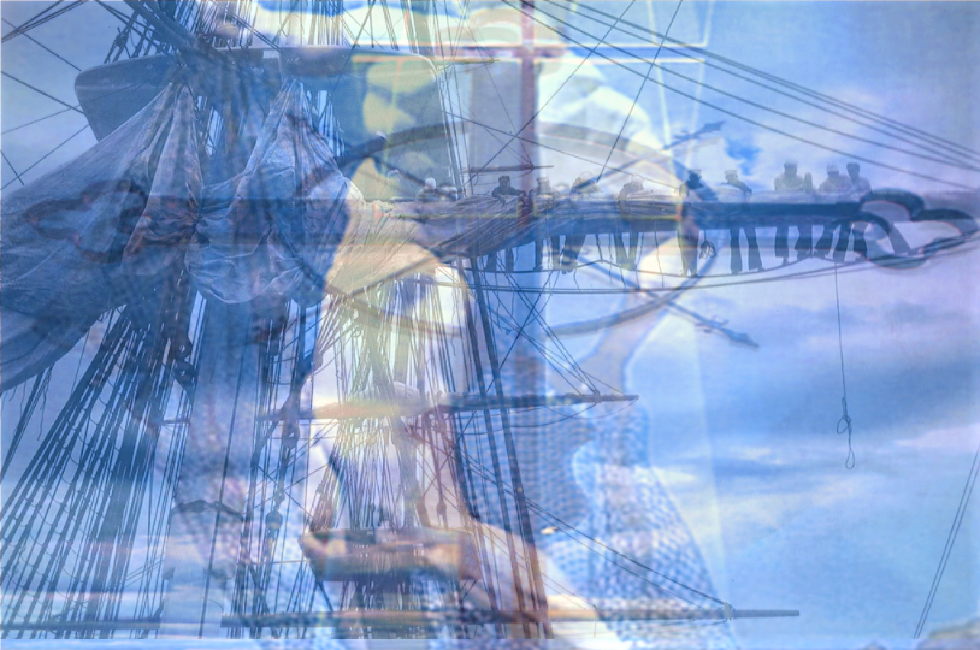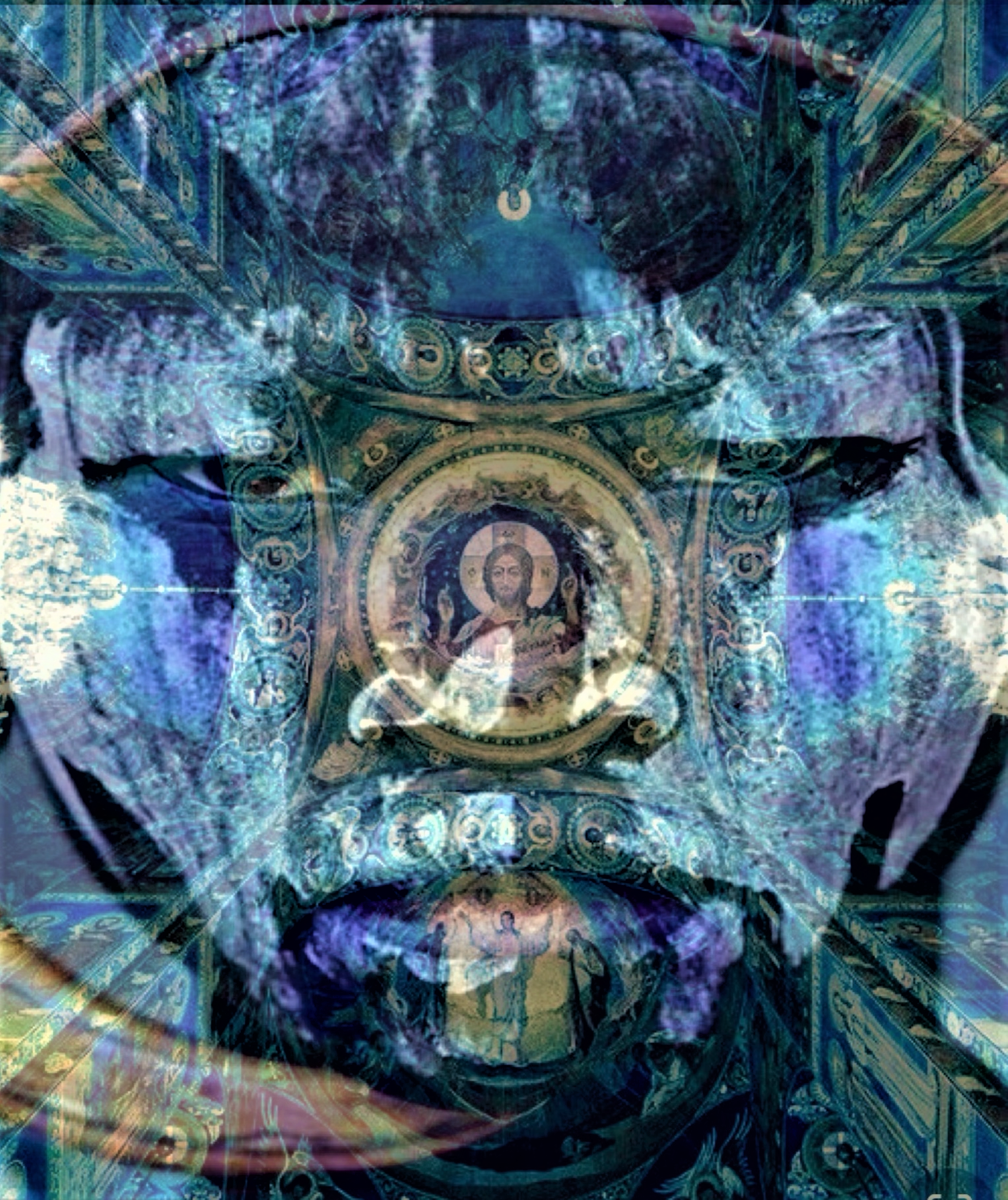 Change in Norms and Inclusivity from Université de Moncton
The article calls for the old patrimonial heritage norms of FeCane to evolve and become more inclusive and less queerphobic. The artistic community must adapt to the changing times by addressing discrimination and forging nurturing environments for all. One significant aspect of this transformation should be the greater inclusion of visual artists into the predominantly musician-centric artistic landscape.
The French culture Goulag from Prince Edward Island to Nova Scotia & even back on over to New Brunswick.
Claude Edwin Theriault of MBF-Lifestyle advocates for this inclusivity and is challenging the existing norms that the beurocrates and a select few runs like the industry of hierocracy it is. To make way for the new generation of artists of Acadia to have a platform for their creative voice. This transition from the outdated Web 2.0 to the innovative Web 3.0 artistic landscape is essential for Nova Scotia's cultural development and has been and needs to be revised. The first to innovate a contemporary visual art practice could help to break down barriers for visual artists.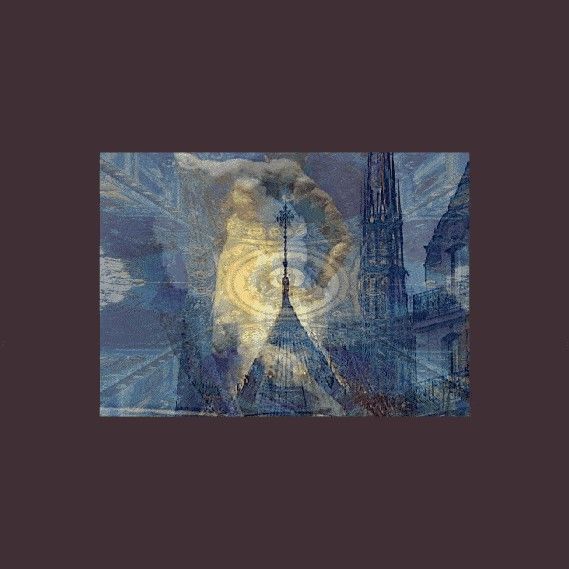 Effects on the Artistic Community of Nova Scotia, New Brunswick and Acadie
The article criticizes the La Releve Vol 3 project, which aims to showcase the musical talents of young francophones of Nova Scotia. Rather than fostering innovation connection and diversity, the new NFT project of MBF-Lifestyle East Coast.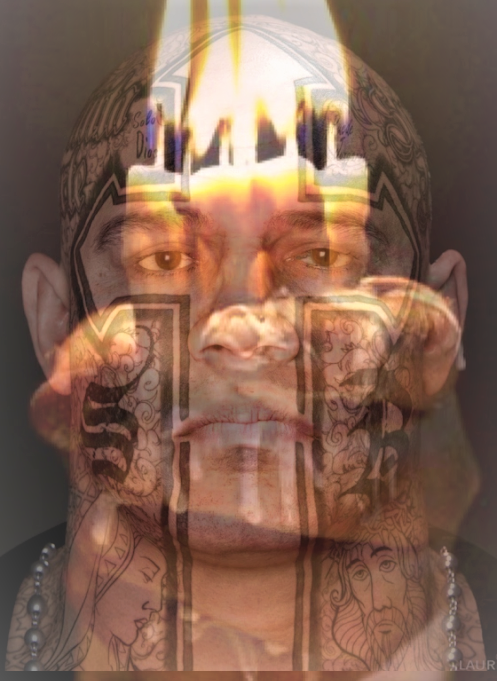 Discourse in early history has been a one-way street to the Aberdeen cultural centre walled garden.
The same heritage and patrimonial, cultural archetypes reinforce old barriers and cookie-cutter norms, limiting its impact on the artistic community. As a result, the project is currently perceived as a self-centred research effort by a small group of bureaucrat community members who have yet to make accurate contributions to emerging talents in the arts.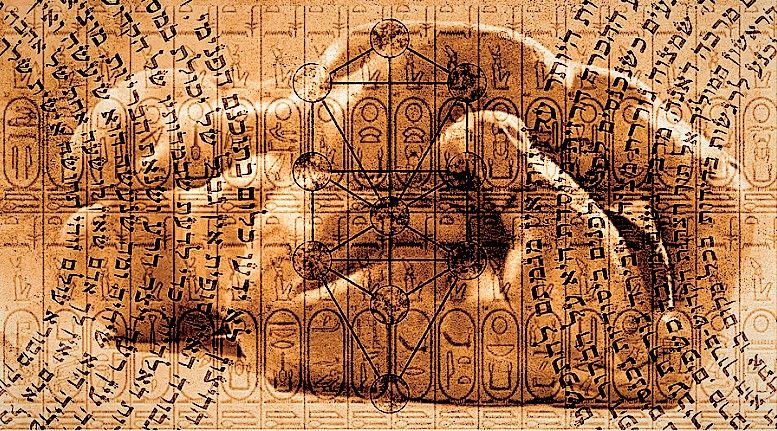 A growing number of visual arts types in the Acadian community demand inclusion for a change.
.
However, there is potential within the La Releve Vol 3 project to evolve into one inclusive and nurturing platform for all artists by revising its scope and focus in Canada.
Empowerment and Uplifting Visual Artists and other creatives in New Brunswick and Nova Scotia Canada
Nova Scotia must prioritize inclusive programming and events in their history and current contemporary cultures of the acadian School of art history to genuinely support and uplift visual artists in Canada and the region.
This means promoting artistic diversity, mentorship, and innovation, which could involve web-based NFT creative exhibits through collaborations between musicians and visual creatives or multi-disciplinary residency programs. By extending the focus beyond music to include other art forms under the Fecane financial budget, the province will foster an environment where creativity thrives and reaches wider academic audiences.
La version française est tout aussi intéressante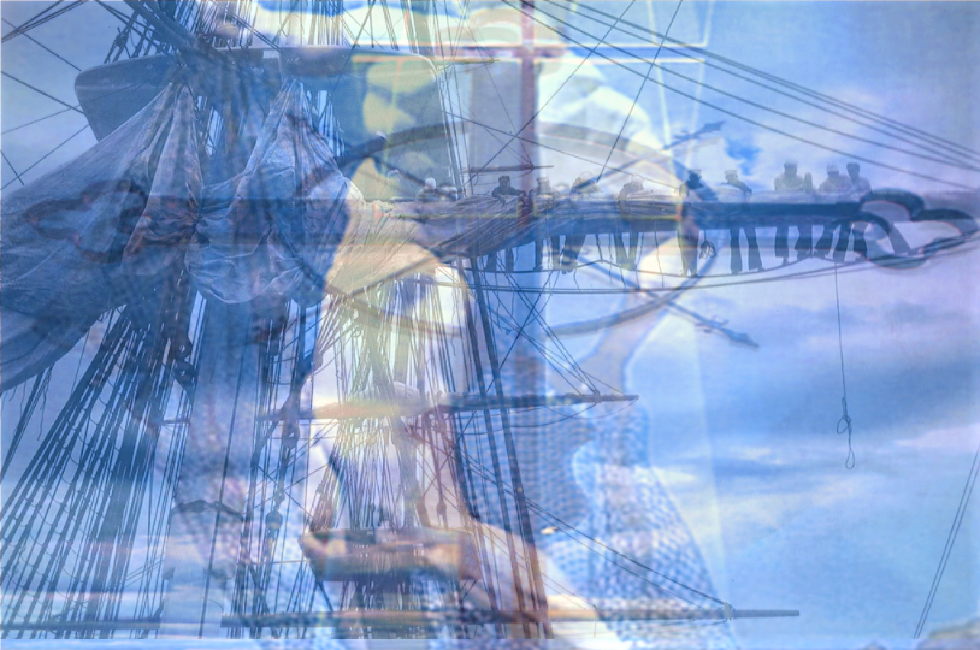 Optimized Life  Mentorship, Inclusivity, and Innovation ?
Creating a thriving artistic community in Nova Scotia requires a renewed focus on mentorship, inclusivity, and innovation. This means recognizing and supporting the work of diverse artists and providing tangible opportunities for them to succeed. Mentorship is vital in this process, with experienced artists and creative professionals guiding and nurturing young talent.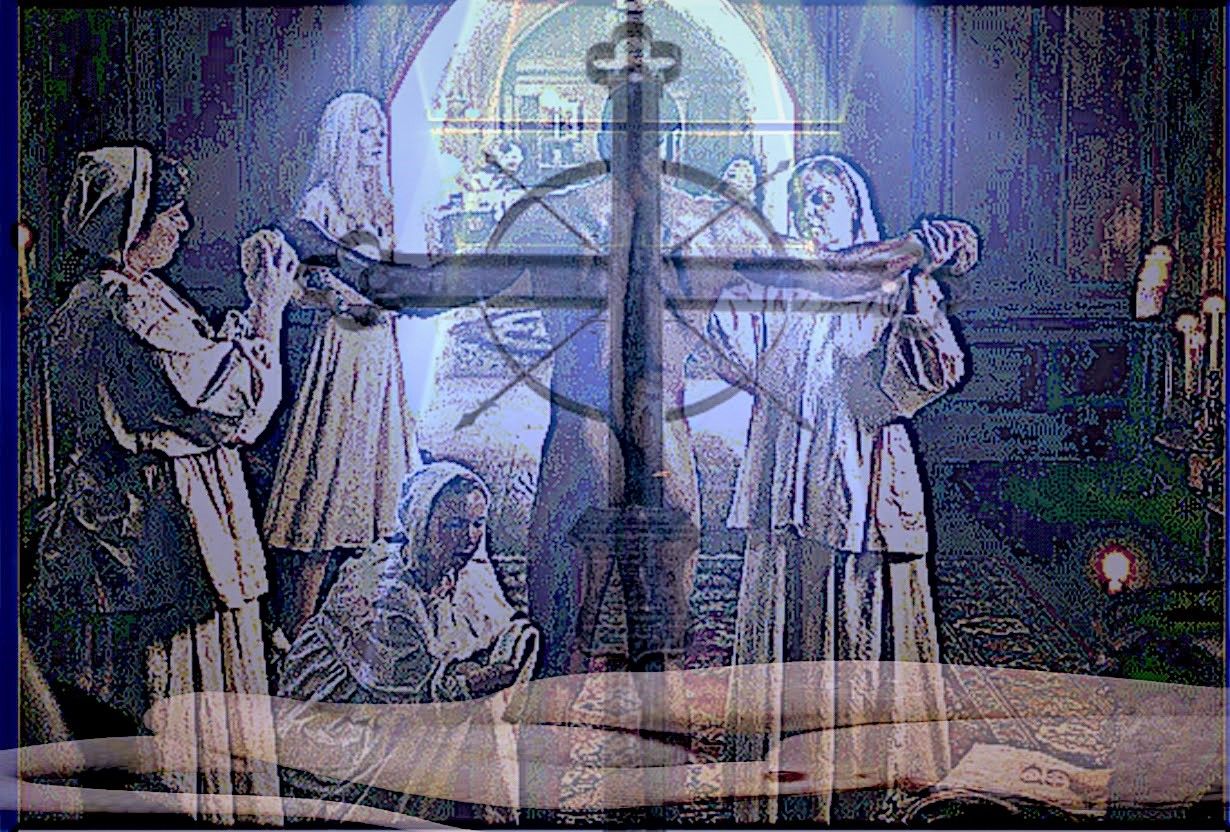 Moreover, inclusivity and innovation are crucial to upending the usual cultural hierarchies and empowering a new generation of creators. This could involve establishing new networks, grants, or partnerships that uplift underrepresented artists and genres.
Utilizing modern technologies and embracing Web 3.0 will also help integrate the work of contemporary visual artists more smoothly into public consciousness.
In conclusion, the article "Empowering the Musical Talents of Young Francophones by the Nova Scotia Seaside; reveals the urgent need for the local artistic community to expand its focus and prioritize inclusivity, mentorship, and innovation. By addressing young visual challenges and defending more comprehensive support, Nova Scotia can build an artistic landscape that recognizes and nurtures all talents and fosters them for change.