Contemporary artists trends for 2023 and beyond
Canadian Contemporary artist and NfT creator claude edwin theriault moves his gallery onto a new censor proof platform that is making in roads to the first page google SERP charts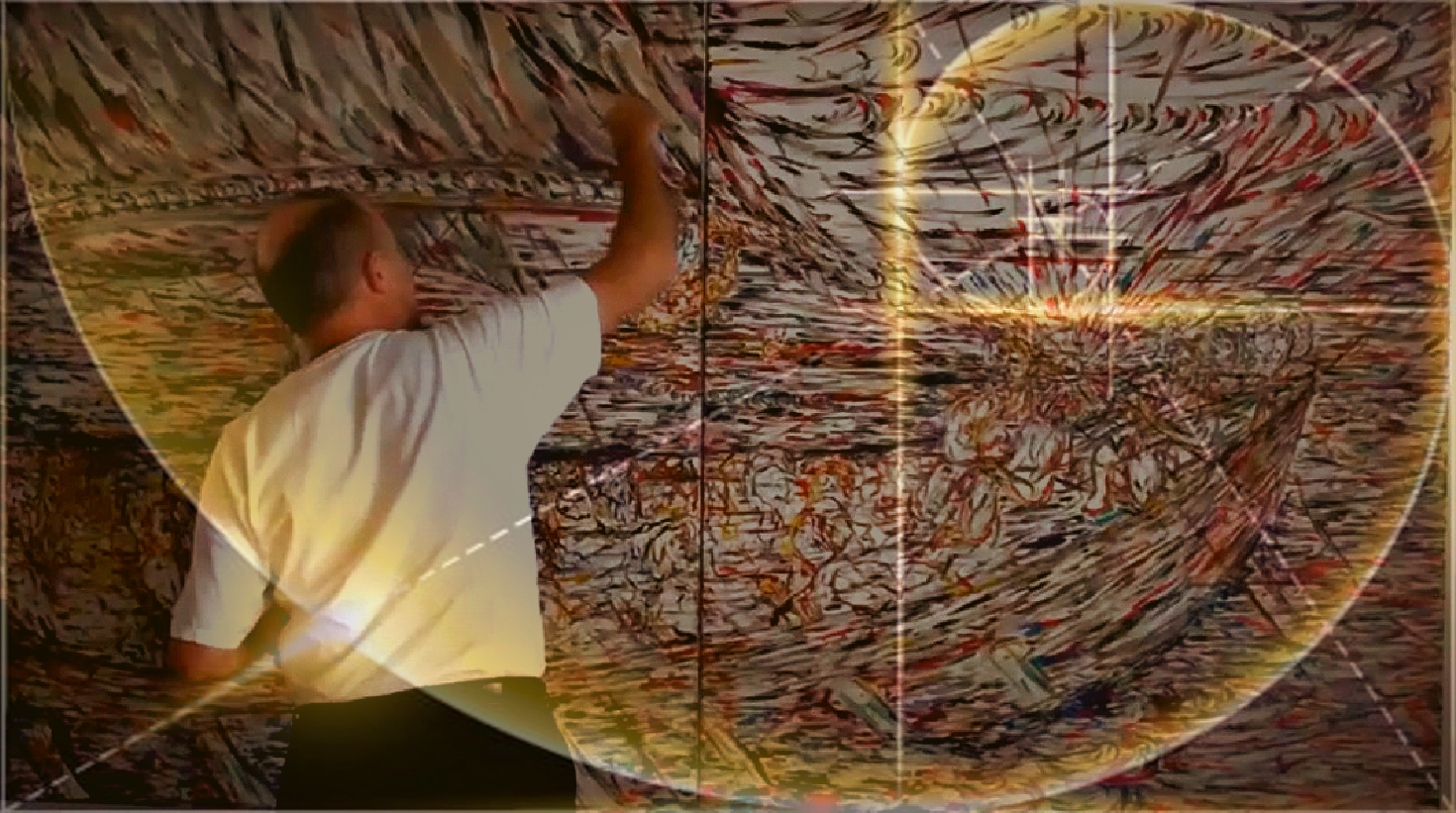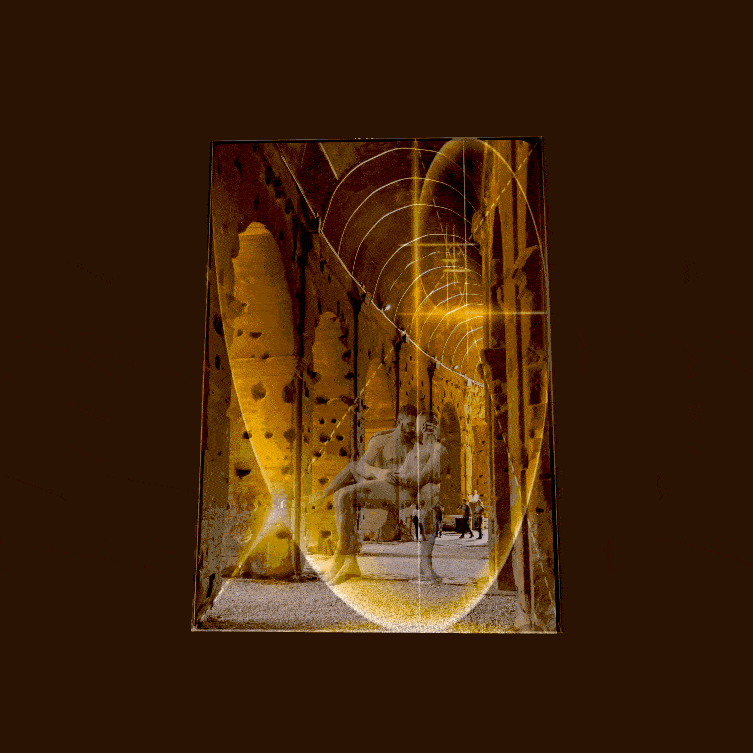 Canadian Contemporary artist and NfT creator Claude Edwin Theriault moves his gallery onto a new censor proof platform that is making in roads to the first page google SERP charts. While mainstream art institutions are sleeping through relevant trends .
In order to maintain more sovereign control and self-representation over his artist voice and intellectual fine art property. The new blockchain enabled ERC 1120 nft smart contract protocol allows for artists to create and share their art without fear of censorship or takedowns, which are happening more and more often.
Theriault states that art is not always all about figurative  expression and pushing boundaries, it is the responsability of artist to disrupt the peace so as to move culture and the society attached to it forward for a change.
It should never find yourself beholden to corporate or political interests to decide what is a reflection of the sentiment of the people. That is the purpose of artists visual voices reflected in contemporary artwork.
He is excited to see how the protocol and the open source code censor-free blockchain platforms they are on; can help artists everywhere share their   artist voice freely and without fear of censorship. Since these pre Agenda 21 days; one cannot even say the censorship word without being censored.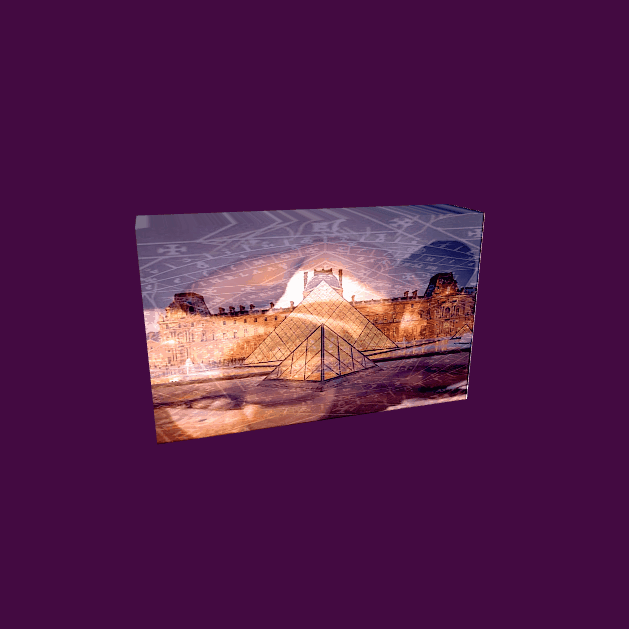 In terms of the creation process; society must accept some things as real.             But we must always know that visible reality hides a deeper one alongside of it, and that all our actions and achievements rest on things unseen. A society must assume that it is stable, but the artist must know, and they must let us know, that there is nothing stable under heaven and the stars above for artist to reach.
Since it is the responsability of creative thinkers and art makers to provide their communities with joy, interaction, and inspiration, but they must also give thoughtful critique to our political, economic, and social systems. Pushing social boundries of communities to engage thoughtfully and make steps toward social progress and a new light to see it all in manifest in these new trends.
Claude Edwin Theriault`s queer asperger perception gives him the ideal marginalized distance and seperation from mainstream culture ,so as to reflect a reality that flows alongside ours. It is not always seen well by beaurocrates; hence the need for a platform that allows expression on my rules of engagement which are to speak my narrative on a visual plan instead of vocal.
Top art to watch since it says something
Ghost is a new censorship-free open software which actively promotes freedom of speech.
They actively state that they deliberately do not have control over user content, something lacking in all the mainstream social publishing platforms since the global pandemic of 2021.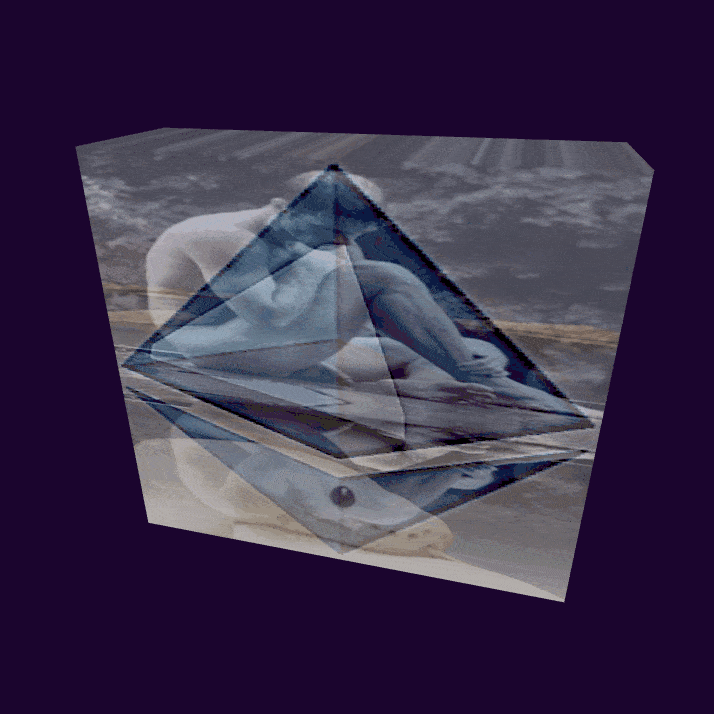 As one of the major forces redefining contemporary art in Atlantic Canada, Claude Edwin Theriault is making art and using Multiple social publishing press release platforms. To deliver clear and concise news that Google news itself; goes to as a source of reference in the burgeoning metaverse brand logo  creator Arts niche.
With partisan politics endemic in today's fake news society It has never been more important for cultural voices to be heard.
Putting the figurative back in figurative art
A paradigm that is being shifted by the highly disruptive digital ledger technologies of blockchain and the side chains that are currently built onto the main original Ethereum ledger. It is not just the Decentralized move of finance now on DEFI. It is also very much self-representing arts and media that can now have an open public ledger to express non-partisan views on cultural events of interest.              
As historic as the invention of the printing press, since it is a new printing press that enables self-representing artists to truly have a noncensored voice in the realm of partisan politics since we live in a political world that is not always conducive to artist types who express visual narratives that have a lot to say about the  art exhibition News.
Contemporary art and design trends for 2023 and beyond
Marginalized Queer Asperger Digital art creator Claude Edwin Theriault is redefining the very essence of contemporary art in Atlantic Canada with his 3D motion graphic Non Fungible Token design experience brand logos for the Augmented reality as well as Virtual reality real estate in the new meta. Leading and creating real utility value in the emerging space with the interactive neuro link aspect of 3D motion graphic designs that draw you into the visual independent artist narrative you are gazing at.  draw on references to get renewed focus.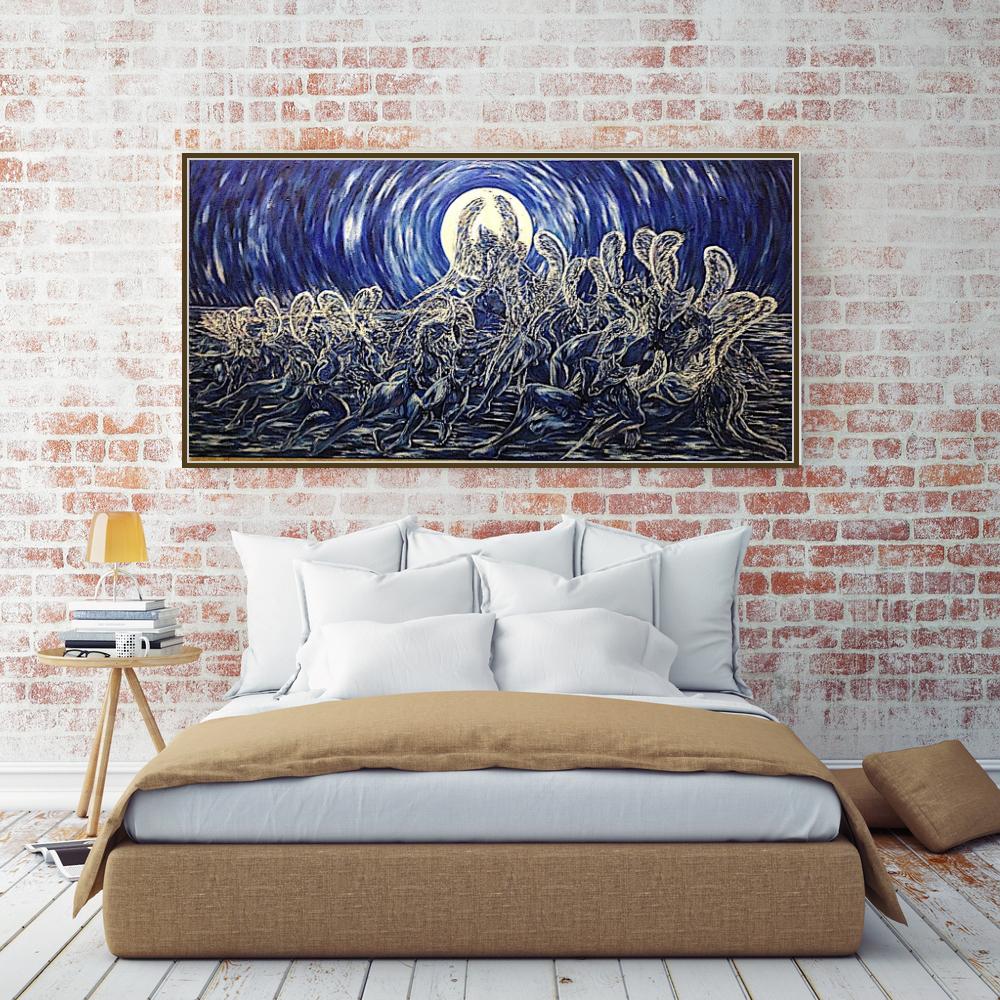 Resurgence in urban art
With a generation of post Covid-19  pandemic artists discovering trends in art and the digital world protocol allowing  artists to create and share their art without fear of censorship or takedowns, making it the perfect platform for censored or controversial works; things are changing in the art clic market. Theriault feels that it is important for artists to have a space where they can express themselves freely and without fear in a Fourth Turning Winter culture. And just loves working with the open source platforms to host truly thought provoking and emotional feelings seen in the new and exciting  MBF-Lifestyle 3D sculptural motion graphics and print on demand wall art that helps make this possible.
A fusion of humanity and technology is underway, a blur, in a tech and flesh morph synthesis,like never before
on an event horizon where the line dissolves between street art, male nudes and abstract art all at the same place and same time so as to deliver a visual narrative that is contemporary and reflective of the times.
Art and design
When 3D motion Graphic NFTs first met the art world, it created waves of artistic practice antagonism; its ultimate acceptance took time as it propelled new movements, leading to a cultural and intellectual shift in the democratization of art and perceptions of what figurative composition art can be when it goes 3D motion Graphic on Ya.
Historically, the introduction of new technologies forces viewers, collectors, and artists out of their comfort zone.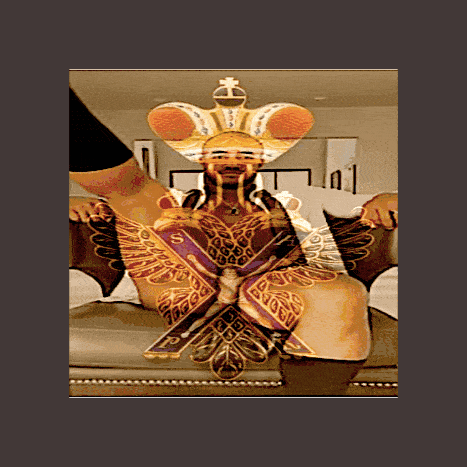 We are now in an emerging artists epoch beyond the lrikes of akashi Murakami, Yayoi Kusama, David Hockney, Lubaina Himid, Lucian Freud ,Alex Katz, or famous street artists like banksy. There is a new generation of artists  who do not need the political and social marketing slout and pull created by Sothebys the Guggenheim, Tate modern, museo nacional thyssen-bornemisza in Madrid or even fashion houses to give us their Turner prize benediction.
Today artist come out of nowhere and get superstar famous artwork status for their 15 minutes of domestic life fame like Warhol said way back when.
Interior design and its relationship with major art trends 2023 and beyond
This new crypto art movement is a revolution of thought, and the boundaries of our society can be seen in what we define as art. Making a post-pandemic big impact like old masters did centuries ago.It is the responsibility of artist to mess up the mis en plie updo hair of the society, so as to move culture and civilizations forward.
challenging the seemingly innate relationship between art and humanism and our very perception of what is reflective of the times, Enabling artist to utilise art`s role as an immersive beyond  political and social  reflection of what is happening in the art world.
What is Contemporary Art?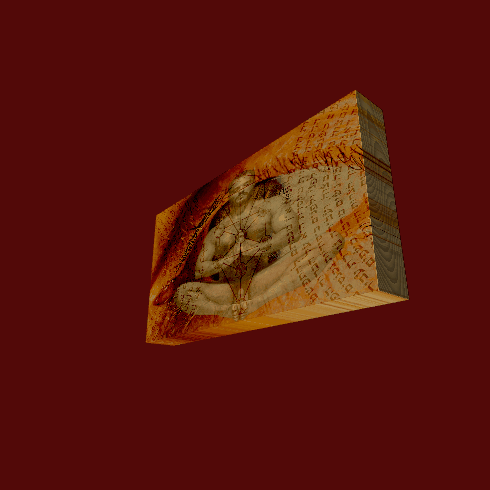 Contemporary art is a branch of visual art that focuses on the production of artworks that reflect the present day. It is an ever-evolving form of art, which encompasses a variety of different ways, from painting and sculpture, to performance art, video art, installation art and many more. We often explore topics such as identity politics, globalization, consumerism and technology. Contemporary works also tend to be heavily influenced by both popular culture and other forms of modern media. In short, contemporary art is a highly dynamic field that strives to capture the present moment in all its complexity and beauty.
Art's Role in the figurative compositions in Interior Design
Art plays an important role in the figuration of things. By incorporating the work into a space, a gallery-like atmosphere is created that adds portraiture prominence to the area. This creative element can be used to curate an atmosphere that speaks to the personality of the homeowner, as has been the case through time , from the cave to the almighty condo.
Interior designers use art to make a statement, create depth and texture in a room, or set the tone for an entire space. Art can be used as both focal points and accents, adding warmth and character to any home. The right pieces of art can truly transform a space from dull to dynamic. By understanding how art works with the form compostions found in your home.The organic form of the place can become a reflection of your personal style and creativity.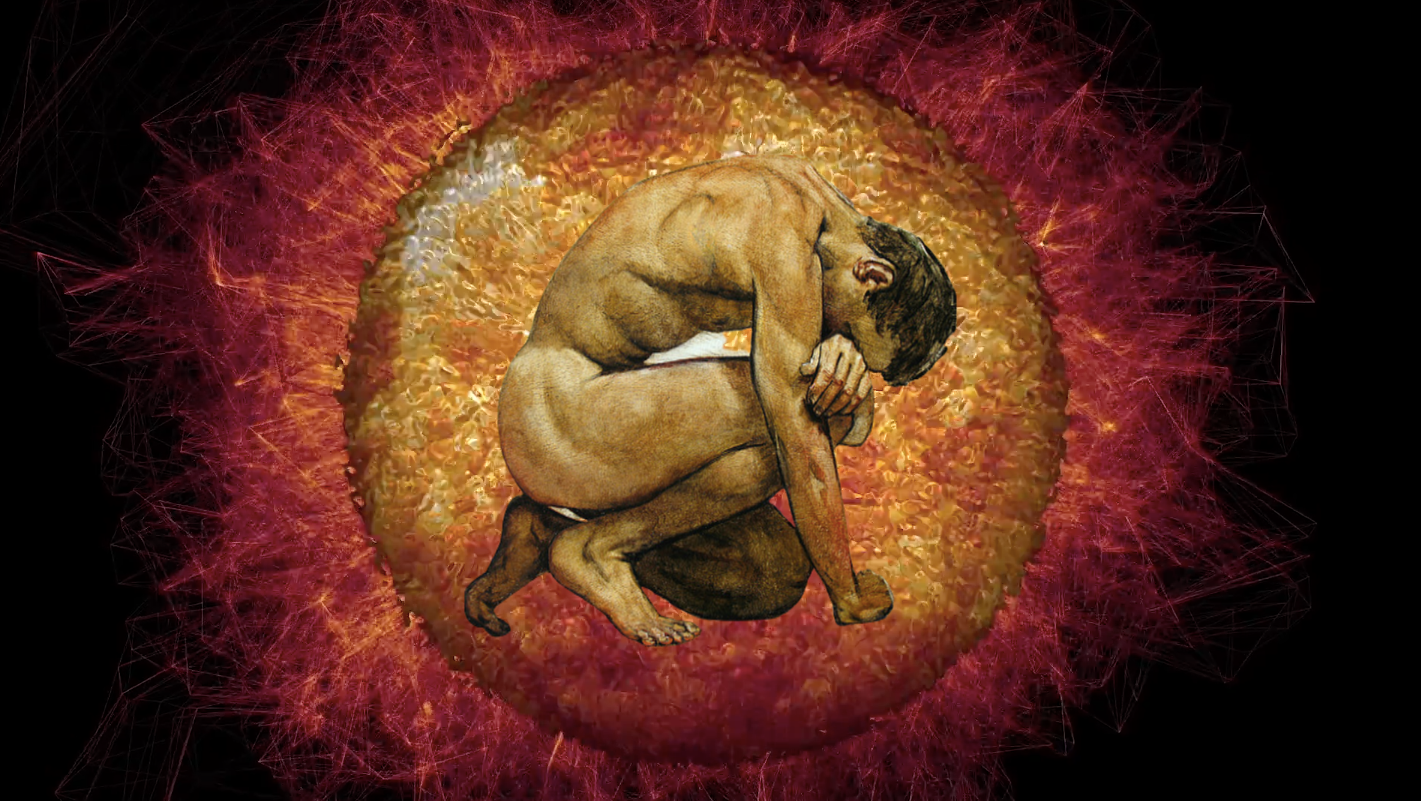 Contemporary Art and the Digital Age
Contemporary art in the digital age has ushered in new and exciting ways of creating, presenting and buying art. Crypto art, sometimes referred to as NFTs, or non-fungible tokens, is a form of digital artwork that makes use of blockchain technology to create unique and irreplaceable works of art. These pieces are considered to be fine art, because they are rare and valuable due to their uniqueness.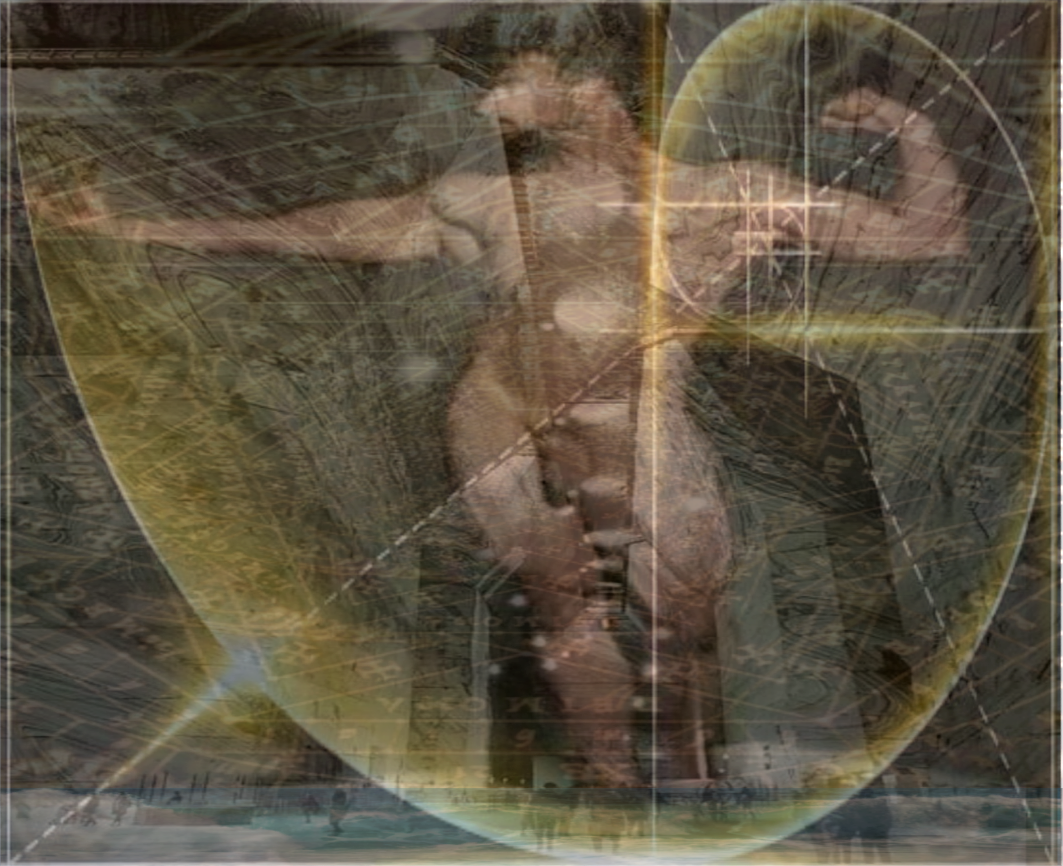 It is a great way for artists to showcase their work on a global platform and it opens up the possibility for collectors to buy works directly from the artist without having to go through a created by the renowned traditional gallery system. This has opened up an entirely new world of opportunity for virtual art types looking to expand their reach and make their figurative painting work more accessible.
What mediums do contemporary visual artists use?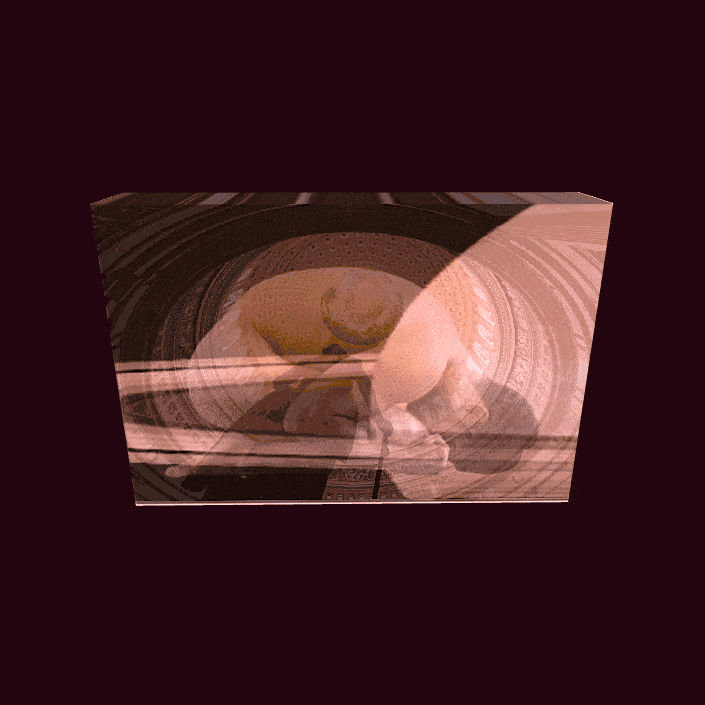 They use a variety of platforms when creating their artwork. This includes traditional mediums such as painting and drawing, but also incorporates newer technologies such as photography, video, and digital  art. Many  also explore the boundaries between disciplines by combining different materials, techniques, or approaches in their work. For example, some of us mix painting with sculpture, or combine the work with performance art.
Additionally, many artists are working with new materials to create objects that are both visually striking and conceptually challenging. These varied approaches, pop art continue to push the boundaries of what is possible in the visual arts and challenge museums and galleries viewers to think more deeply about their work.